Electric Propulsion Thrusters (XIPS) and Power Processing Units (PPU)
The Power Processing Unit (PPU) controls the thruster and interfaces with the satellite system by taking raw satellite bus power and conditions this power to the power level needs of the thruster. The PPU also provides timing and sequencing for thruster on and off commands, performs fault-protection to avoid damage to the thruster and any of the spacecraft components, and provides telemetry for measuring thruster performance and the state of health of the subsystem.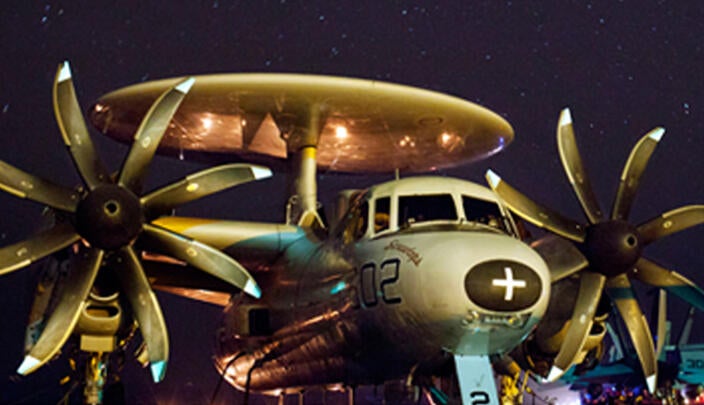 Failure-Free Flight Hours
There are currently over 124 L3Harris 25-cm ion thrusters in orbit with over 280,000 accumulated failure-free flight hours.