L3Harris provides flight data analysis incorporating Flight Data Monitoring (FDM) and Flight Operations Quality Assurance (FOQA). Through flight data analytics, we enable airlines, helicopter operators and business jet operators to make informed data-driven decisions. In collaboration with International Air Transport Association (IATA), customers can benchmark their operations to validate their operational safety against a global database.
L3Harris' web-based platform, Flight Data Connect, provides a fast, accurate recreation of flights in graphical and 3D formats with specific actionable insights, generated by statistical models and machine learning, aligned to each customers' defined Safety Operating Procedures. This enables effective decision-making, more personalized crew training and timely support for safety and maintenance teams. As an IATA partner, the platform is the catalyst for setting global standards in aviation safety, efficiency and evidence-based training, capturing over 7,600 flights daily, and growing.
We are the largest provider of fully outsourced flight data analysis and safety services encompassing Flight Data Monitoring (FDM), Flight Operations Quality Assurance (FOQA), safety support and Flight Data Recorder (FDR) Readout technology.
We deliver a comprehensive range of innovative flight data services which ensure you maximize operational efficiency and minimize risk. Whether you are large or small, commercial or corporate, operating fixed-wing or rotary-wing aircraft – we can make it happen.
The benefits of implementing an FDM/FOQA program:
Identify significant unsafe events and take appropriate action
Perform trend analysis to highlight safety issues
Benchmark your operation against a global database
Focus training in specific areas (enhanced evidence-based training)
Minimize Aircraft on Ground (AOG) time
Empower maintenance with access to data within minutes of landing
Enable rapid diagnosis of issues and faster release of aircraft
Outsourcing flight data analysis to transform your operation
We believe that outsourcing is the most cost effective method of carrying out your FDM/FOQA. It supports you to reduce your overheads of recruiting and retaining expert personnel, and reduces the use of flight crew for routine office work. It also reduces the costs for software and hardware maintenance and data management.
With our flight data analysis service, you receive all the benefits of an in-house option, but you also get:
Continuous monitoring of safety events/exceedances adhering to tight Service Level Agreements (SLAs)
Routine (non-event) flight data measurements taken for every flight for advanced analysis of normal operations and changes to the operation over time
An on-hand team of highly qualified and experienced flight safety specialists performing analysis for your operation
Automated maintenance inspection alerts within one hour of download
Validated events within one business day of download
24/7 technical and AOG support
Flight Data Connect is entirely web-based which means you don't have to worry about maintaining your software or storing and backing up data. While we believe we offer an industry-leading FDM/FOQA service, our clients tell us that what we actually give them is security, speed, certainty, and peace of mind.
Flight Data Connect is accessed via a secure browser with access to your data, reporting and statistics available 24/7. You can view your flight data on a WIFI connected PC, tablet or mobile device; our user-friendly platform allows you to review and analyze your data when you need it, wherever you need it.
Flight Data Connect leads the way for higher standards in flight safety.
HFDM/HFOQA Services
To help rotary-wing operators identify and address operational risks, we offer Helicopter Flight Data Monitoring (HFDM) and Helicopter Flight Operations Quality Assurance (HFOQA) services.
Our HFDM/HFOQA program can help identify the major hazards and risk areas of operations. It can also enhance operational, maintenance and engineering procedures, providing objective data that would not otherwise be available. The tools supports operators to identify the areas of concern, intervene with remedial measures, and realize a reduction in event occurrence rates.
Access the fully web-based system to present detailed safety data wherever you are in the world. It includes advanced visualizations tools, which incorporate sophisticated interactive graphs, cockpit displays, 2D/3D maps of flight paths, and event clusters.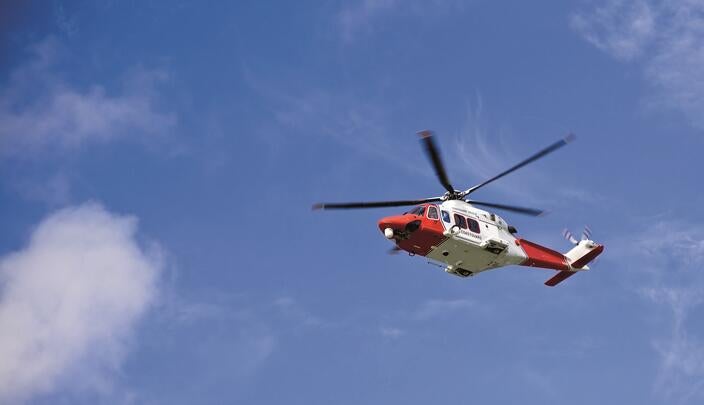 Our HFDM/HFOQA program can help:
• Minimize and support AOG recovery time
• Determine whether SOPs are being adhered to
• Perform detailed trend analysis highlighting safety issues
• Enhance maintenance trending and diagnosis
• Receive assistance with investigations
• Reduce insurance fees & lower operational costs
• Focus training efforts
• Visualize specific flights of interest
• Integrate operator's data analysis with the Safety Management System (SMS)
MAKE AN INQUIRY
Please complete the form below to contact the team for more information on our data analysis services.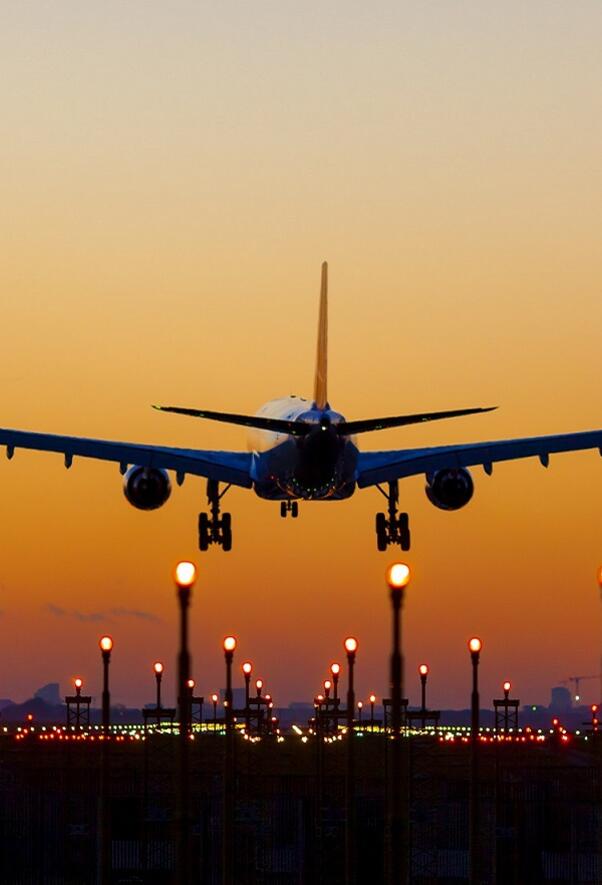 To illustrate how we've helped companies improve flight safety in their operations, we have assembled the above case studies that we think will be of interest to you. They show how skilled analysis and implementation of safety actions by trained personnel can make a real impact on safety.
Contact us to learn more about how we can help you to achieve the maximum in safety while enhancing operational efficiency.
Stories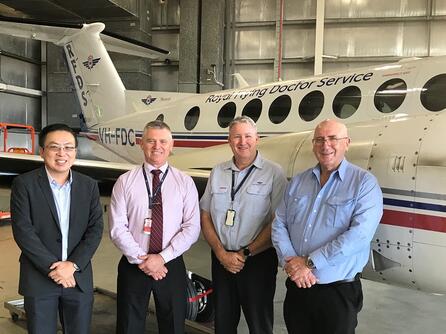 Editorial | 11. 12. 2020
Flight Data Monitoring In The Outback
The Royal Flying Doctor Service (Queensland Section) is a valued customer of L3Harris' Flight Data Monitoring (FDM). Shane Lawrey, Head of Flying Operations at the RFDS, shares how FDM has enhanced their operation.
FDM/FOQA Regulations
This list provides a summary of regulations pertaining to flight data analysis. For specific information and the latest amendments and regulatory initiatives, please consult your Aviation Authority.
FDM/FOQA FAQs
Frequently Asked Questions
MAKE AN INQUIRY
Please complete the form below to contact the team for more information on our data analysis services.