As an industry-leading provider of airborne ISR solutions, L3Harris leverages decades of investment in cutting-edge technologies to offer an innovative approach to increase sensor capability without costly and lengthy aircraft modifications. With RASISR, L3Harris introduces a further innovative approach to scalable signals intelligence (SIGINT) solutions integrating proven Technology Readiness Level (TRL) 9 systems in a universal pod.
RASISR hosts the latest-generation L3Harris SIGINT technology, leveraging decades of investment and experience in advanced systems with the company's Rio Grande communications intelligence (COMINT) and Olympia electronic intelligence (ELINT) systems. The Rio Grande COMINT system integrated within RASISR provides the passive capability to intercept, locate, monitor, and record communications signals over the 10 MHz-to-6.0 GHz frequency range and the Olympia ELINT system provides the ability to intercept, detect, and pinpoint the location of RF emitters; identify the type, function, and mode of intercepted emitters over an RF frequency range of 0.5 GHz-to-40 GHz.
RASISR provides a unique solution to significantly increase availability of full-spectrum SIGINT capability – COMINT, ELINT and special signals – that performs in both strategic (stand-off) and tactical missions against the most challenging adversary signal sets. SIGINT systems are based on an open scalable architecture which allows rapid system modification and upgrade to keep pace with the ever-changing collection environment. A scalable software approach also provides commonality across the SIGINT domain and reduces logistics and sustainment costs to support a variety of different platforms.
Product Specifications
Designed for speeds up to Mach 0.9 with capacity to host a range of sensors and suitable for a range of aircraft types

Only high-speed, universal pod available with the capacity to host L3Harris' full-spectrum SIGINT capability
Latest SIGINT technology, leveraging decades of investment and experience
Integrated L3Harris Rio COMINT and Olympia ELINT systems with options for other SIGINT systems
Proven TRL 9 SIGINT capability
Continuous SIGINT system software updates as new threat signals emerge
Common standards and data repositories for seamless collaboration and sharing of information with adaptable approach to both onboard and remote processing
Provides an affordable new dimension for quickly fielding full-spectrum SIGINT without major aircraft modifications
Expands SIGINT and ISR capacity and agility by adding capability to existing non-ISR platforms such as transport and tanker aircraft
Supports multiple local and remote users minimizing the need for airborne specialists
Capitalizes on decades of L3Harris investment for low-risk / high-performance systems, with a continuous upgrade path for software enhancements as needed
Supports integration with existing national and partner systems using open ICD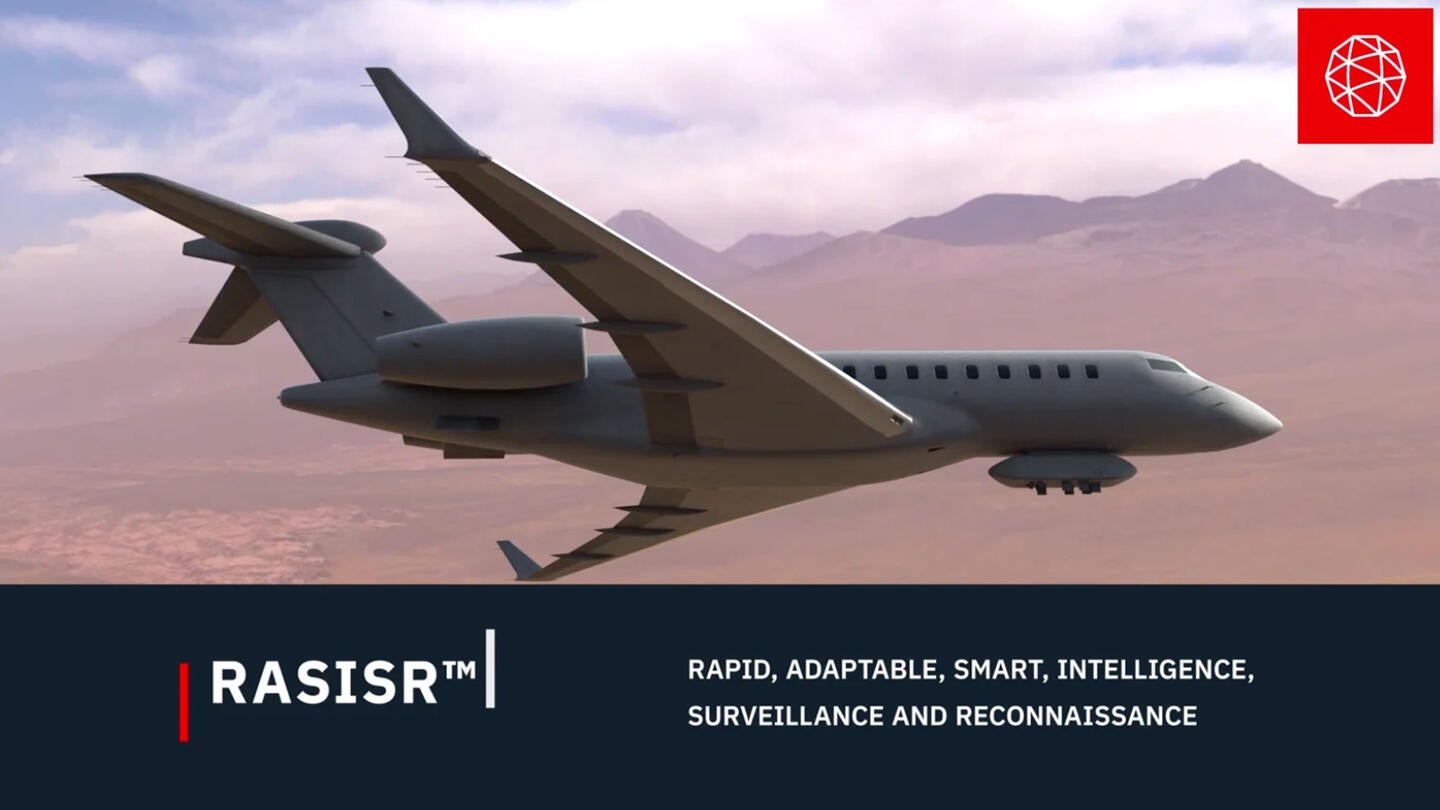 Featured News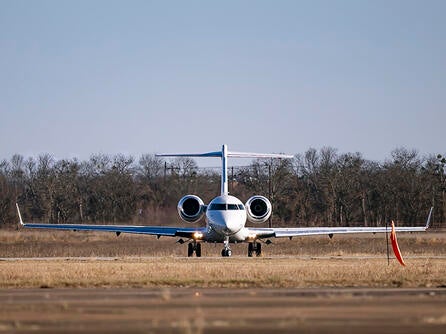 Trade Release | 05. 04. 2022
L3Harris Deploys US Army's Next-Generation Airborne ISR System
L3Harris Technologies recently integrated and rapidly deployed its Airborne Reconnaissance and Electronic Warfare System (ARES) in support of U.S. Army missions in the U.S. Indo-Pacific Command (USINDOPACOM) area of responsibility.
Related Domains & Industries
Solutions that solve our customers' toughest challenges.
view all capabilities