UK Training Locations
Below is an overview of our UK training facilities.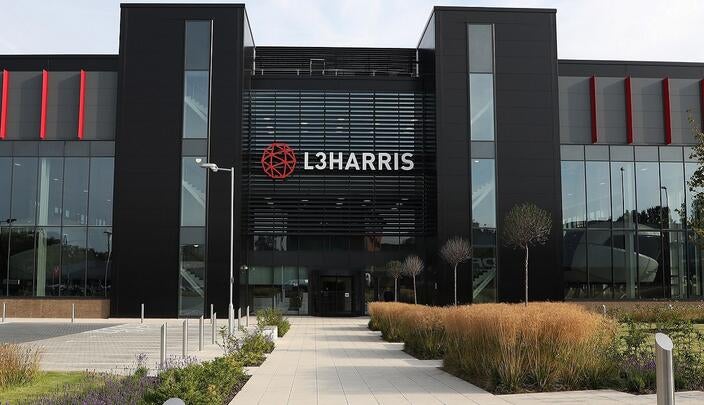 London Training Center
Opened in 2019, the London Training Center is a new state-of-the-art purpose-built pilot training and simulator production facility based in close proximity to London Gatwick Airport. It is a global center of excellence, providing the airline industry with the highest quality of training services in a state-of-the-art environment.
The facility houses a range of the latest innovative flight training technologies, including RealitySeven Full Flight Simulators, briefing rooms and classrooms.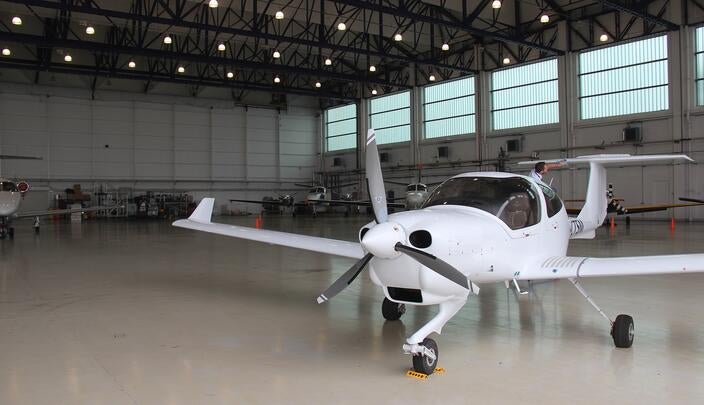 Cranfield
Based at Cranfield Airport, owned by Cranfield University renowned for its aeronautical research and development, the Airline Academy holds a prime location on the airport's main taxiway with access to the digital control tower.
The facility houses single and twin engine Diamond aircraft, including ILS, NDB, and GNSS approaches. There is also an 1800m runway with UK's only digital ATC tower which allows replay approaches to aid learning, as well as numerous classrooms and briefing rooms.