Aerospace, a sector where everyone can have a career
Come meet us. Ask questions. Bring your resume. Listen to the conferences. Dare to be an aerospace professional!
At L3Harris, we inspire excellence. Across air, land, sea, space and cyber domains, our customers perform on the world's most challenging frontlines – and we are proud to employ innovators and problem solvers dedicated to delivering mission critical solutions our customers depend on.
This unique event is organized with the support of the Quebec government.
Who should attend?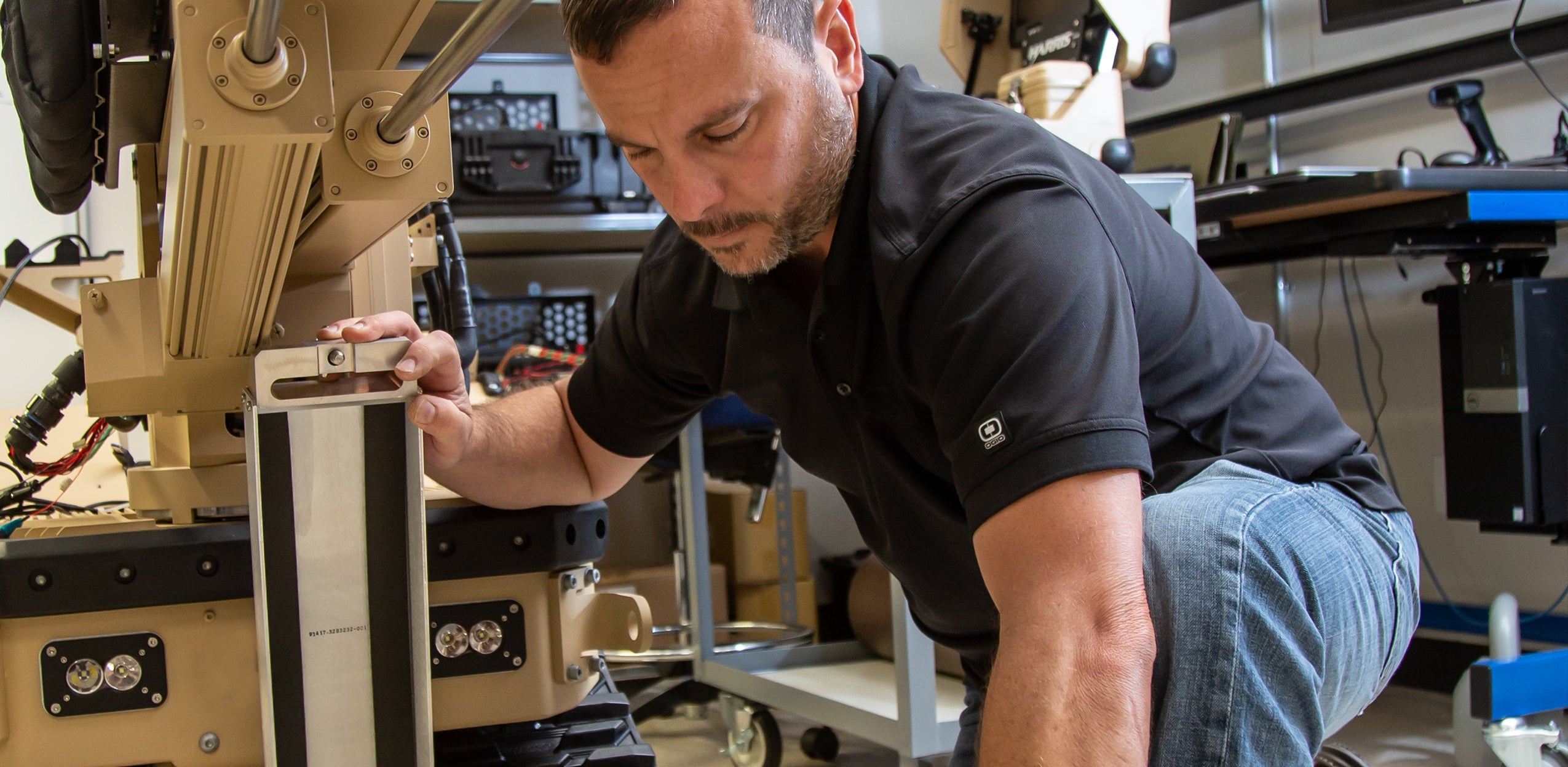 Students - high school, vocational, college and university levels
Job seekers
People in career transition
Parents
Career counselors and teachers
Business advisors
Aerospace enthusiasts
A unique opportunity to connect with: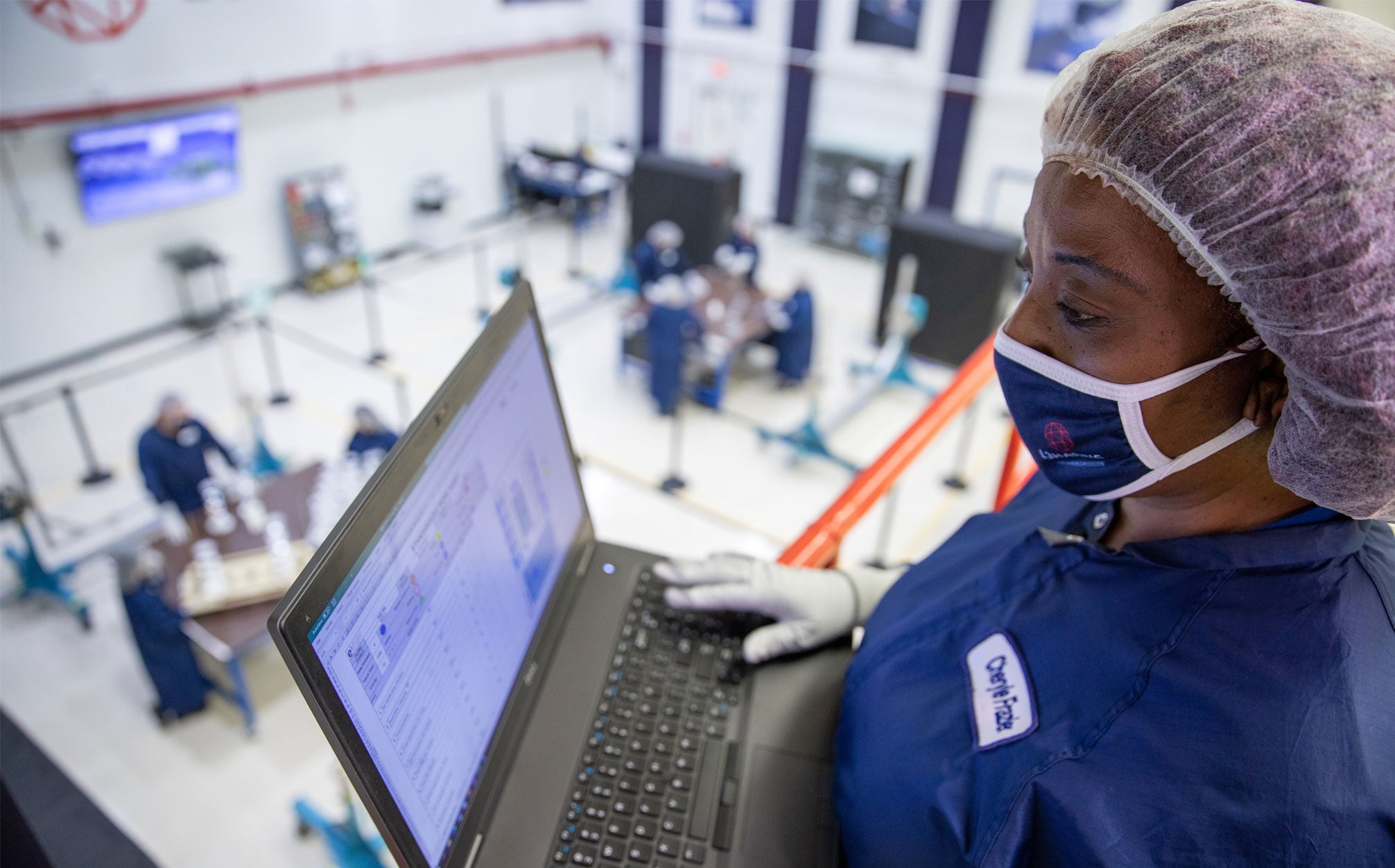 L3Harris representatives
Aerospace schools and universities ready to show you the range of programs (vocational, technical and academic)
Industry leaders and workers willing to share their experience and answer your questions
A multitude of positions to be filled!
L3Harris is eager to meet you! Hundreds of positions are available in the greater Montreal area.
Manufacturing positions: assemblers, operators, mechanics, warehouse workers, machinists, aircraft maintenance technicians, etc.
Engineering positions: mechanical and electrical engineering, design, systems, automation, continuous improvement, structural integration, artificial intelligence, etc.
Support functions: logistics, purchasing, communications, finance, human resources, etc.