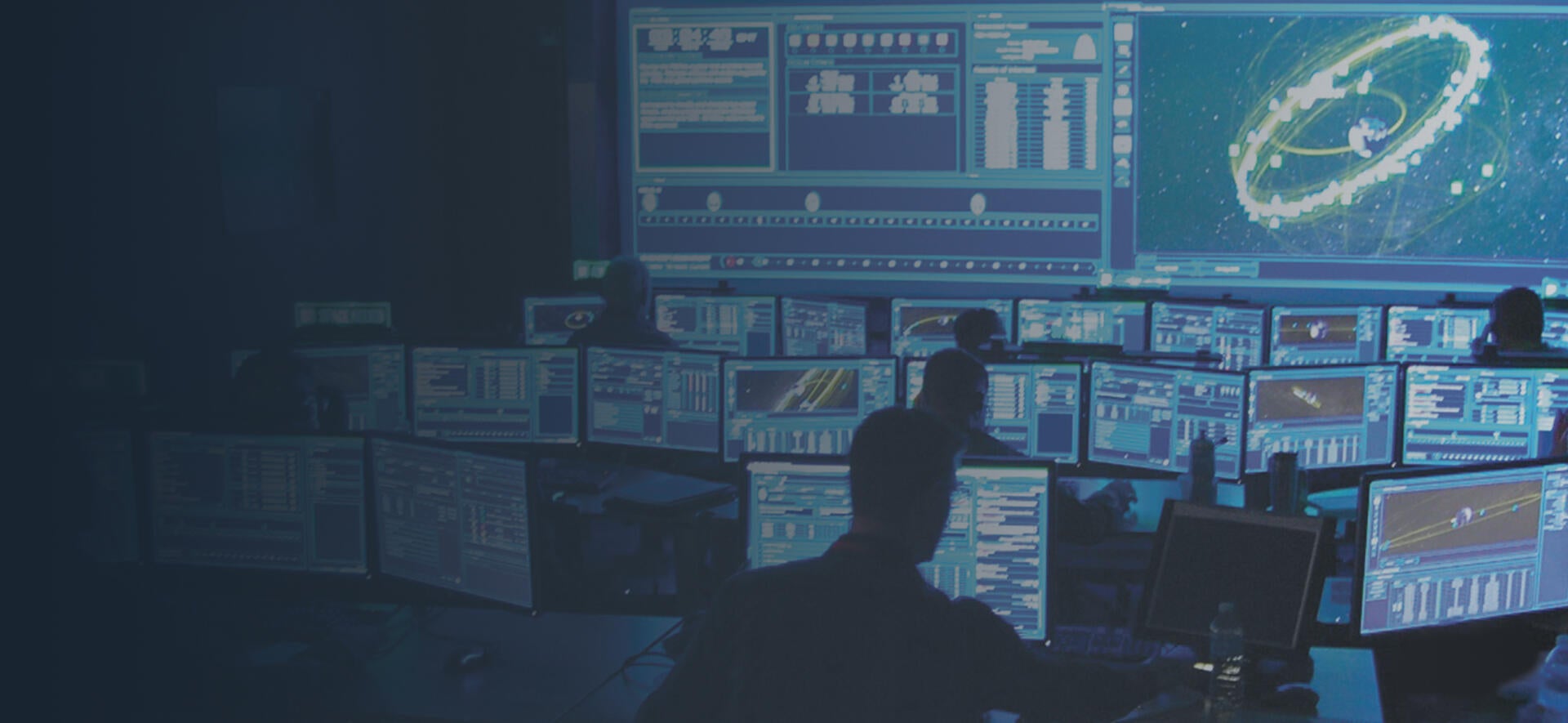 AFA Air, Space & Cyber Conference 2023
September 11, 2023 - September 13, 2023
The US Air Force is L3Harris' largest customer and the Air Force Associations' (AFA) Air, Space & Cyber Conference is their largest event. L3Harris is a Proven Mission Partner to the US Air Force going back decades. Our technology focused team of scientists, engineers, and dedicated professionals backed by an industry leading Internal Research and Development (IR&D) investment are developing innovative solutions for today's critical missions in support of US Air and Space Force requirements.
Explore Our Virtual Experience
Unable to view the experience above? Click Here to launch in a new tab.