 American Meteorological Society (AMS) 103rd Annual Meeting
Colorado Convention Center located at 700 14th St, Denver, CO 80202
January 8, 2023 - January 12, 2023
The American Meteorological Society (AMS) 103rd Annual Meeting is an important opportunity for L3Harris to connect with meteorology experts and collaborate on new technologies that support AMS' mission. This year's theme, "Data: Driving Science. Informing Decisions. Enriching Humanity." is especially timely and important as we design and build the next generation of weather satellite technology.
L3Harris has a rich history of designing and building mission-critical weather sensors and ground systems to support advanced forecasting. Warnings to seek shelter during a tornado or advance notice to evacuate as a hurricane approaches are directly related to over 50 years of investment into satellite technology. Strengthening our forecasting capabilities with innovative solutions is critical to creating a more weather resilient nation and staying ahead of climate change.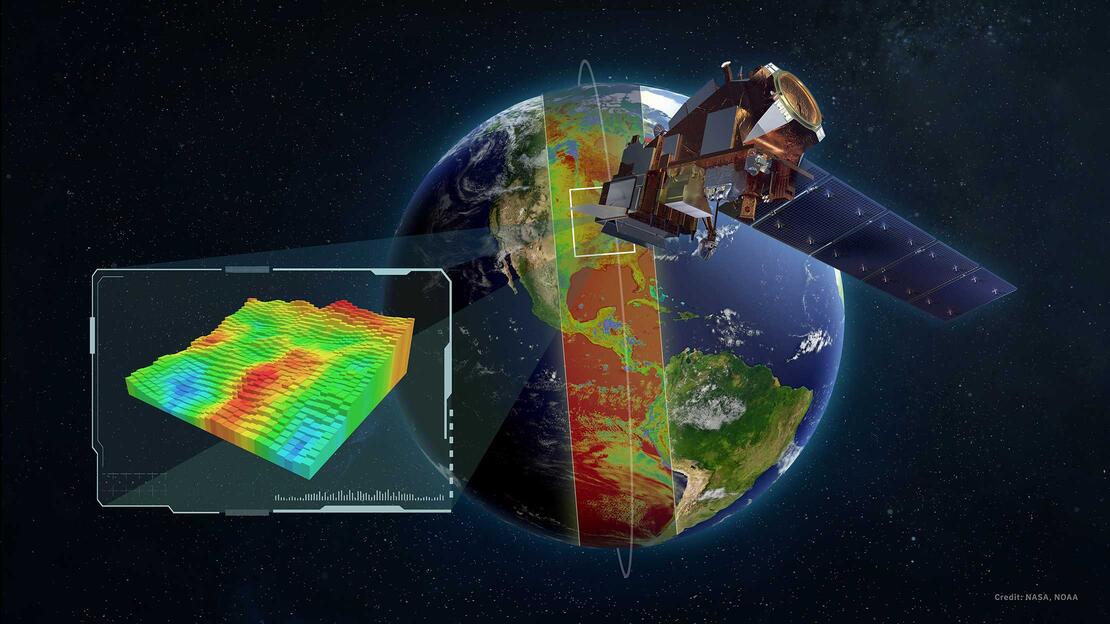 Press Releases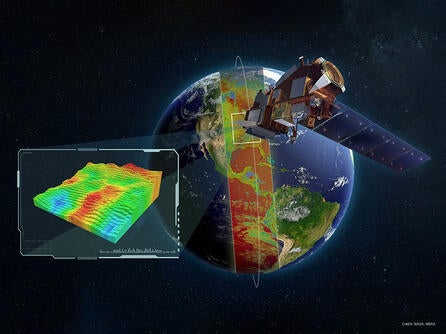 Press release | 11. 10. 2022
L3Harris Infrared Weather Forecasting Technology Launches on NOAA Satellite
L3Harris Technologies announced today its Cross-Track Infrared Sounder, also known as CrIS, designed to enhance severe weather detection capabilities, successfully launched aboard NOAA's Joint Polar Satellite System-2 weather satellite.