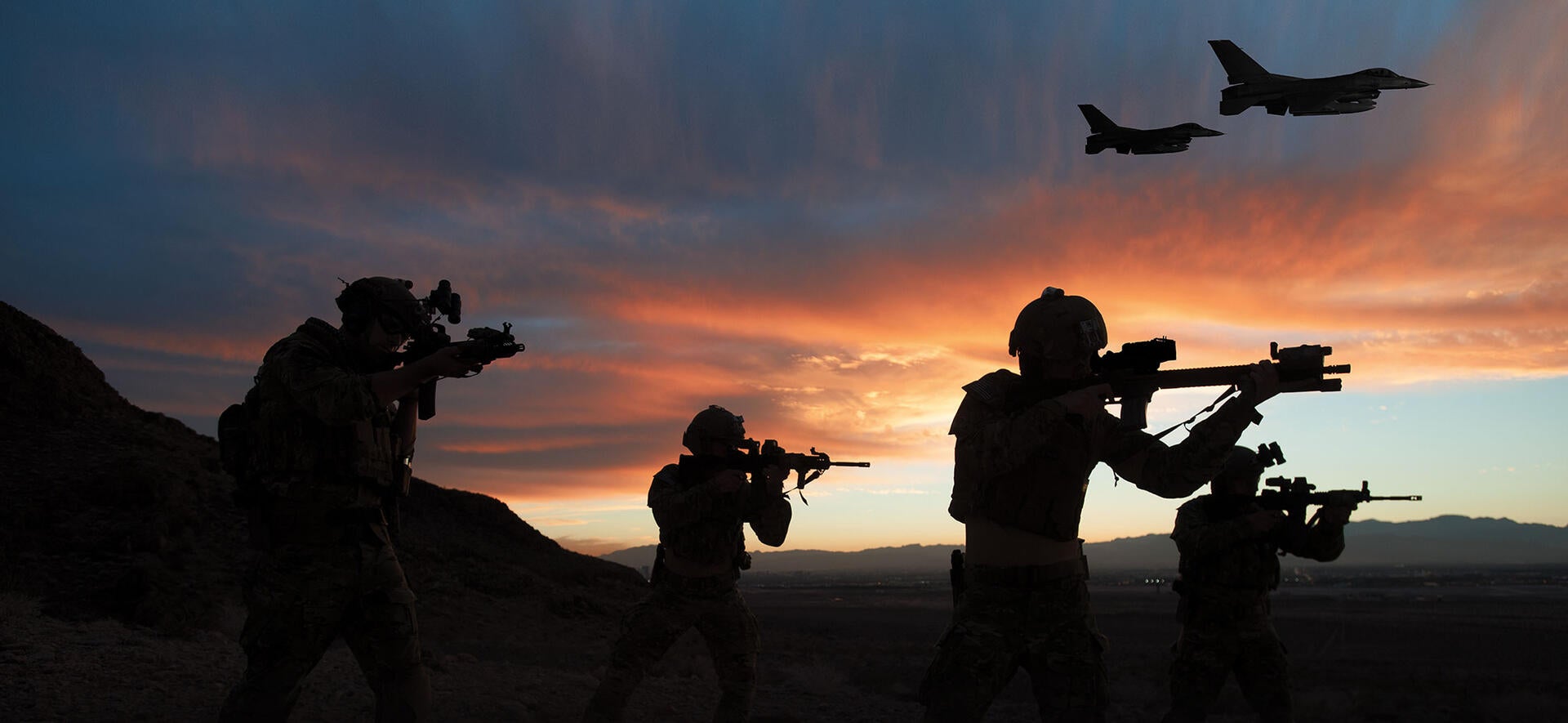 SOFIC 2022
May 16, 2022 - May 19, 2022
SOFIC is the single most important opportunity for L3Harris to interact with the SOF community and collaborate on the challenges, initiatives, and way-ahead in delivering the most cutting-edge capabilities into the hands of SOF operators.
News and Press Releases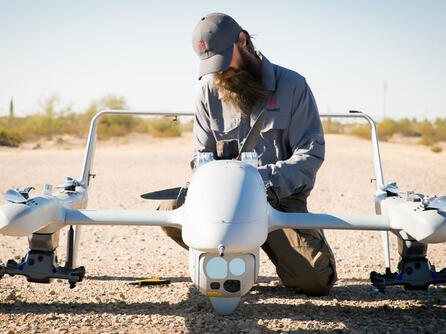 Editorial | 05. 20. 2021
FVR-90 Aerial Deployment Integrates with Artificial Intelligence Systems
L3Harris' FVR-90 unmanned aircraft system (UAS), which features L3Harris' patented Hybrid Quadrotor technology, has supported customer needs around the globe.