IDEX | International Defence Exhibition & Conference
ADNEC, Abu Dhabi, United Arab Emirates
February 21, 2021 - February 25, 2021
IDEX is a flagship defence trade fair, held in Abu Dhabi.
News from the show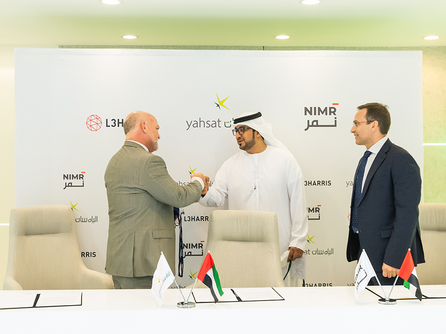 Trade Release | 02. 24. 2021
Yahsat Enters Into Two Strategic Partnerships to Deploy Mission Ready Defense Vehicular Systems
Al Yah Satellite Communications Company (Yahsat), the UAE's flagship satellite services operator has announced that its dedicated government arm, Yahsat Government Solutions, has signed two Memorandums of Understanding (MoU) - one with NIMR, the leading manufacturer of combat-proven wheeled military vehicles and the other with L3Harris Technologies.
All-Domain ISR News & Press Releases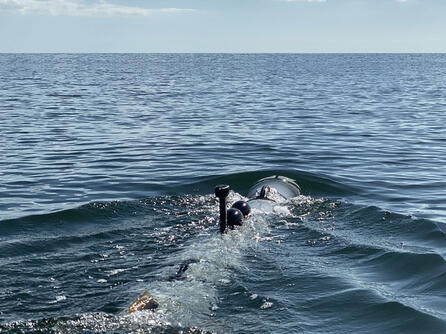 Editorial | 10. 08. 2020
Taking Innovation to New Depths with L3Harris' Unmanned Underwater Vehicles
Unmanned technologies continue to evolve in every domain and L3Harris remains a pioneer in unmanned underwater vehicles (UUVs) that perform a range of commercial and defense missions.
Maritime Operations News & Press Releases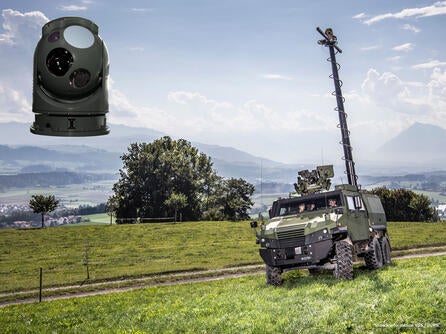 Trade Release | 12. 08. 2020
Swiss Armed Forces to Receive L3Harris Technologies WESCAM MX™-RSTA EO/IR Land Sights
L3Harris Technologies received an award from the Swiss federal office for defense procurement, Armasuisse, for electro-optical/infra-red (EO/IR) sighting systems in support of the Swiss Armed Forces' TASYS tactical reconnaissance system.