Over the years, this device has developed and evolved into an entire range of products that protect and ensure the integrity, confidentiality and availability of data, assets and infrastructure. With versions currently in service across multiple countries, and our UK-version also widely deployed, this year, we celebrate the 20th anniversary of CATAPAN.
The success of CATAPAN within the market has seen us become the acknowledged go-to for the provision of high-grade cyber capabilities; experts ideally positioned to satisfy the existing and future requirements of our customers. This is the story of that success.
CATAPAN: The origins
The UK's first high-grade in-field re-configurable encryption device, CATAPAN works as an Internet Protocol (IP), Layer 3 device, the protocol that most communications systems employ today. It is called upon to protect highly sensitive and mission-critical data without compromising effective and efficient communications over networks. Its inception began in the early 90s, when TRL Technology was commissioned to develop the UK's first network encryption device, as opposed to the prevalent point-to-point device. At the time, we were a fresh, small, and novel company with big ideas and a new perspective on a legacy capability, which stood us in good stead with customers and made them excited about working with us. The contract won, we produced an at-the-time massive bandwidth, modern CryptKey device that would be based upon the application-specific integrated circuits (ASIC) chip. The only problem was, the original manufacturer of the ASIC chip then decided to disband its business, leaving us with a very important gap to fill.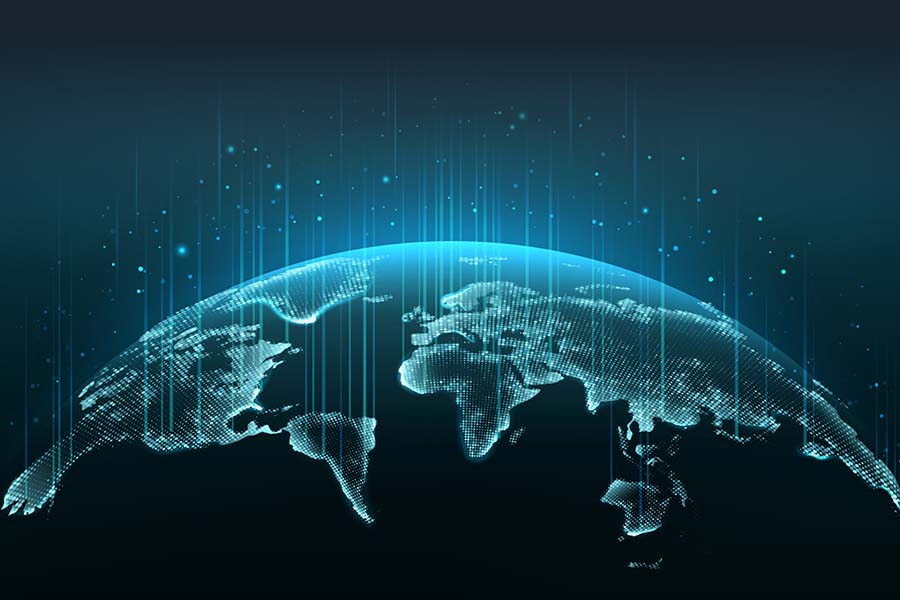 Informed by much discussion, interaction and guidance from the UK authority, we quickly developed a thought-leading encryption solution that utilised off-the-shelf devices, and thus our current range of CATAPAN devices was born. Instead of using ASICs, we generated solutions using Field Programmable Gate Arrays (FPGAs) which, as they were driven by software/firmware, allowed full functionality to be maintained while at the same time reducing handling requirements when not powered, unlike ASIC-based solutions.
This new range would substantially reduce the handling burden and provide customers with the freedom and flexibility to operate without constraint, all while safeguarding the world's most sensitive data. This capability in turn gained CATAPAN universal acceptance.
The evolution of CATAPAN
Launched in 2002, our growing range of CryptKey devices all started with ATM CATAPAN, a 2U 19" rack that weighed 11kg. ATM refers to "asynchronous transfer mode", a method of breaking information down into cells and delivering this in real-time, guaranteeing connection and bandwidth. This innovative development represented disruptive technology in the cyber space, providing network-based encryption capability that had never been achieved before. Twenty years ago, this was very much seen as the technology of the future, but eventually revealed itself as being an inflexible, costly solution, leading us to re-evaluate and develop something new.
Identifying a gap in the market for a much smaller CryptKey device, as many existing devices required a substantial amount of rackspace to store, we introduced Mini-CATAPAN in 2009. The size was revolutionary, and within 12 months of its launch, we'd supplied 2,000 units. However, Mini-CATAPAN's success was a result of more than just its size – its simplicity also had a large part to play. Once, CryptKey devices had to be developed to ensure they satisfied every requirement and prove they were completely capable, sometimes beyond what the customer really needed. This degree of specification was only achieved through lots of time, money, and effort, when realistically something that simply did the job would have been more than enough. Mini-CATAPAN on release achieved just that. It had no bells, no whistles – it just worked. Additionally, the size of Mini-CATAPAN, as well as its innovative security architecture, enabled customers to use encryption in ways never before considered possible - expanding utilisation even further.
Following the astounding reception of Mini-CATAPAN, we recognised a need for greater bandwidth. While Mini-CATAPAN made a huge difference to customers due to its size and simplicity, it was still only able to offer 100 Megabits per second (Mbps), which was a good result, but did limit deployment for some applications. In 2011, we developed Enterprise-CATAPAN, a device that made 1 and 10 Gigabits per second (Gbps) possible – a huge and unprecedented increase for customers. We're constantly looking to increase the functionality of our CATAPAN range of devices in line with our customer requirements and continually upgrade the devices as a result. Our ingenuity within the encryption space meant that from 2009 we have had 98 – 99% of the available market.
Upon introduction of our range of CATAPAN devices to the industry, the switch to a network encryption device led to a few immediate benefits. One of our customers swapped out over 400 of their existing point-to-point devices for only 19 CATAPAN devices which offered exactly the same functionality. This reduction in the need for rackspace enabled impressive cost savings in infrastructure, storage, power and cooling. We once took a device to trial at a customer's site, and due to the customer's experience of extant devices and therefore expectation of its size and volume, we were greeted with a large trolley. When we produced only one very small bag that contained all of their required functionality, it created an enormous buzz of excitement and drew in a considerable crowd.
What the future holds
The success of CATAPAN has seen us turn our attention to the many other critical cyber challenges our customers encounter on a regular basis to develop ground-breaking solutions that streamline and improve their security capabilities. This has led to us becoming the first UK company to have a fully assured, next-generation cyber encryption solution that enables benign Over-The-Network-Keying: Symmetric Key Transfer. This solution eliminates reliance on centralised key production agencies to generate physical key material, meaning associated issues such as storage, accommodation, checks, destruction and administration are all eliminated. It also removes the need to transport physical key material, eliminating the associated security risk. Thanks to these game-changing benefits, Symmetric Key Transfer represents an important step-change for UK and international encryption, pushing the boundaries of what's possible from a CryptKey device.
Specialist expertise and outstanding support
As acknowledged high-grade encryption specialists, we're able to see a solution through from concept all the way to implementation and support, and ultimately destruction, providing a complete end-to-end service. Our support is available across a variety of different grades, depending on each customer's individual needs. This can go from a simple warranty extension to the next day replacement of a device in the event of a failure. Additionally, due to our long-standing heritage and proven expertise within the cyber domain, we have the knowledge to offer exceptional consultancy services that help you better understand and fulfil your requirements.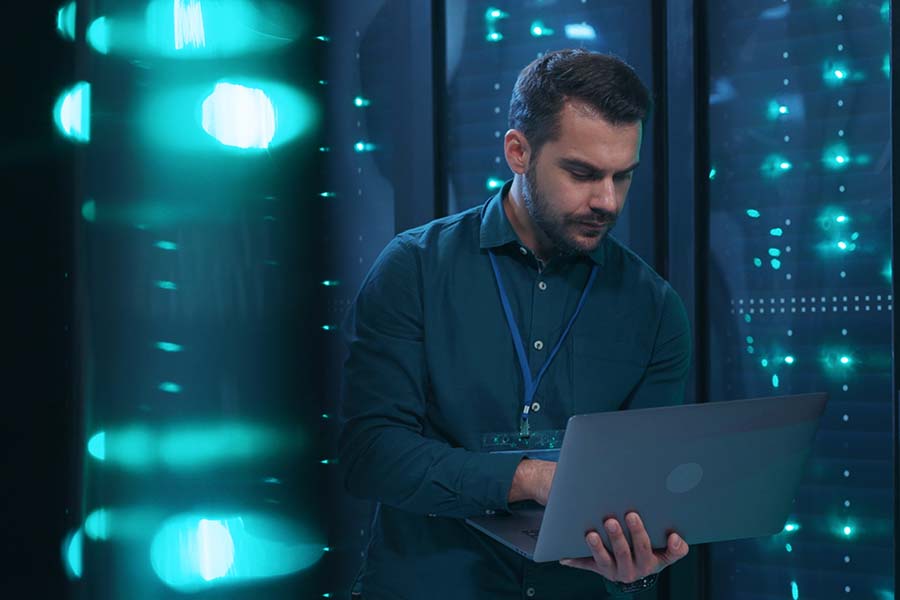 It is a privilege to consider the highly positive impact CATAPAN has had on our customers' cyber security over the last twenty years, and we have no doubt that it will continue to do so well into the future. In fact, our Mini-CATAPAN has previously won the Queen's Award for Outstanding Innovation based on the strength of its sales in its first two years of being launched. This is a highly prestigious award for UK businesses and is a globally recognised royal seal of approval.
Discover more about our offering and how our products keep mission-critical data, information and assets secure here.