Third Quarter Calendar 2020 Earnings Conference Call
Conference Call
October 30, 2020 - 8 a.m. EST
L3Harris Technologies (NYSE:LHX) hosted a conference call to discuss its third quarter calendar year 2020 financial results.
Financial Reports
Press release | 10. 30. 2020
L3Harris Reports Strong Third Quarter 2020 Results and Raises Outlook
L3Harris Technologies, Inc. reported third quarter 2020 revenue of $4.5 billion, up 0.7% versus prior year, and up 4.4% on an organic basis.
William M. "Bill" Brown
Chairman and Chief Executive Officer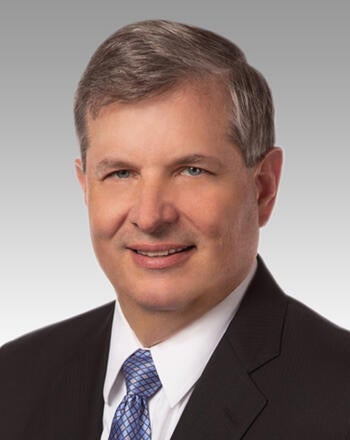 Christopher E. "Chris" Kubasik
Vice Chairman, President and Chief Operating Officer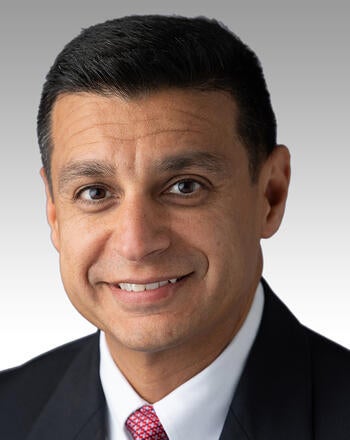 Jesus "Jay" Malave
Senior Vice President and Chief Financial Officer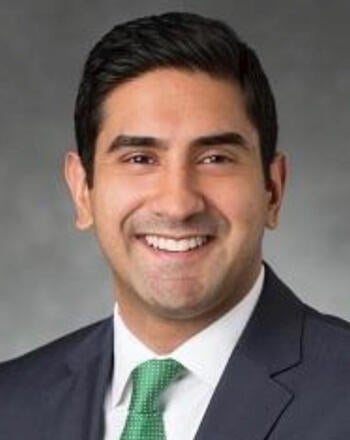 Rajeev Lalwani
Vice President, Investor Relations