Find your career
Tell us a little about yourself and we'll show you the careers that fit you best.
Latest News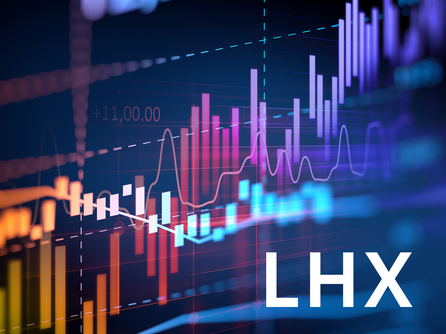 Press release | 07. 05. 2022
L3Harris Sets Date for Second Quarter Earnings Release
L3Harris Technologies will release financial results for its second quarter of fiscal year 2022 on Thursday, July 28, 2022.