In India since 1999
Operations in New Delhi and Bengaluru
India is one of the world's fastest growing aviation markets, handling hundreds of millions of passengers a year. L3Harris, in Partnership with Airport Authority of India (AAI), has been entrusted to deliver and operate the Futuristic Telecommunications Infrastructure (FTI) for all Indian airports. FTI of India will serve as a communications gateway for air traffic operations across all Indian airspace. Together with the AAI, L3Harris will migrate hundreds of telecommunications services onto the network to help accomplish their core mission: providing safety and promoting economic growth within the region.
L3Harris provides manned airborne electro-optical/infra-red (EO/IR) systems for the Indian Armed Forces and internal security organisations. L3Harris also has the largest count of Indian submarines fitted with our EO/IR/electronic support measures (ESM) systems, changing the operational capability of the Indian Navy.
L3Harris radios are used by Indian Armed Forces, Special Forces, Paramilitary and Law enforcement agencies as their standard means of communications. L3Harris in India has a full set of capabilities to support the region with sales, production, repairs and demonstration/training facilities.
The Traveling Wave Tube Amplifiers (TWTA) designed by L3Harris is supporting the growth of Indian Space Research Organization (ISRO). The heightened cooperation between India and the U.S. in space provides growing opportunities for L3Harris to cooperate with local agencies for space-based optical radars, small satellite solutions and space payloads.
SOLUTIONS FOR INDIA
Air Traffic Management
Defense
Maritime
Pilot Training
Space
Weather and Environmental Sensing
L3Harris India Locations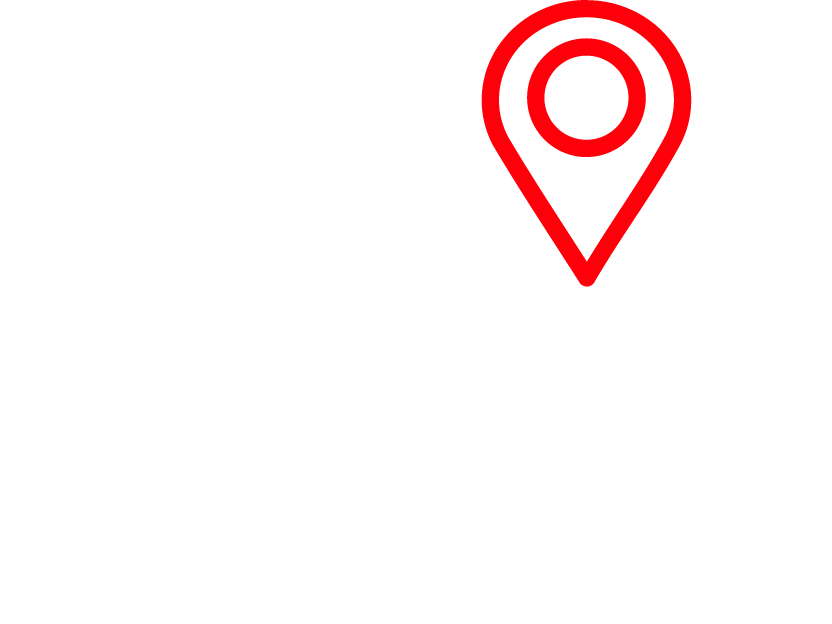 New Delhi
L3Harris India
6th Floor, Le Meridian Commercial Tower, Windsor Place, Janpath, New Delhi, India 110001
+91-11-43525887 Office
+91-11-43525886 Fax