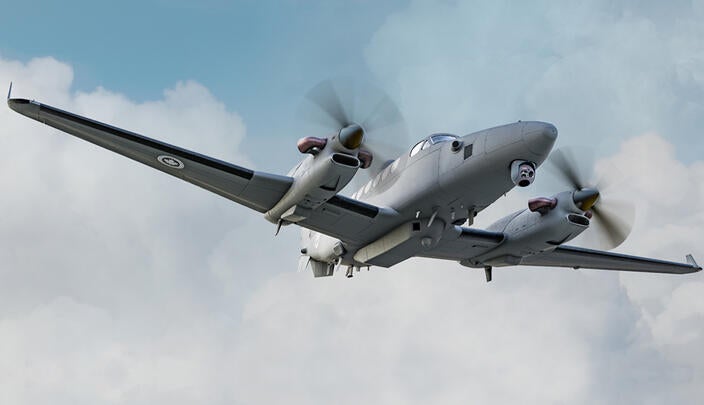 Press release | 2 MINUTE Read
L3Harris Technologies Awarded Contract for Three Canadian Special Mission Aircraft
L3Harris Technologies has been awarded a firm-fixed price contract to missionize three new King Air 350ER aircraft for the Canadian manned airborne intelligence, surveillance and reconnaissance (CMAISR) project.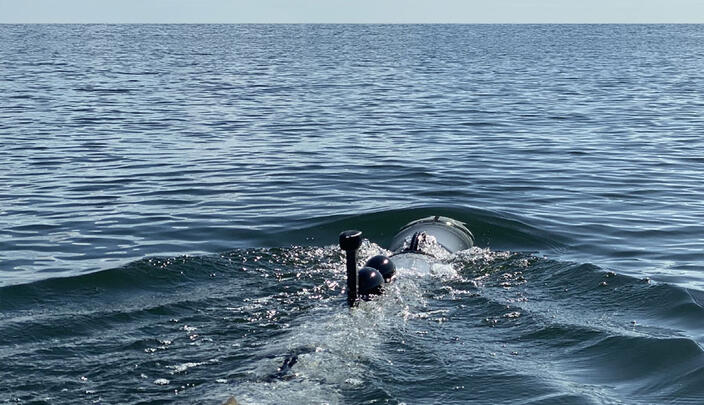 Editorial | 2 MINUTE Read
Taking Innovation to New Depths with L3Harris' Unmanned Underwater Vehicles
Unmanned technologies continue to evolve in every domain and L3Harris remains a pioneer in unmanned underwater vehicles (UUVs) that perform a range of commercial and defense missions.
Media Resources
Report
Company Overview
L3Harris Technologies is an agile global aerospace and defense technology innovator, delivering end-to-end solutions that meet customers' mission-critical needs.
Speakers
William M. "Bill" Brown

Chairman and Chief Executive Officer

Christopher E. "Chris" Kubasik

Vice Chairman, President and Chief Operating Officer

Jesus "Jay" Malave

Senior Vice President and Chief Financial Officer

Rajeev Lalwani

Vice President, Investor Relations
Q3 2020 Earnings Conference Call
Third Quarter Calendar 2020 Earnings Conference Call
L3Harris Technologies (NYSE:LHX) hosted a conference call to discuss its third quarter calendar year 2020 financial results.
Location:
Conference Call
Date:
October 30, 2020
8 a.m. EST
Locations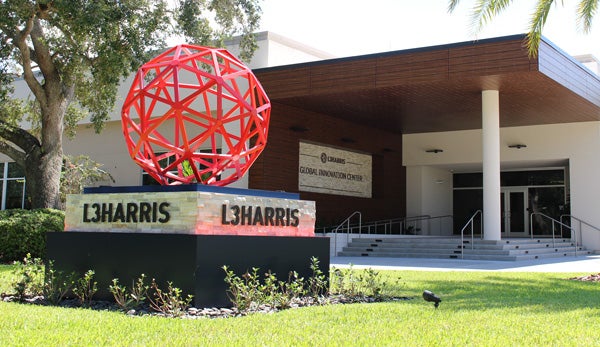 Corporate Headquarters
1025 W. NASA BOULEVARD
MELBOURNE, FLORIDA 32919
TEL: +1 321-272-9100
Australia

Canada

India

Japan

Saudi Arabia

Singapore

South Korea

Taiwan

UAE

United Kingdom