L3Harris has been a contractor of choice to Korean shipyards building naval vessels for the ROK Navy and other navies around the world. These technologies include integrated platform management systems, periscopes, mast and mast raising equipment, valves, hull mounted sonar, dipping sonar, electrical switchgear, fault isolations units, solid state bus transfers, degaussing systems, air-cooled frequency converters, auxiliary propulsions systems and much more.
L3Harris has provided a series of multisensor, multi-spectral, electro-optical, and infrared surveillance and targeting systems to the ROK Navy, Coast Guard and National Police. In addition, a local authorized service center was established in country to ensure efficient after service support.
L3Harris has supported the ROK Army with numerous products as well to include ground panoramic night vision goggles, mine detectors, armored vehicle transmissions, secure communications solutions, datalinks and other C4I solutions.
L3Harris also supports space-based solutions to include weather monitoring sensors such as the L3Harris Advanced Meteorological Instruments which is part of the GEO-KOMPSAT-2A satellite and other space-based programs to include GPS and space situational awareness technologies.
From the depths of the ocean, to the ground, air and even up in space, L3Harris has been providing technologies to the Republic of Korea to support the country's defense needs.
SOLUTIONS FOR KOREA
Electronic Warfare
Air Based Command and Control
Signals and Electronic Intelligence
Avionics
EO/IR
ISR Systems
Night Vision Goggles
Common Data Link
Full Range of Maritime Systems
Communications and Cyber Security
GPS Technologies
Satellite Based Weather and Environmental Sensors
Simulators and Pilot Training
L3Harris South Korea Locations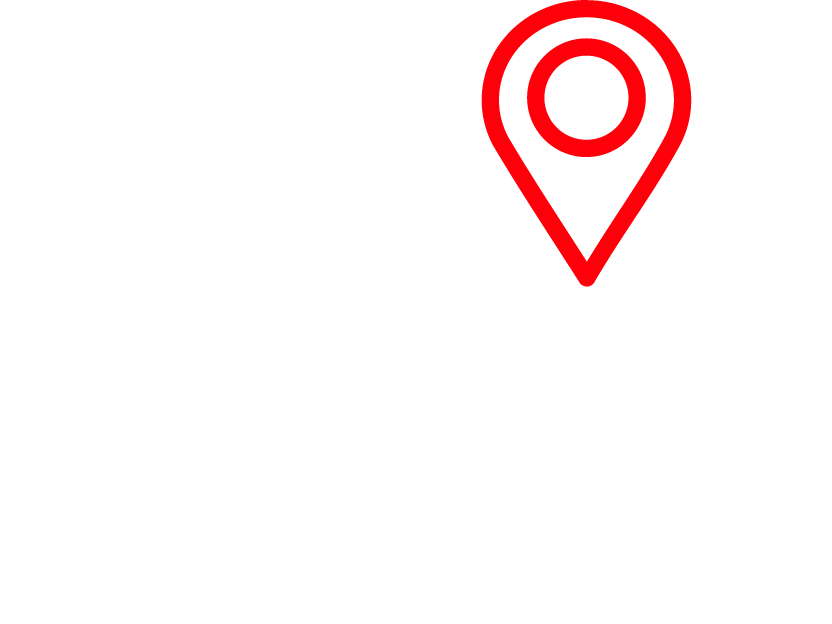 Seoul, Korea
L3Harris ROK
Sogong Hankook Bldg. 12th Fl.
16 Namdaemum-ro, 7-gil Jung-gu
Seoul, Korea
Phone: +82-2-773-4362