The nature of critical communications demands systems, solutions and services that can face any mission. No matter where it takes you. From frontliners defending borders to first responders protecting communities large and small.
"As we are students of our customers and of how they perform their jobs, we reflect that energy back into our mission, which is to serve them," said Todd Perdieu, L3Harris' VP of Strategy and Product, reflecting on performance through innovations.
Resilient infrastructures that can adapt on the fly to evolving situations come into sharp focus. We know real-time intel powers rapid, informed responses — a challenge when communications systems are closed with assets funneled, agencies siloed and options limited. Because our world continues to evolve at a rapid pace, we must develop solutions in a completely different way.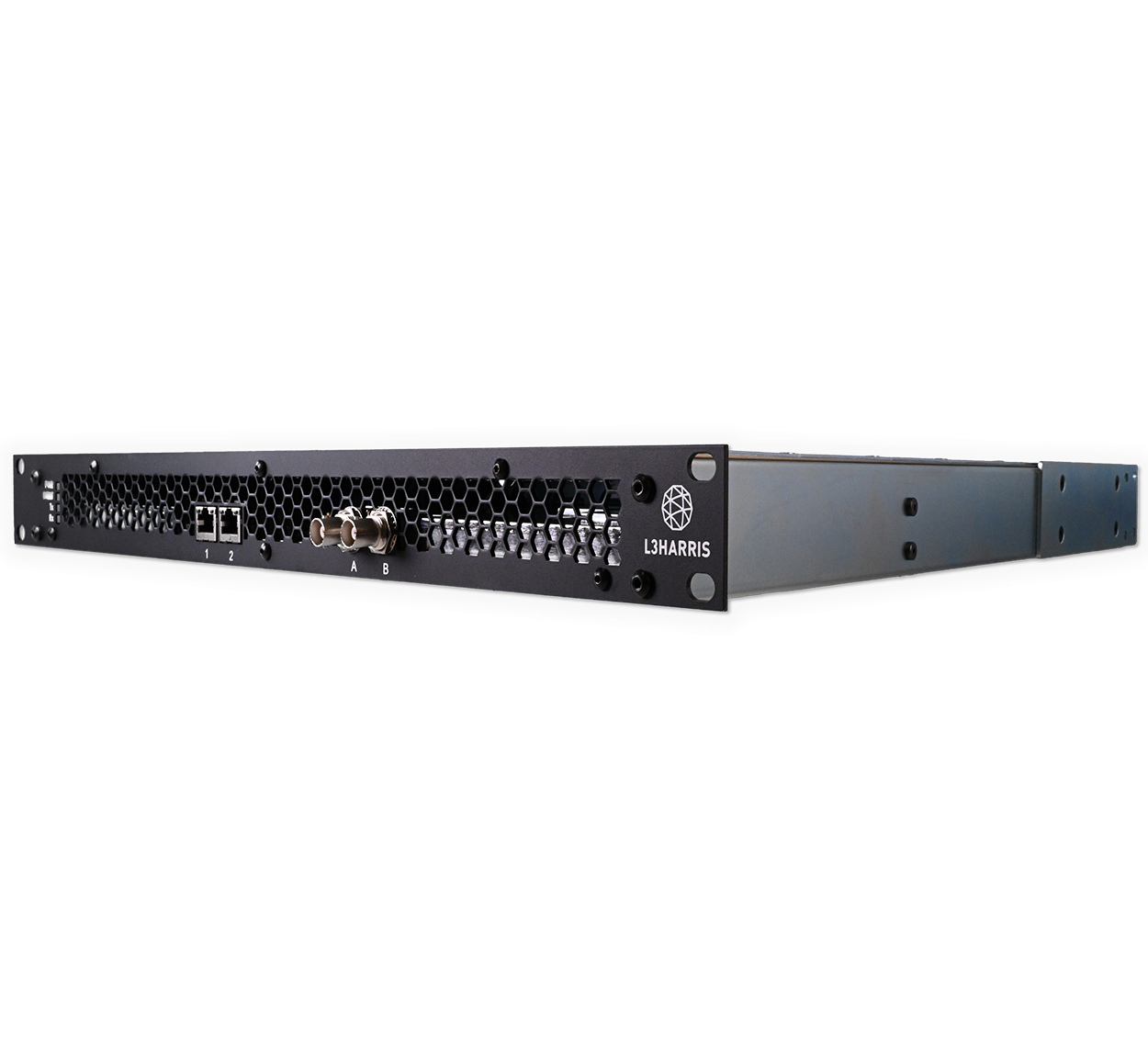 Two47™ is the foundation of all our technology moving forward. Unflinchingly dependable and secure, Two47 is designed for next-generation critical communications. Engineered for interoperability, it's readily adaptable to changing needs and budgets. 
"We have to be able to provide customers with meaningful steps that will allow them to enhance their communications capabilities along the way," L3Harris' Director of Product Management, Jeremy Elder, explained. 
Meeting You Where You Are
The Two47 portfolio seamlessly integrates with existing systems, providing flexibility to build the solution that's right for you on your own timeline. We use stringent standards to benchmark Two47. This ensures agencies stay connected with the most advanced capabilities providing foundational benefits critical to operational success. And you get access to the best integrated, limitless, industry-leading applications on the market through the Mission Critical Alliance.
"There's a major contrast between what Two47 offers versus what the competition offers," Elder clarified. "Our competition is developing a walled garden to lock their customers in. In our case, what we're trying to do is develop a fabric that's based on open standards." A fabric that's interwoven for strength with enough give for real options and solutions.
"And the benefit to our customers is that they're going to have real choice," Elder added. "They'll be able to select best-of-breed, no matter what applications they need." 
Listening to our partners and understanding their concerns and hopes for the next generation of critical communications technology is non-negotiable. Two47 was built from the ground up based on their feedback.
Looking ahead, Perdieu summarized, "Two47 is more than a product — it's a suite of solutions with open standards, adaptable technology and resilient performance. There's no question Two47 is going to make the difference."
The tectonic shift in how we deliver real-world solutions, systems and services is in direct relation to the massive changes — and sheer speed — in how mission-critical communications have evolved. 
This is just the beginning with so much more to come.