ST. PETERSBURG, Fla., Aug. 18, 2020 – L3Harris Technologies (NYSE:LHX) has been selected by Taiwan's China Airlines to provide a range of pilot training simulators. The agreement includes training devices and avionics that will support the introduction of the airline's A321neo aircraft fleet.
"We are excited to introduce the new range of simulators at our pilot training center," said Ming-Hui Lai, Vice President of Flight Operations Division, China Airlines. "The new suite of devices will provide a modern, progressive training environment allowing us to utilize the most appropriate device across the training journey."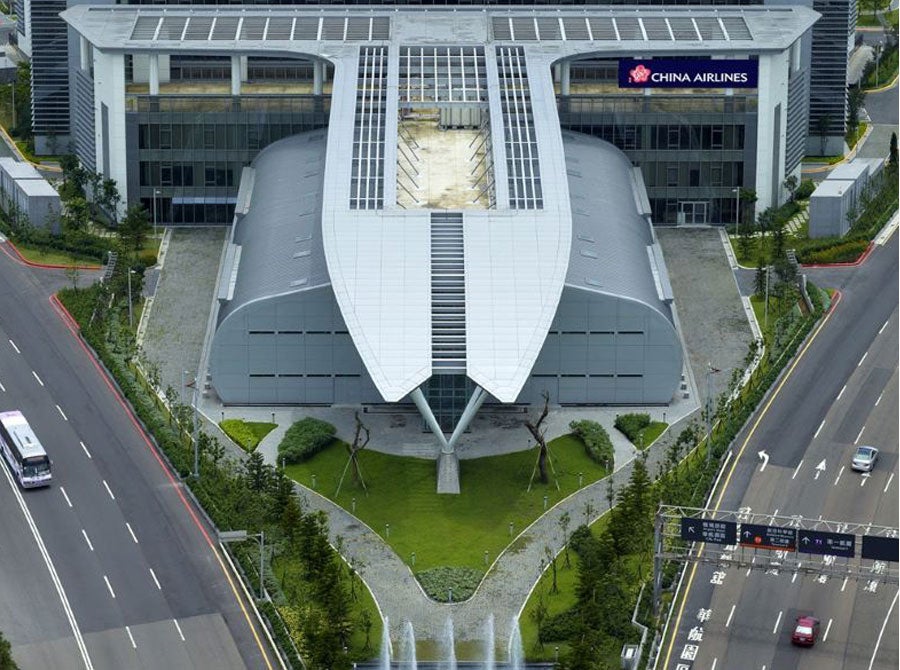 L3Harris will provide a RealitySeven A320neo Standard 2.1.0 full flight simulator (FFS) to support the introduction of the A321neo aircraft into China Airline's fleet, the first aircraft of which is due to be delivered in September 2021. The FFS will be joined by an enhanced flat panel trainer and two flight management system trainer stations. The devices will be installed at China Airlines' training center in Taoyuan, Taiwan and will be in operations at the end of 2021.
"The selection of the integrated range of L3Harris training devices provides pilot training synergies for China Airlines," said Robin Glover-Faure, Vice President Sales and Marketing, Commercial Aviation, L3Harris. "It is fantastic to start working with the airline to provide bespoke solutions across training and avionics for its A321neo fleet."
About L3Harris Technologies
L3Harris Technologies is an agile global aerospace and defense technology innovator, delivering end-to-end solutions that meet customers' mission-critical needs. The company provides advanced defense and commercial technologies across air, land, sea, space and cyber domains. L3Harris has approximately $18 billion in annual revenue and 48,000 employees, with customers in more than 100 countries. L3Harris.com.