COTS Shock Isolated Switchboards and Load Centers
L3Harris marine equipment is installed on every major surface ship class of the U.S. Navy, including DDG-51, DDG-1000, LHA, LPD, LCS, CVN-78, and the new Ship-to-Shore Connector. L3Harris has a well established success record of adapting COTS equipment to pass shock, vibration, and EMI.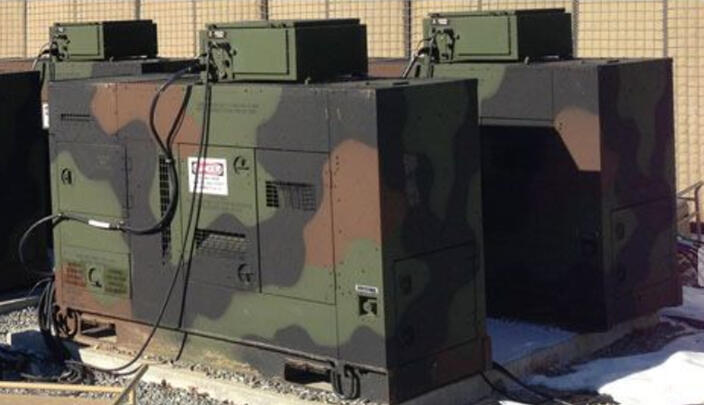 Switchgear
Ruggedized shock-mounted Low Voltage Switchboards and Load Centers with COTS circuit breakers up to 4800A main bus rating.
Ruggedized shock-mounted Medium Voltage Switchboards with COTS circuit breakers up to 4000A main bus rating and up to 15KV.
Ruggedized shock-mounted DC Switchboards up to 6000A main bus rating at 900VDC.