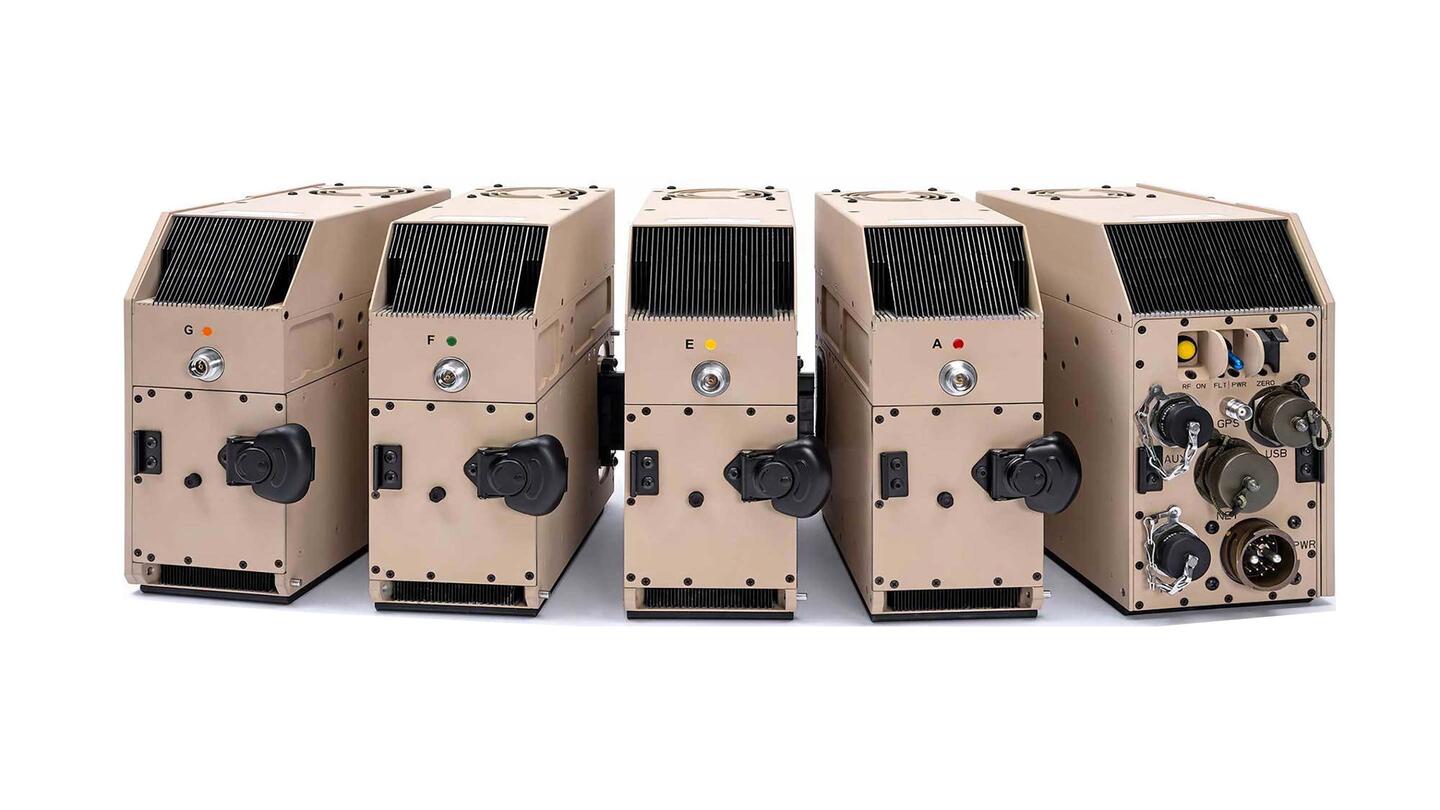 This next generation architecture is a comprehensive, multi-purpose platform that provides mission capabilities in an open, adaptable, flexible, scalable, easy-to-use solution. It is an upgrade and modernization from a single-solution box.
Flexible Counter IED System Offers Real-Time Mission Tailoring
Proven Battlefield Protection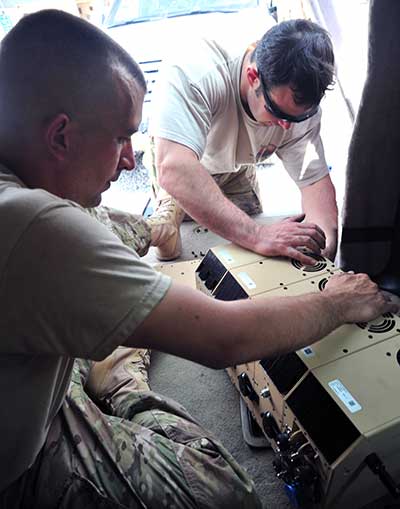 L3Harris' next-generation ECM system evolves from the effective EGON solution currently fielded and in use.  The mounted, modular platform is field adaptable for mission applications and field maintainable for maximum availability. The technology currently supports the fixed site, tactical mounted and non-tactical, light-mounted application.
EGON updates provide expanded capabilities through first order signal classification, dynamic technique assignment, virtual channelization for deploying multiple in-band countermeasures, and synchronized defeat algorithms.  The L3Harris EGON FLX architecture will provide additional enhancements such as the following:
Selectable amplifier and antenna solutions
Networked communications
Alternate positioning, navigation and timing 
Common channelized modules
Multi-function Agile Response
Selectable building blocks for multiple missions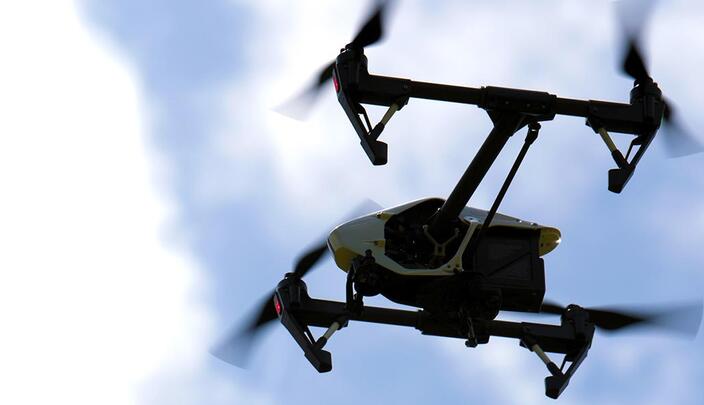 Emerging Threat Defeat
As a natural extension of the counter IED mission, L3Harris systems defeat both unmanned ground and aerial systems. The next generation of L3Harris solutions are adaptable to the changing threat environment providing a full multi-function suite of capability to support simultaneous mission operations on a single platform.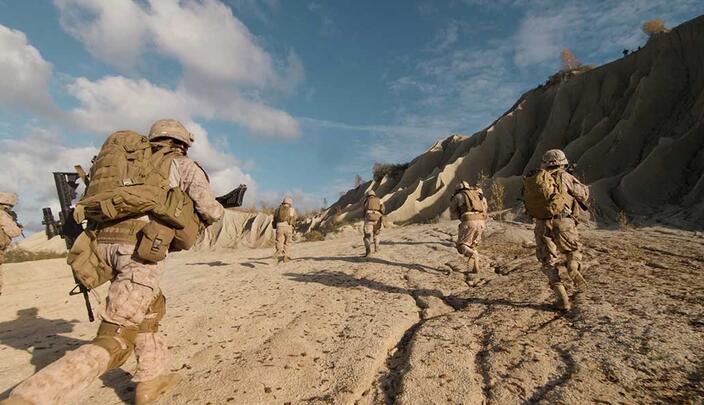 Additional Form Factors
While maintaining backwards compatibility for operation with current vehicle mounts and antennas, the EGON FLX advanced architecture will reduce size, weight, and power requirements to support additional platforms such as unmodified commercial and all-terrain vehicles and dismounted operations.
Use of DoD visual information does not imply or constitute DoD endorsement
Related Domains & Industries
Solutions that solve our customers' toughest challenges.
view all capabilities