The NXG-900 provides critical aircraft information including position, velocity, and ground track for ADS-B Out messages. Its versatile design allows signals from the GPS satellite constellation and Satellite-Based Augmentation System (SBAS), including Wide Area Augmentation System (WAAS), as well as other systems. This commercial off-the-shelf package is used with one or two ACSS NXT-600, NXT-700 or ATDL Mode S transponders to provide legacy aircraft operators with a simple path to satisfy ADS-B mandates. It will also work with select 3rd party transponders.
Rule-compliant WAAS position source
ADS-B In providing 978 MHz UAT, Free Weather (FIS-B)
Wi-Fi dongle interface module to compatible mobile applications
Certified to TSO-C145c, -C154c and C157a
The NXG-900 provides an ARINC 743A based output, while meeting the Part 25 aircraft environmental levels.
Receiver
The NXG-900's ADS-B receiver provides subscription-free weather (FIS-B) to mobile applications such as Android, iOS and Windows. FIS-B weather products include NEXRAD, CONUS NEXRAD, METARs, TAFs, PIREPs, winds and temperatures aloft, NOTAMs, AIRMETs and SIGMETs.
Signals
In addition to the GPS satellite constellation, SBAS and WAAS, the NXG-900 utilizes signals from EGNOS (Europe), GANAN (India), and MSAS (Japan).
Product specifications
SPECIFICATIONS
PART NUMBER
9009000-55000
PHYSICAL
Size (inches): 2.29" (H) x 4.78" (W) x 6.50" (L)
Weight: 1.6 lb.
Mounting: 4-point Flange Mount
Cooling: Passive
CERTIFICATION
Environmental: DO-160G
TSO/ETSO: C145c, C154c, C157a
Software: DO-178B Level C
ADS-B Capability: ADS-B In per DO-260B (for FIS-B)
GPS Capability: Class Beta-1 per RTCA DO-229D
Operating Altitude: Sea Level to 55,000 ft
NOTE: UAT capability is restricted to 24,000 feet or below
Operating Temperature: -55 to +70° C
Power: 28VDC
Power Consumption: 8.9 Watts (nominal), 11.5 Watts (maximum)
No. of Antenna Ports: 2 (GPS & L-Band/UAT)
INTERFACES
Diagn. Tool Interface: Mini-USB or Wi-Fi
Mobile Applications: Wi-Fi
Transponder Interface: Compatible ACSS Transponders
MAKE AN INQUIRY FOR AIR TRANSPORT, REGIONAL OR MILITARY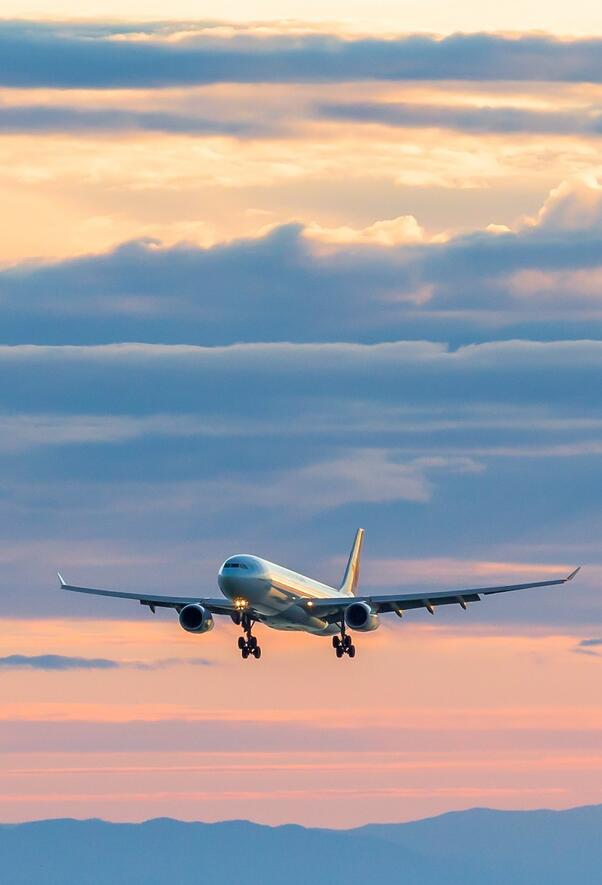 Support
Access technical publications
Current L3Harris product owners and L3Harris Authorized Repair Facilities needing to access the latest versions of our Technical Publications and Service Bulletins can register by clicking the link above and completing the information requested.
Once you are registered you will be able to search our Technical Publications and Service Bulletin library.
Repair and Overhaul Administration:
Email: ACSS.phxrepair@L3Harris.com
Phone: +1 (623) 445-7030
Fax: +1 (623) 445-7002
Product Support/Customer Service:
Email: crc.acss@L3Harris.com
Phone: +1 (623) 445-7070
Fax: +1 (623) 445-7001
AOG Services:
Regional, Business Jet & Military
Administered by logistics partner AVGroup
Provides exchange and rental services of ACSS LRUs to existing ACSS customers.
Email: salesatl@avgroup.net
Phone: +1 (321) 674-4900
Fax: +1 (770) 457-8563
Cage Code/Federal Supply Code: 1WYD3