L3Harris Airline Academy's history dates back to the 1990s when a team of ex-pilots set-up CTC Aviation, an airline academy with one primary objective: to provide high-quality pilot training to the aviation industry. Built on a foundation of airline partnerships, fostering strong relationships with airlines is still at the heart of everything we do.
With world-renowned global locations offering state-of-the-art, purpose-built facilities we are committed to delivering the highest standard of pilot training. We also understand the need for flexibility in pilot training; hence all MPL and ATPL programmes can be fully tailored to your airline's own SOPs. 
With our global footprint and regulatory approval from aviation authorities including the UKCAA, EASA and FAA we are ideally positioned to deliver training programmes tailored to your needs.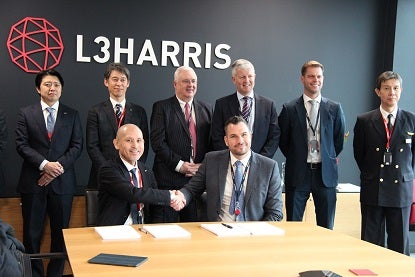 In March 2023 we announced the news that Japan's leading airline, All Nippon Airways (ANA) had selected our UK Airline Academy to deliver training for their future pilots.
In the course designed specifically for ANA, students attend a 60-week, single-engine and multi-engine flight training and ground school in the UK before returning to Japan to complete their Japanese Civil Aviation Bureau license.
To discuss our options for delivering a cadet training program for your airline, get in touch with our team.