As part of the RC-135 based Airseeker programme, we deliver strategic and tactical intelligence, surveillance and reconnaissance (ISR) capability. We provide comprehensive carriage, release and interfacing solutions to integrate weapons and stores onto manned and unmanned air platforms.
We offer commercial aviation pilot training with high-fidelity, full flight simulators; flight data analysis for 130 operators and over 4,000 flights daily; and air traffic management systems to provide secure, scalable air traffic growth.
In the land domain, our T7 multimission robot delivers next generation remote capabilities and uncompromised performance.
We are the proud designer, supplier and maintainer of the 50,000 tactical radios in the Bowman tactical C4I system in service with the British armed forces and are working to define and deliver the next generation system, Morpheus.
We provide warship control and simulation solutions that are in service on Albion Class Landing Platform Dock and Queen Elizabeth Class Aircraft Carriers and are being developed for Type 26 and Type 31e Frigates.
As the maritime industry's autonomy partner of choice, we are powering the Royal Navy's adoption of autonomous surface vehicle technology as well as delivering autonomous capability to UK ports and harbours and offshore energy service providers. We have delivered more than 100 autonomous surface vehicle (ASV) systems.
Our ISR sensors, communications systems and precision, navigation and timing solutions are at the heart of many of the most advanced space platforms, while our awareness and encryption tools ensure that we can protect and defend our most critical infrastructure in space.
Our cyber capabilities ensure for users an information advantage in the fields of kinetic conflict, cyber warfare, force protection, countering terrorism and misinformation, national security and insurgency.
SOLUTIONS FOR THE UK
Airborne Warfare
Airborne Weapon Carriage and Release
Commercial Pilot Training
Cyber Security
Flight Data Analysis
Marine Autonomy
Multi-Domain Situational Awareness
Robotics
Secure Communications
Warship Integrated Platform Management Systems
L3Harris UK Locations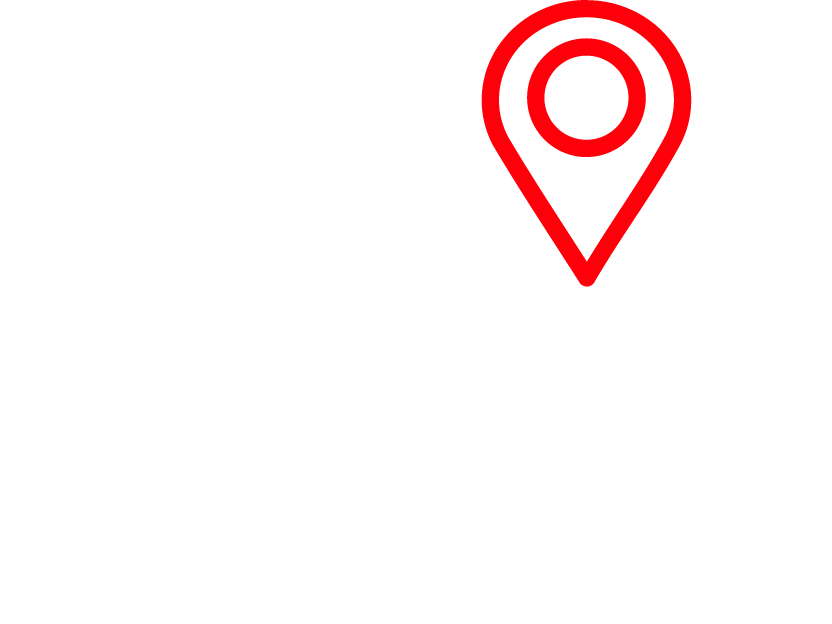 London, United Kingdom
L3Harris UK
23 King St, St James's
London, SW1Y 6QY
UK
Phone: +44 (0) 203 705 5198
Barrow-In-Furness

Brighton

Bristol

Bournemouth

Burgess Hill

Crawley

Fareham

Farnborough

Fleet

Portchester

Portsmouth

Tewkesbury