From Margaret "Molly" Williams, the first female firefighter in the United States, to Marie Owens, the first policewoman in a U.S. state police department, to Nancy Allen, the first female fire chief – countless examples exist of remarkable women who have relentlessly pushed forward despite adversity.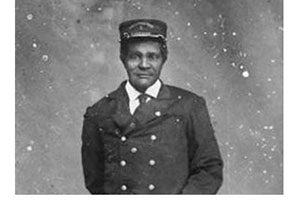 Molly Williams
Molly Williams was the first female firefighter in the United States. During her time with the Oceanus Engine Company #11 in Lower Manhattan, Molly – a slave of New York City merchant Benjamin Aymar – was affectionately known as Volunteer Number 11. In one remarkable feat, she took her place alongside the men and pulled the pumper that holds water to douse flames to a fire during the blizzard of 1818. "Molly, by Golly" is a picture book illustrating her courage and resilience in the face of adversity.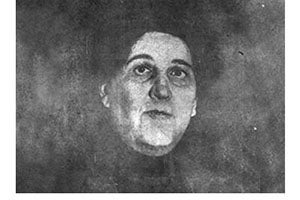 Marie Owens
Marie Owens was the first policewoman hired by a U.S. state police department. Prior to working with the police, she was one of five female health inspectors employed in the city health department in 1889. She joined the Chicago Police Department in 1891 with the title of Detective Sergeant. Marie was assigned to work with the board of education enforcing truancy, child labor, compulsory education and welfare laws.
Nancy Allen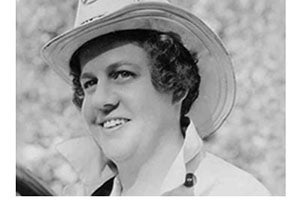 Nancy Allen is another trailblazer who contributed significantly, opening doors for women in public safety. She became the first female fire chief in South Carolina, making a statement about broadening opportunities for women in this field while exemplifying what it takes to be a successful leader regardless of gender or background. 
Nancy served in forestry and firefighting. She was credited with saving dozens of lives. The Cedar Hill Volunteer Fire Department Experiment Station tested forest firefighting techniques and equipment and produced several articles. During the late 1930s and early 1940s, she worked for the Rhode Island Forest Fire Service as the Southern Rhode Island Forest Fire Warden.

The work of these three inspiring women leaves an incredible legacy that should continue motivating us today as we strive towards greater progress in public safety initiatives worldwide. We must forever honor their achievements by striving for systems based on principles of equality, justice and fairness for all people regardless of their gender or socio-economic standing.