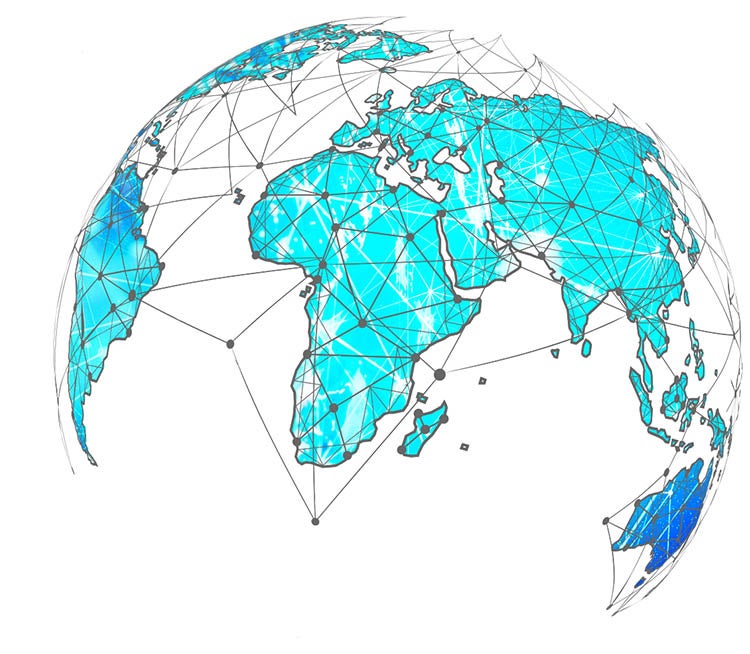 RESILIENT NETWORK COMMUNICATIONS
Situational Awareness, leading to situational understanding, is at the heart of military command and control. And while the modern battlespace is more data-rich than ever, that doesn't mean commanders always have access to the complete battlefield picture they need.
The rapid flow and sheer volume of mission-critical voice, data, alerts, messaging, maps and video information can be overwhelming. L3Harris resilient C5ISR networking systems streamline complexities by collecting and analyzing thousands of data points to deliver a comprehensive Common Operational Picture (COP) up and down echelon to land, air and maritime joint forces.