For over 35 years L3Harris and the UAE have partnered to modernize communications. L3Harris tactical radios have delivered reliable, secure communications and are the foundation for high-performance, networked, wideband systems on the battlefield.
The company's night vision and thermal devices integrate with radios and tactical networks, allowing soldiers to receive texts, alerts, video and graphics directly into their goggles' display.
L3Harris provides advanced IP voice and data networks; secure, next-generation public safety grade LTE solutions for voice, video and data; and industry-leading multiband, multimode radios.
As a leader in image science, L3Harris provides geospatially based analytics, insight and answers with automated tools that make sense of geospatial data overloads. The company's scientifically proven ENVI® analytics software turns geospatial imagery into knowledge.
L3Harris also designs advanced technologies that capture, analyze and visualize data from every altitude to improve understanding of weather and climate, and enhance Earth observation. The company's electro-optical payloads and sensors are on multiple next-generation weather systems and our WESCAM MX systems, are a strategic capability within the UAE Armed Force for ISR and airborne attack capabilities.
L3Harris partnered with leading service providers to create strategically located L3Harris WESCAM Authorized Service Centers (WASCs) around the world, including a depot-level maintenance center in Abu Dhabi. These centers provide customers with support services to increase and maintain operational availability.
L3Harris is the world's most experienced and technologically superior ATM company connecting systems and operations across regions to provide secure, scalable air traffic growth for customers such as the Abu Dhabi Airport Company.
The company's strong commitment to the region is reinforced by longstanding partnerships. L3Harris Atlas Systems, LLC – a joint venture between L3Harris and Atlas Telecom, a UAE-based technology leader – is at the forefront of delivering advanced capabilities for innovative intelligence solutions.
SOLUTIONS FOR THE UAE
Defence
Digital C4I
Public Safety and Professional Communications
Geospatial Solutions
Air Traffic Management
Energy Solutions
Weather and Environmental Sensing
L3Harris UAE Locations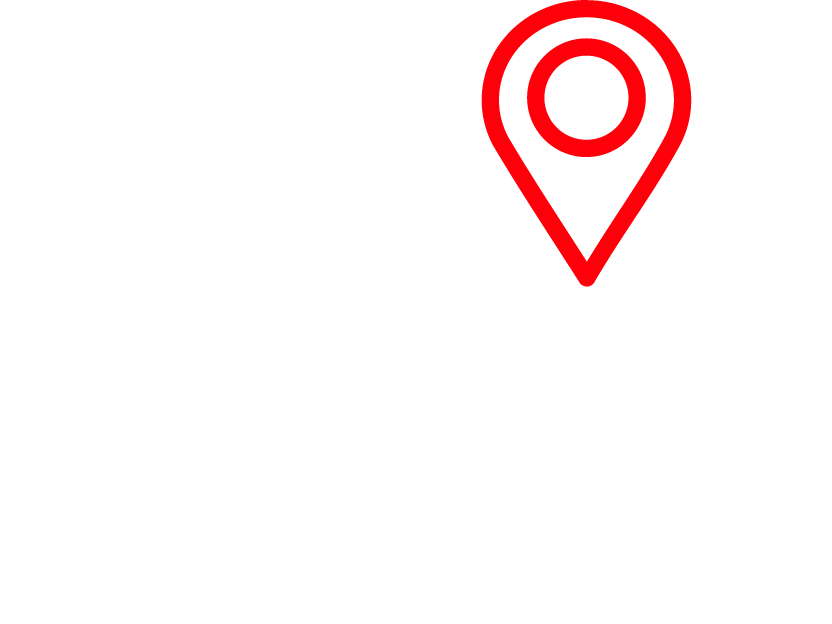 Abu Dhabi
L3Harris United Arab Emirates
PO Box 60846
A24-A26 Marina Park Offices
Abu Dhabi
United Arab Emirates
Phone: +971 2 616 7000
Fax: +971-2-639-0184