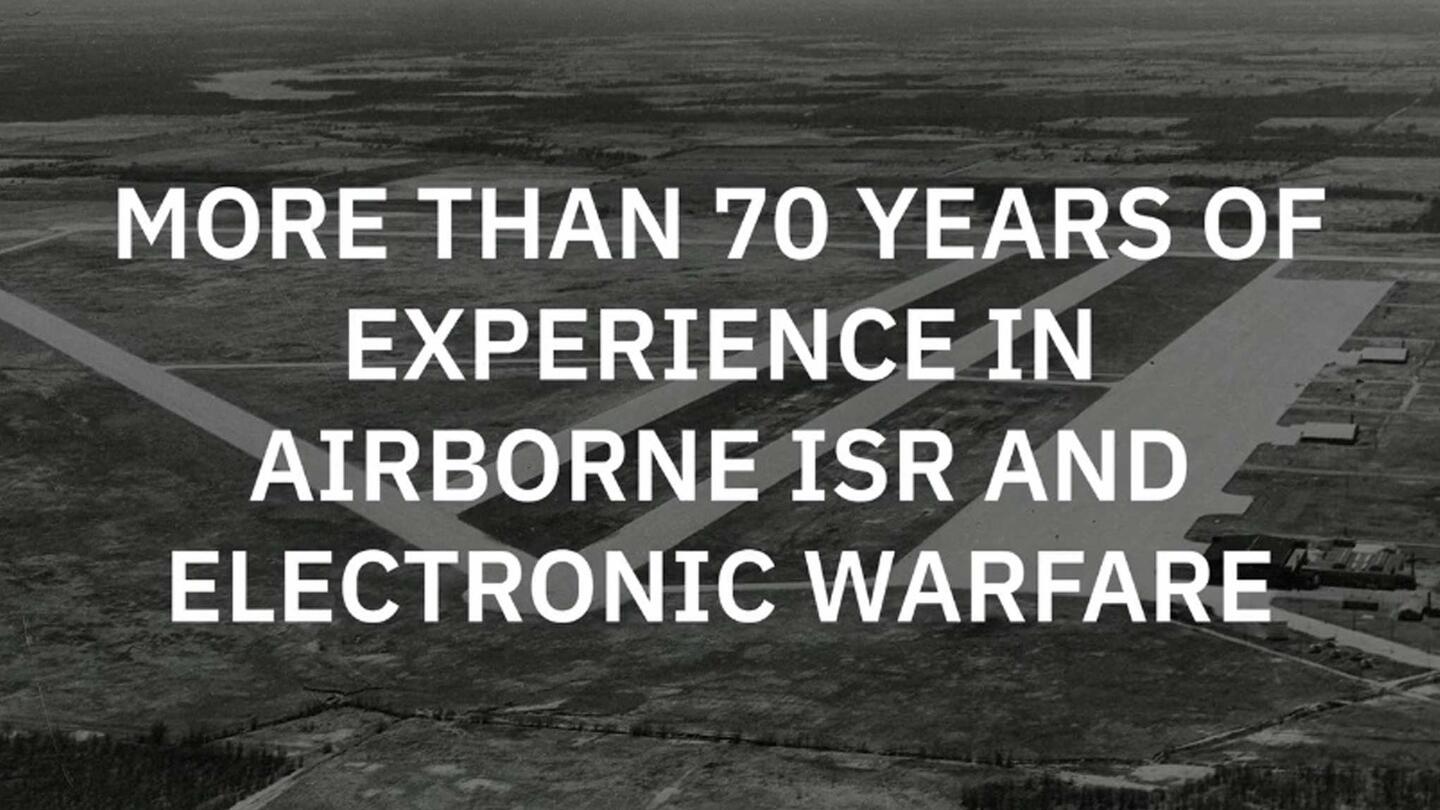 Product Specifications
L3Harris is the global leader in manned airborne intelligence, surveillance and reconnaissance (ISR), electronic warfare (EW) platform solutions and services. Our ISR and EW platforms provide modern and advanced integration techniques fusing on-board and off-board collection and targeting data into customized airborne mission system solutions. L3Harris specializes in complex ISR and EW system integration on diverse military and civil aircraft platforms with comprehensive capabilities in major aircraft design, manufacturing, modification, testing, certification and full life-cycle sustainment and support.
With over 70 years of ISR/EW concentrated experience, L3Harris remains dedicated to innovation and agility delivering superior mission performance. This dedication drives our advanced products offering modular open system architectures, high-capacity aperture collection and processing, advanced algorithms for geolocation and targeting, data compression and dissemination, overall intelligence collection and operational effectiveness. Our commitment in airborne ISR/EW is to deliver mission relevant, affordable and innovative solutions offering sovereign security advantages to our global partners.
Featured News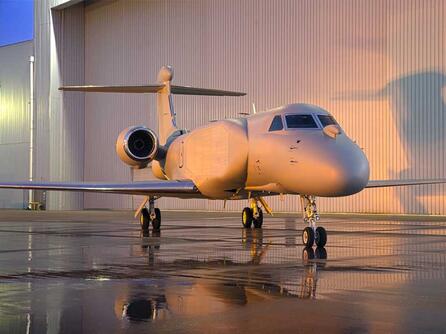 Editorial | 03. 31. 2023
Compass Call Cross Deck Prepares for Flight
The U.S. Air Force's newest electronic warfare aircraft recently received a paint job courtesy of L3Harris' Waco, Texas aircraft modification team in Waco, Texas.
Related Domains & Industries
Solutions that solve our customers' toughest challenges.
view all capabilities