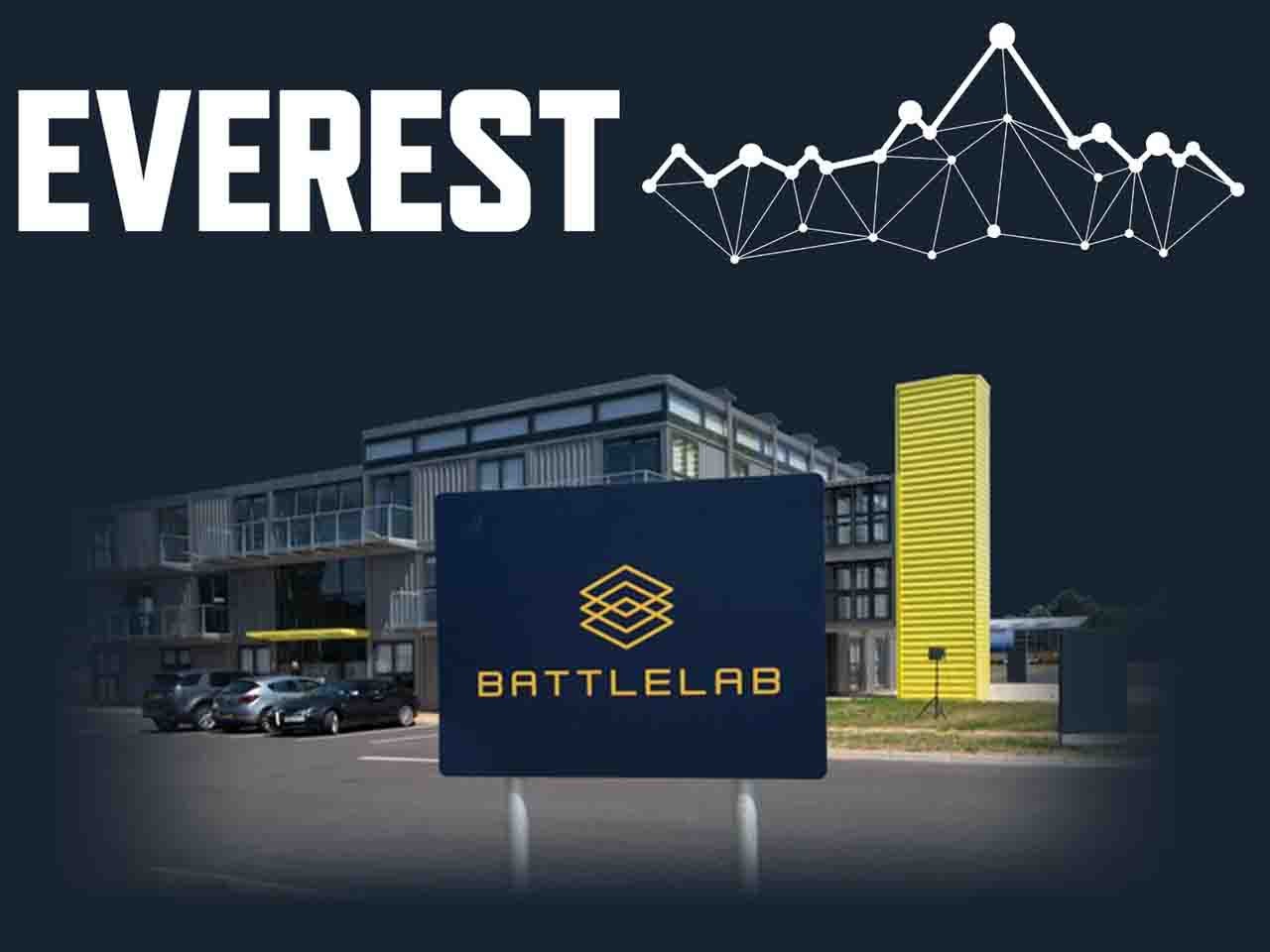 FASTER INFORMATION. QUICKER DECISIONS. DECISIVE IMPACT.
On June 14 - 15 at the UK Ministry of Defence's (MoD) BattleLab in Dorset, over 200 British and 50 international military visitors attended Project Everest, a large demonstration of capability that's available today for the MoD.
Project EVEREST integrated L3Harris' tactical radio, ISR, data link and satellite communication offerings, portfolio of CORVUS multirole EW systems and Drone Guardian C-sUAS solution, among others, with key inputs from trusted industry partners Systematic, Leonardo DRS, NSSL Global, Inmarsat, Exsel and Glenair.
ACHIEVING MULTI-DOMAIN CONNECTIVITY
Project EVEREST successfully demonstrated how combining software-defined radios with satellite communications can pass voice, data and situational awareness to wherever required by adapting to the need and threat environment.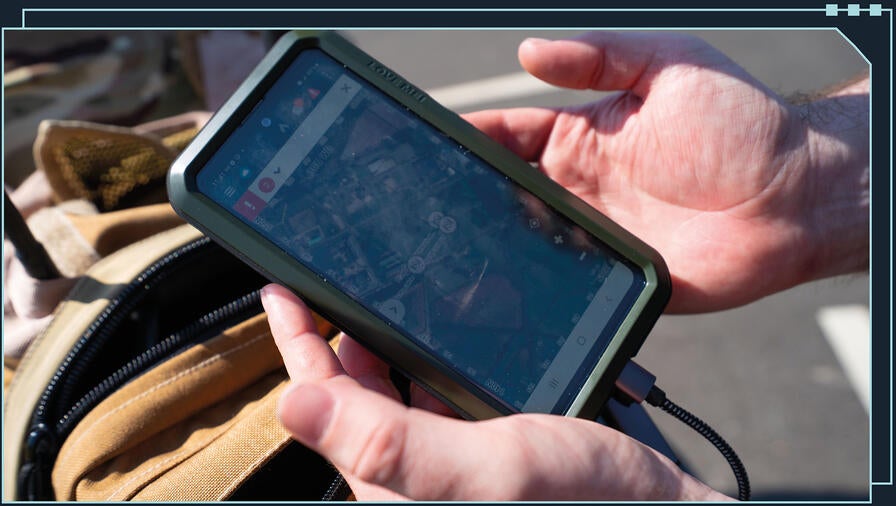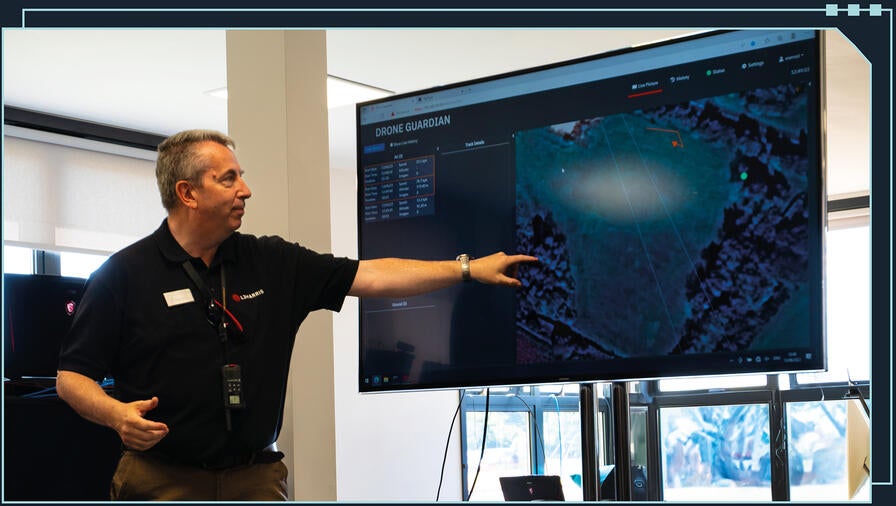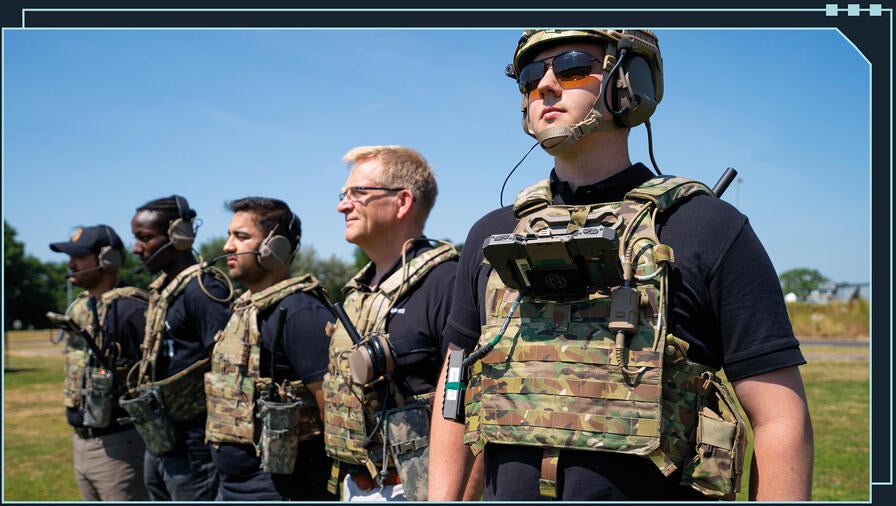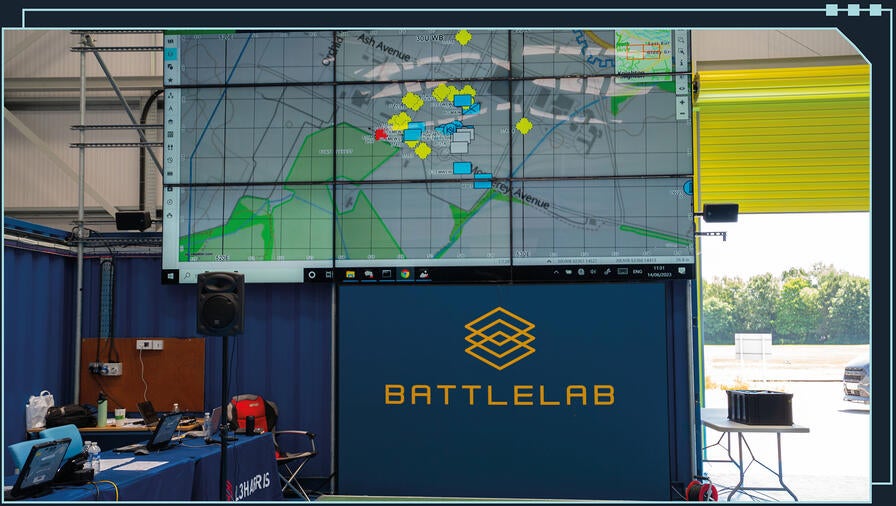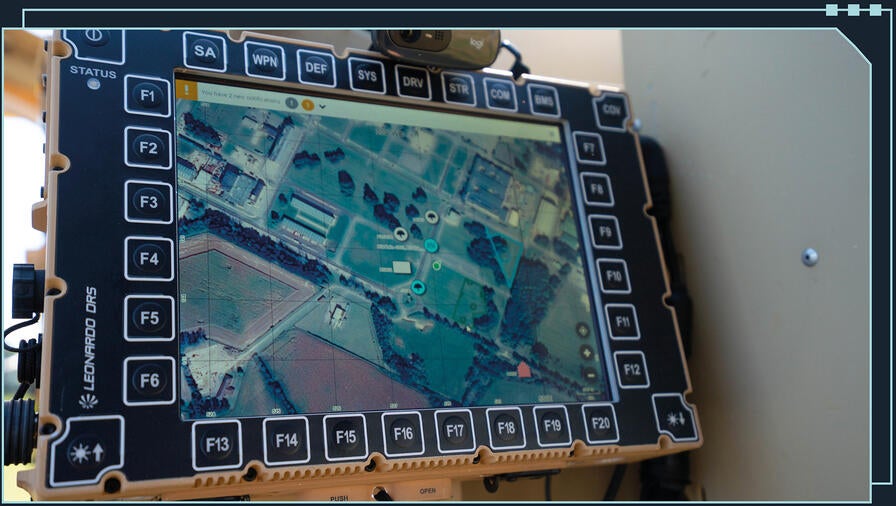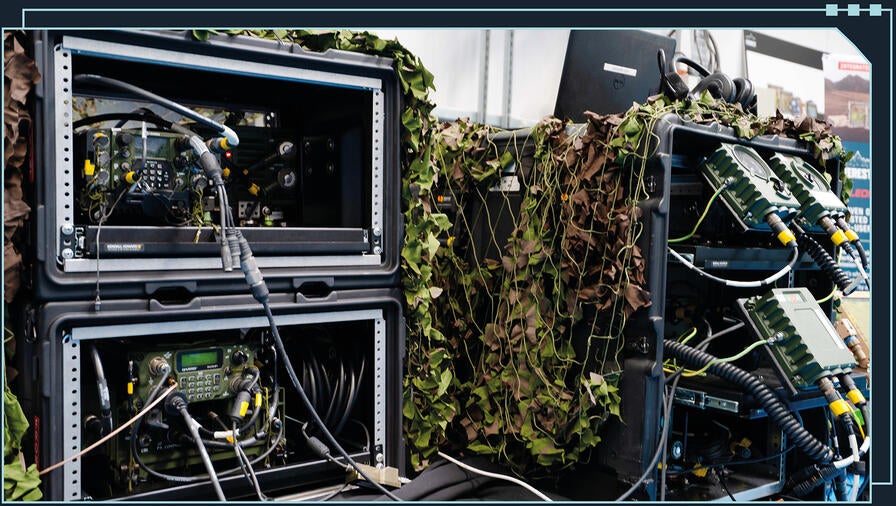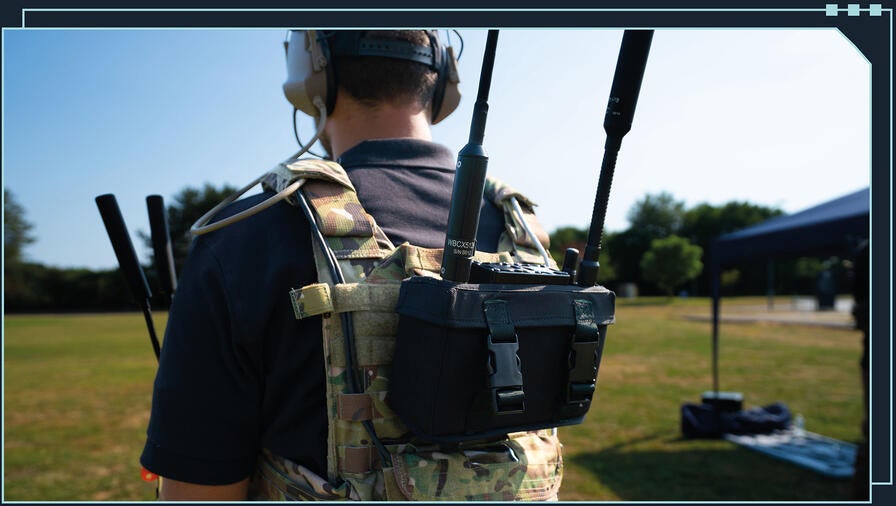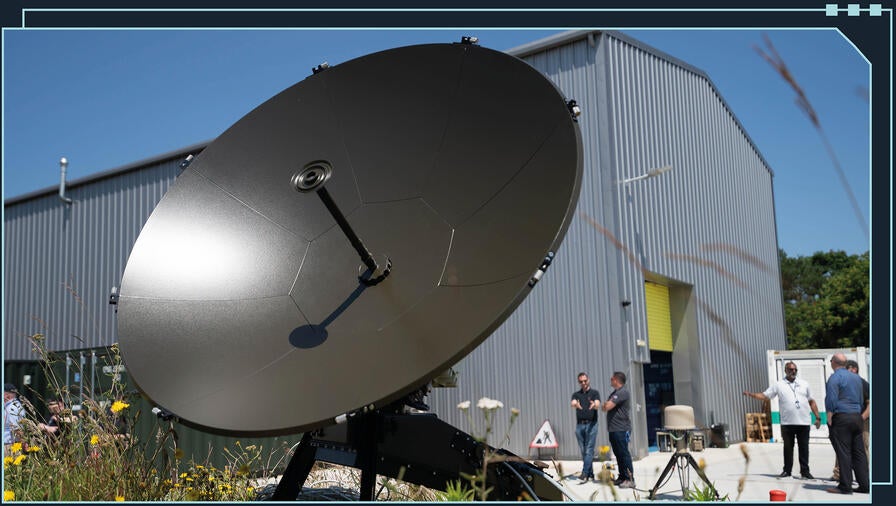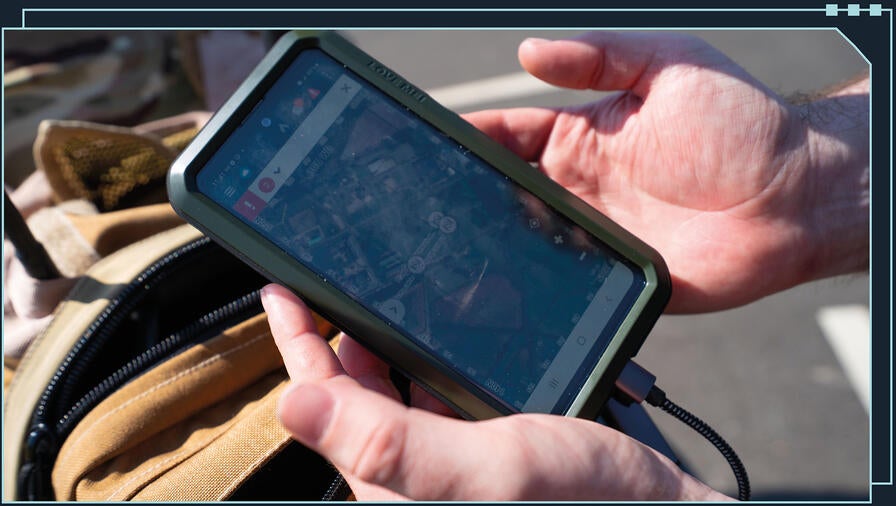 PROTECTION
Ukraine has demonstrated the vulnerability of static, grouped teams. The EVEREST experiment facilitated dispersed HQs with an unprecedented degree of mobility.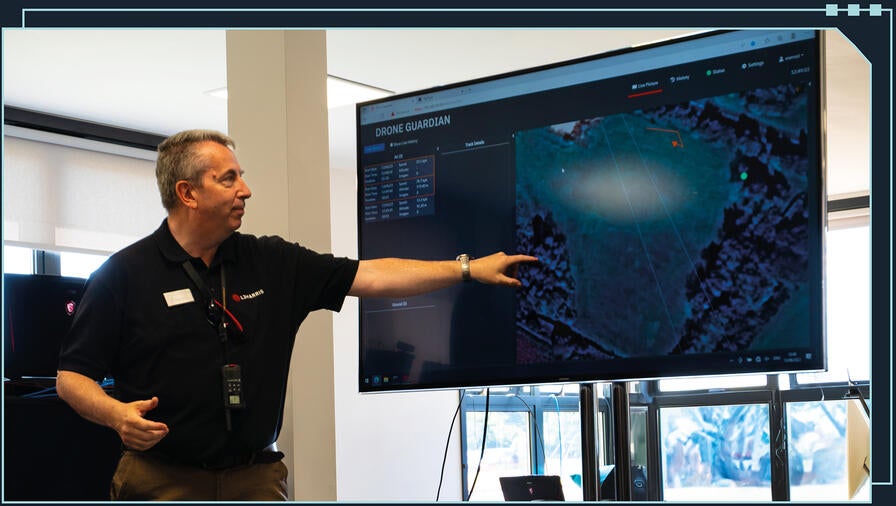 DRONE AWARENESS AND C-sUAS
Low-cost disposable drones are the new threat vector. EVEREST showed how this threat can be neutralised with C-sUAS systems, supported by land Ground Based Air Defence (GBAD).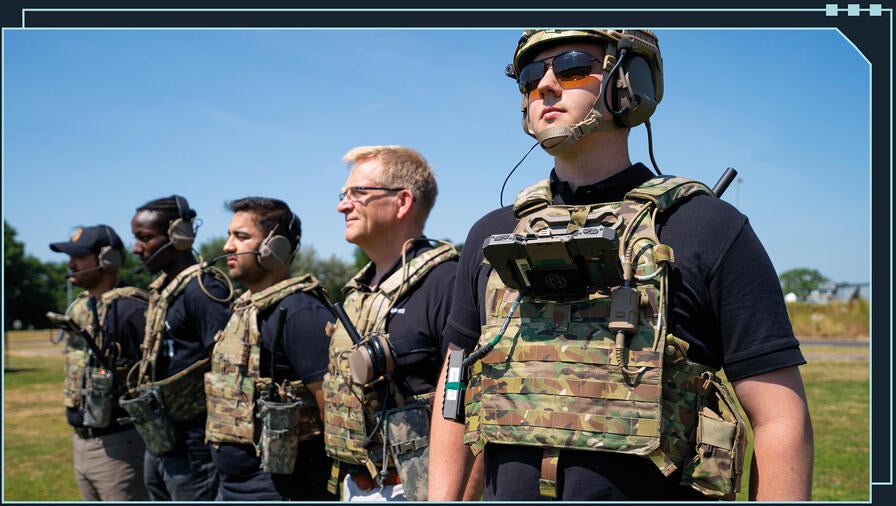 INTEGRATED 8
Informing and de-risking the Army's Integrated 8, and more urgently 4+1.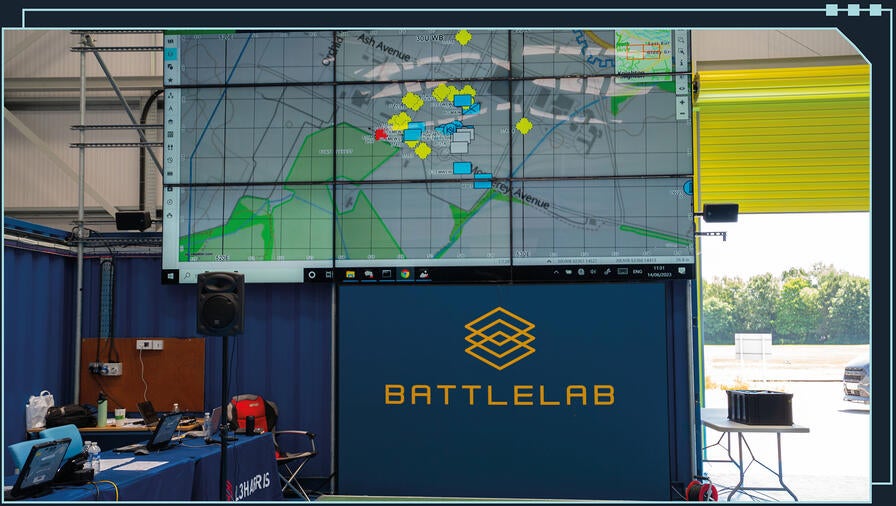 COALITION INTEROPERABILITY 
To increase operational effectiveness with major improvements to always-on situational awareness.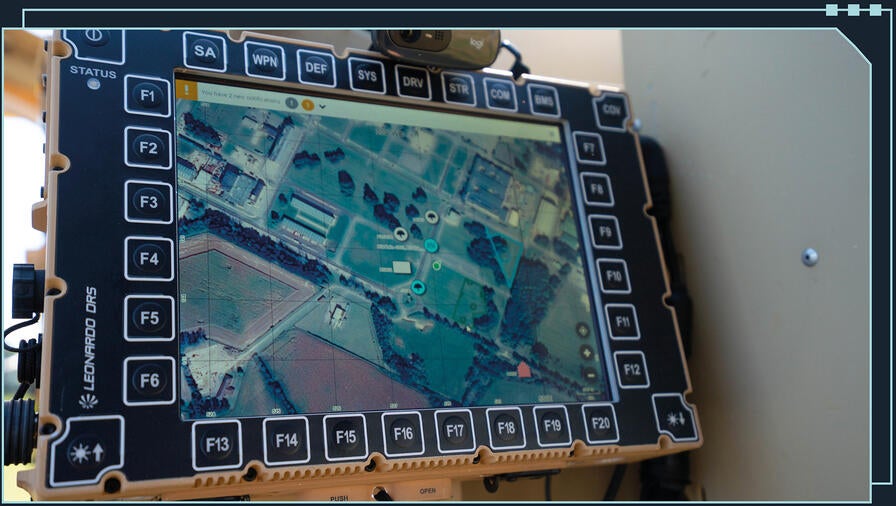 NEW CONOPS
EVEREST explored the leap in bandwidth resulting from High Capacity Line of Sight (HCLOS) technologies, facilitating the dispersed HQ, point to point VoIP calls and conferencing and innovative sensor arrays.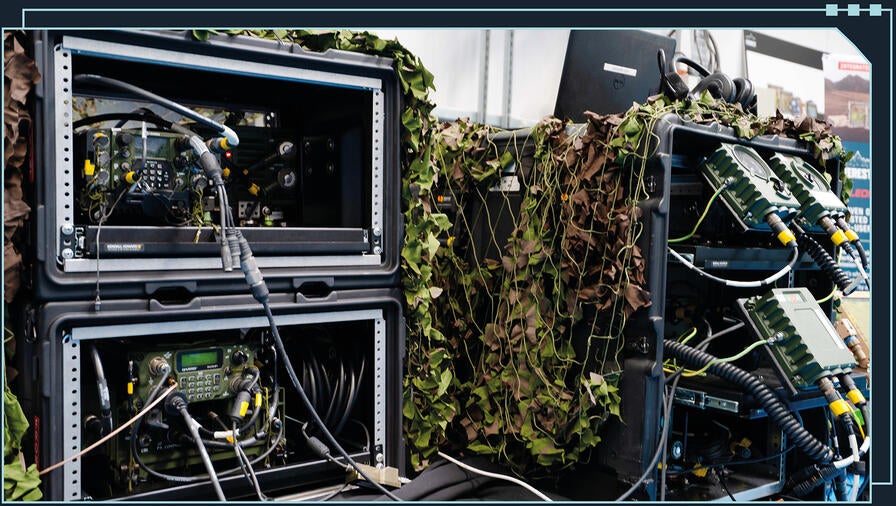 HF FOR THE BACKHAUL
Modern HF enables all-informed situational awareness and data nets, long range voice and data, Last Ditch Data (LDD) and allied interoperability in a well-established, reliable architecture.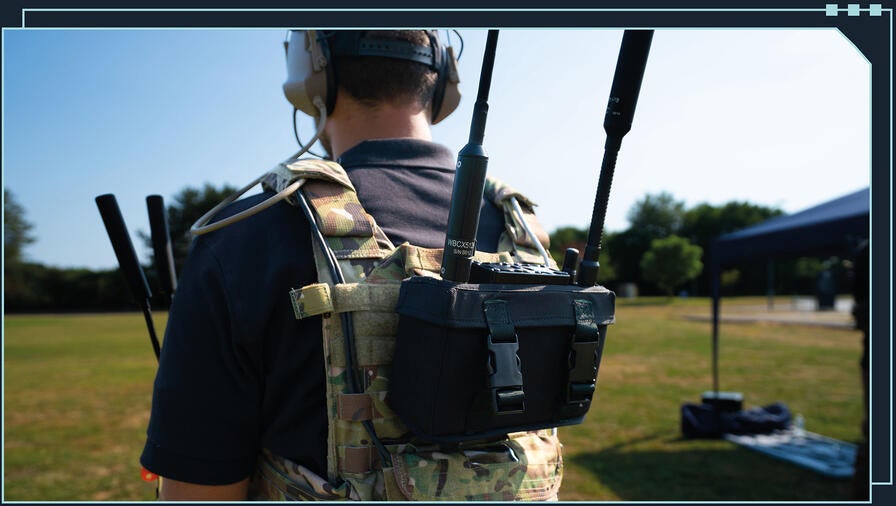 DEMOCRATISATION OF EW 
Down to the patrol level, enabling rich, networked and resilient electronic surveillance capability, rapidly reconfigurable to electronic attack or protection.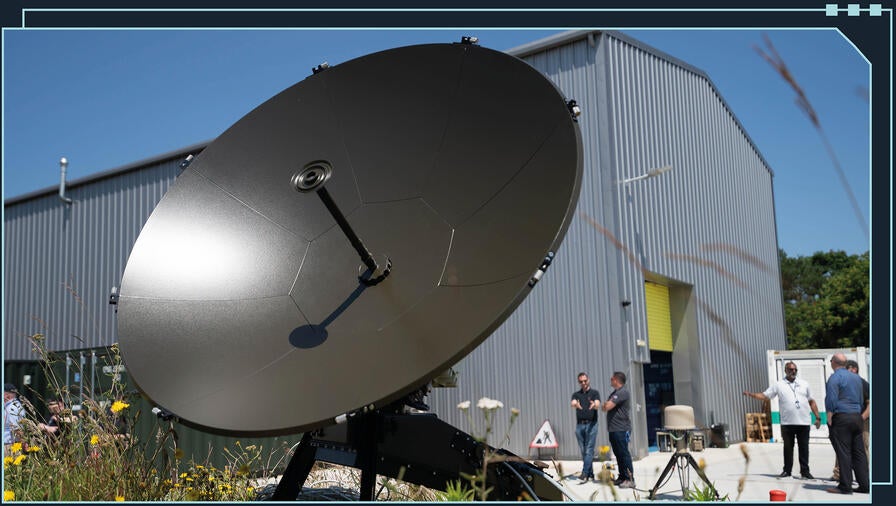 SATELLITE COMMUNICATIONS 
Enabling tactical flexibility and dispersed operational connectivity with UK defence CIS at multiple classifications and global reach via multiple constellations, bringing choice and resilience.
Featured L3Harris capabilities
news and articles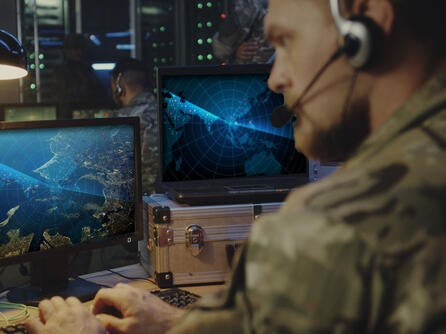 Editorial | 12. 12. 2022
Why a Collaborative Approach to Interoperability Across Allies is Critical
Ask a teenager about the battle-oriented video games they play and you find out something very quickly – they are not going it alone.
GET IN TOUCH
Has Project EVEREST peaked your interest? Get in touch to continue the conversation: