Transforming Military Positioning, Navigation & Timing
Learn More
What are you looking for?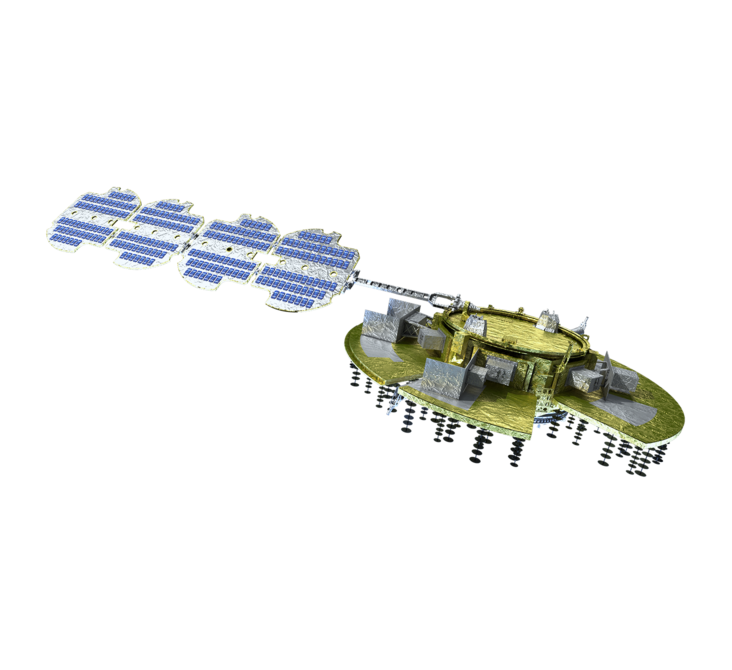 We're designing, building and testing an advanced experimental satellite – NTS-3 – that'll help keep the nation's warfighters ahead of rapidly evolving threats.
Read More
Our nation's warfighters need to be able to operate successfully in GPS-degraded and GPS-denied environments. That's why we're developing GPS' next-generation wingman: NTS-3.
Learn More
Want to interact with NTS-3 – the satellite that's shaping the future of military positioning, navigation and timing (PNT)?
Interact Here
We're modernizing the nation's PNT capabilities to meet 21st century warfighter needs, defeat adversaries, augment GPS and defend national security.
Watch Here