L3Harris is leveraging its expertise in vehicle mission system architecture and integration for vehicle fleet upgrades and enhancements. These mission systems include communications, electronic warfare, EO/IR and night vision capabilities as well as C4ISR and battle management systems integration for mobile land forces.
L3Harris is developing technologies for Short Range Air Defense (SHORAD) and Counter Unmanned Aircraft Systems (C-UAS) systems.
L3Harris is the first U.S. defense contractor to sign a joint venture agreement with Saudi Arabian Military Industries (SAMI), providing EO/IR cameras with maintenance, repair and overhaul (MRO) sustainment through the WESCAM Authorized Service Center and future co-assembly at our in-Kingdom partner, Advanced Electronics Company (AEC).
L3Harris supplies tactical airborne surveillance systems for the RC-135 aircraft to the RSAF. 
In support of the RSAF Joint Terminal Attack Controllers (JTAC) communications program, L3Harris provides training and mission equipment with tactical radios and TNR (ROVER®) handheld datalinks.
L3Harris provides Vigilis C2 systems for more than 30 ARAMCO oil and gas monitoring and control sites.
The L3Harris P25 public safety communications system is installed along with mobile and portable radios to support the Saudi Arabian Ministry of Health emergency medical services (EMS) across the specific regions of the country.
L3Harris is providing wideband communications technology to the Royal Saudi Navy, enabling the service branch to conduct anti-sub warfare/anti-surface warfare (ASW/ASuW) missions to monitor and defend Saudi territorial waters.
SOLUTIONS FOR SAUDI ARABIA
Defense
Tactical Communications
Battlefield Networking
Avionics
Digital C4I
Night Vision
Public Safety and Professional Communications
Geospatial Solutions
Air Traffic Management
Energy Solutions
Weather and Environmental Sensing
L3Harris Saudi Arabia Locations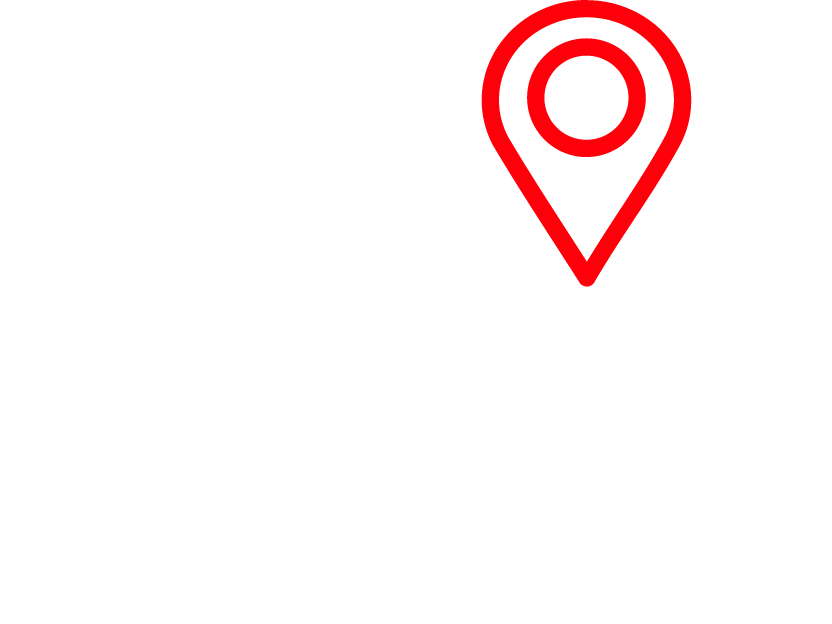 Riyadh, Kingdom of Saudi Arabia
L3Harris Saudi Arabia
King Fahad Highway
Al Khaiyria North Building, 11th Floor
Riyadh 11566 Kingdom of Saudi Arabia
Phone: +966 11 479 7912