Air Circuit Breaker 4012
Many new standard features include RMS sensing, ground-fault detection, real-time state monitoring, bidirectional communications, control functions, under-voltage dropout, under-voltage lockout, power-up trip, charging motor protection and more.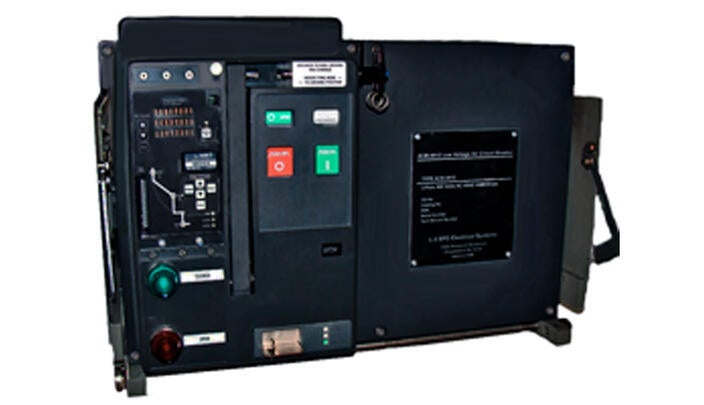 Electronic Over Current Protection
By integrating electronic over current protection in the air circuit breakers, L3Harris eliminates the need for costly over current assemblies. This flexibility provides simplified ordering, application versatility, reduced parts inventory and reduced maintenance, resulting in manpower savings.