Our experts are standing by to help you select the best communications technology for your needs and to provide support as you navigate today's complicated funding options.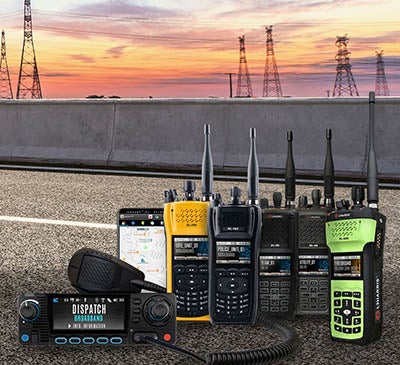 Financing Support
We'll provide competitive loan rates from our established national and regional lenders 
We'll supply lenders with any necessary equipment specifications at your request
We'll stand by you every step of the way with expert support and guidance during the lending process
Grants Assistance
Our Public Safety and Professional Communications Grant Funding Program Office (GFPO) can help you find grants that meet your current and long-term goals and keep your capital freed up for other budgetary demands. Our consultants will provide support and guidance throughout the process including researching grants available for first responders, understanding requirements, timelines and submitting applications.
Access Professional Guidance Today
Fill out the appropriate form below to get started. Our free customized assistance also includes research, alert notices and grant application reviews. Whether you're just starting your radio project or putting final touches on your application, our grant consultants will help smooth the way. We do not guarantee funding, but will do everything we can to assist you in submitting a successful grant application. Grant writing can be provided for a separate professional fee.