Our business jet solutions
Enhancing operations anywhere, and in any weather.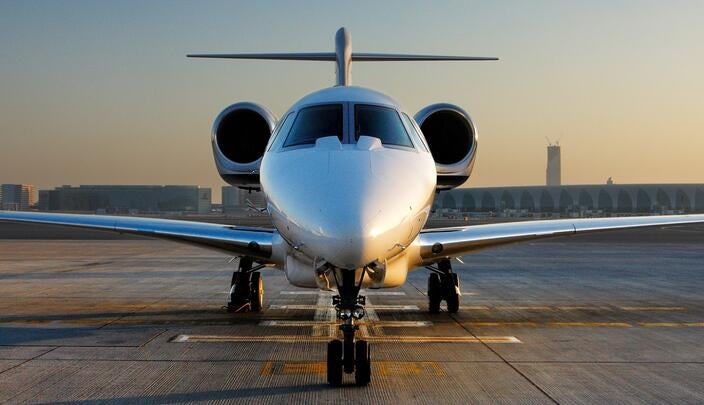 Learn more
Jet owners and operators require next generation avionics to ensure they operate safely and efficiently in the evolving global airspace network. We are a leader in providing NextGen compliant ADS-B transponders including our Lynx and the NXT series products, as well as standbys, displays and voice and flight data recorders.