Sonar Signal Processing
Developing and integrating active sonar-processing technology allow sonar operators to readily detect, classify, and localize targets. The signal-processing products provide advanced capability, flexibility and value to the U.S. Navy.
L3Harris' developers combine powerful modern development approaches, such as generic programming and aspect-oriented programming, with classical object-oriented techniques. The internally developed signal processing engine is a distributed real-time platform used to significantly shorten the time necessary to move a new algorithm or performance enhancement from the blackboard into the field. It is fast, highly efficient and targeted for low-power applications.
The multi-disciplinary expertise in adaptive signal processing, detection / estimation, signal analysis and machine learning enable staying ahead of adversaries.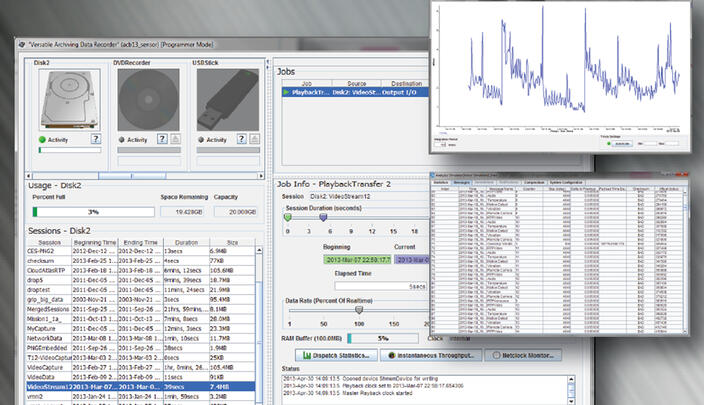 Real-Time Software
Employing design methodologies such as agile programming and use test-driven approaches, deliver mission-critical real-time software development.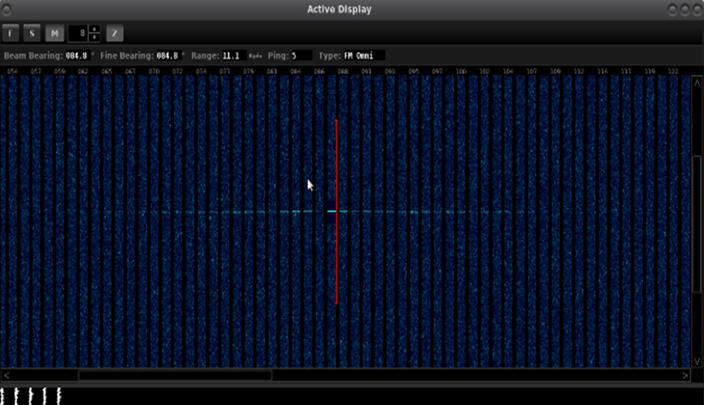 Advanced Development (AD)
L3Harris' AD Group is the basis for innovative and cutting-edge signal processing solutions for the U.S. Navy. A primary objective is improved automated detection and classification of sonar signals.