We are a provider of commercial and military avionics, manufacturing a diverse line of safety and efficiency-enhancing products for next-generation requirements, including ADS-B NextGen surveillance, configurable voice and data recorders, collision avoidance systems, navigation products, display systems and processors. We also offer aftermarket services, including maintenance, repair and overhaul services, as well as integrated performance-based logistics for military and commercial systems.
MAKE AN INQUIRY FOR AIR TRANSPORT, REGIONAL OR MILITARY
Please complete the form below to contact our team.
We value your interest and our goal is to be respectful of your time by responding to your inquiry in the most efficient way possible.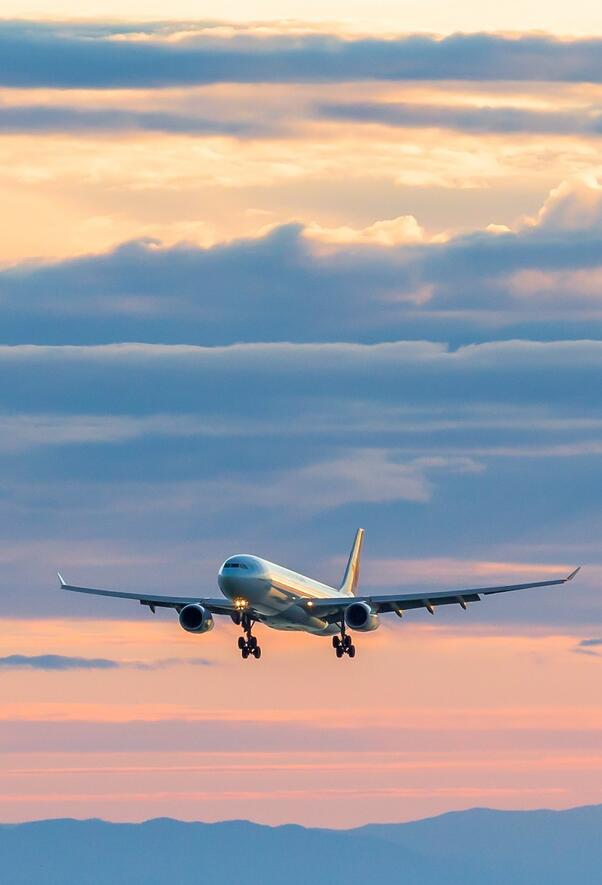 Press releases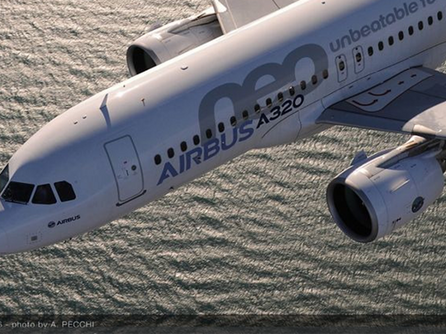 Press release | 07. 23. 2020
FAA Certifies New L3Harris Technologies Cockpit Voice and Data Recorder With 25 Hour Capacity
Highlights:
Becomes first L3Harris industry certified recorder meeting EASA's 2021 mandate
Combined voice and data recorder available on new and existing aircraft platforms
Provides more than 25 hours of cockpit voice and more than 70 hours of