Aerojet Rocketdyne, a segment of L3Harris Technologies, has provided these armor-piercing components to support U.S. warfighters.
PGU-14B
AOT produces the ammunition penetrator for the A-10 Thunderbolt's GAU-8/A gun, the 30mm Armor-Piercing round, PGU-14B.
PGU-14B has proven capabilities against armored targets, essential to providing aerial protection and support for ground forces. The A-10 Thunderbolt II is known for its maneuverability at low air speeds and altitude.
M829A4
AOT also provides M829A4 120mm Kinetic Energy round components. The M829A4 is an Armor-Piercing, Fin-Stabilized, Discarding-Sabot, Tracer round fired from the U.S. Army's M1 Abrams Main Battle Tank.
Aerojet Rocketdyne has provided these armor-piercing components since the introduction of the M1 Abrams Main Battle Tank. The M829A4 is the newest design of the U.S. Army's Kinetic Energy tank round and the 5th generation of technology for kinetic energy projectile design. The round is proven to have outstanding accuracy and lethality.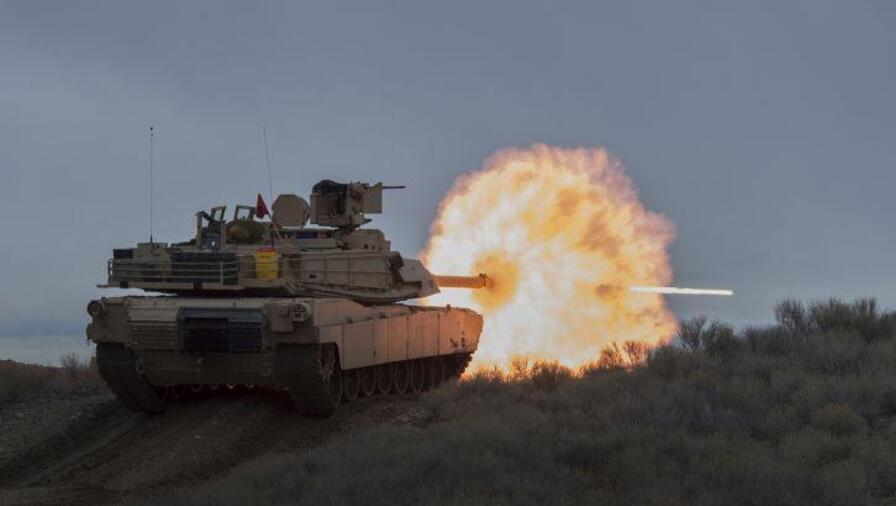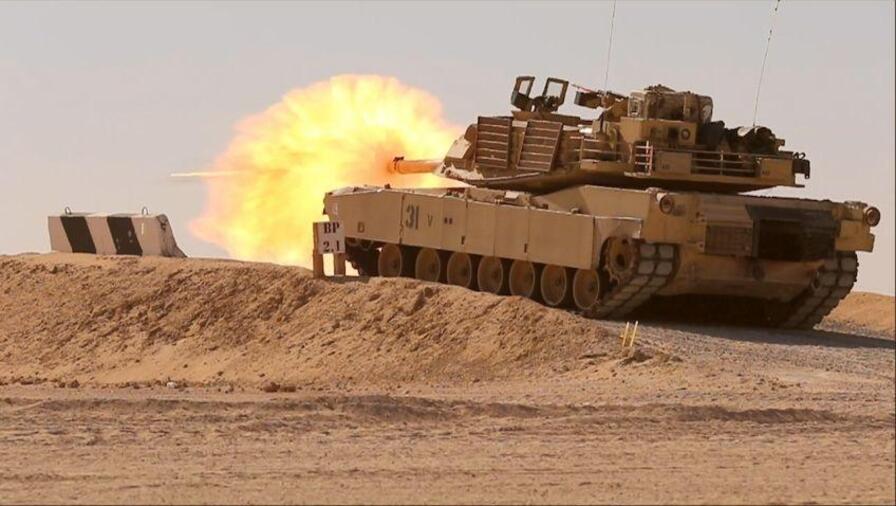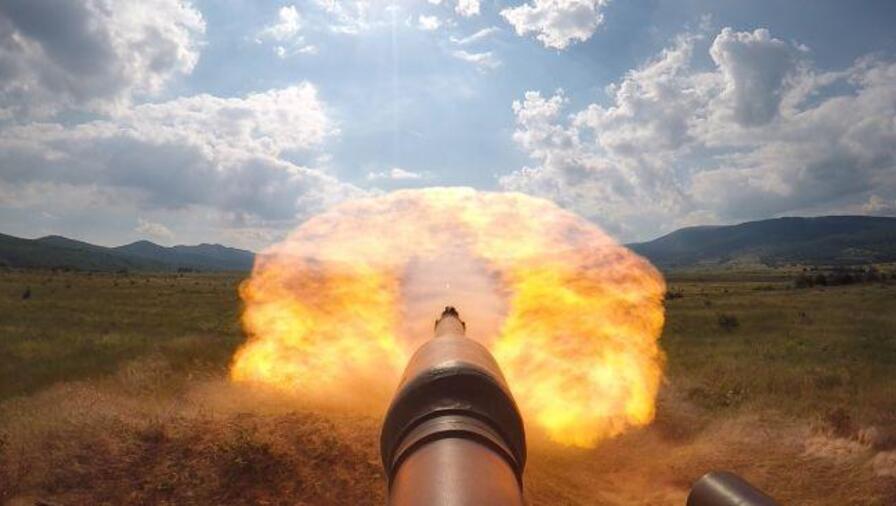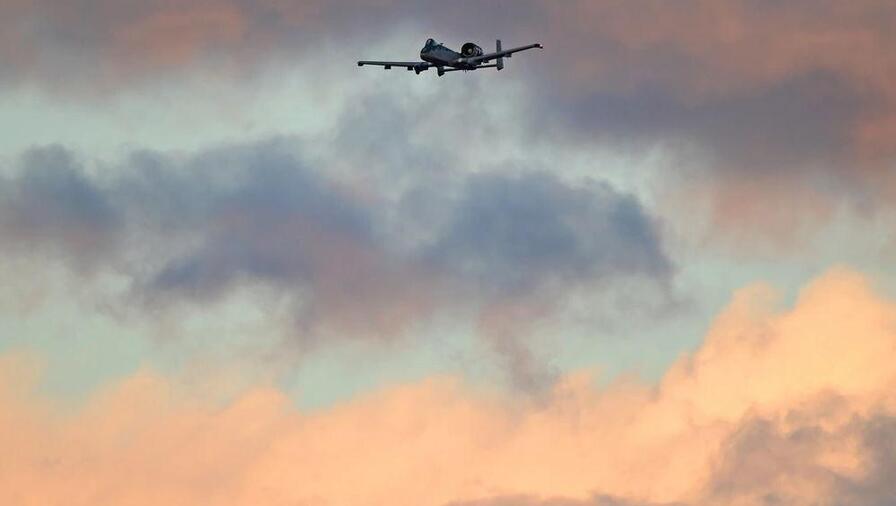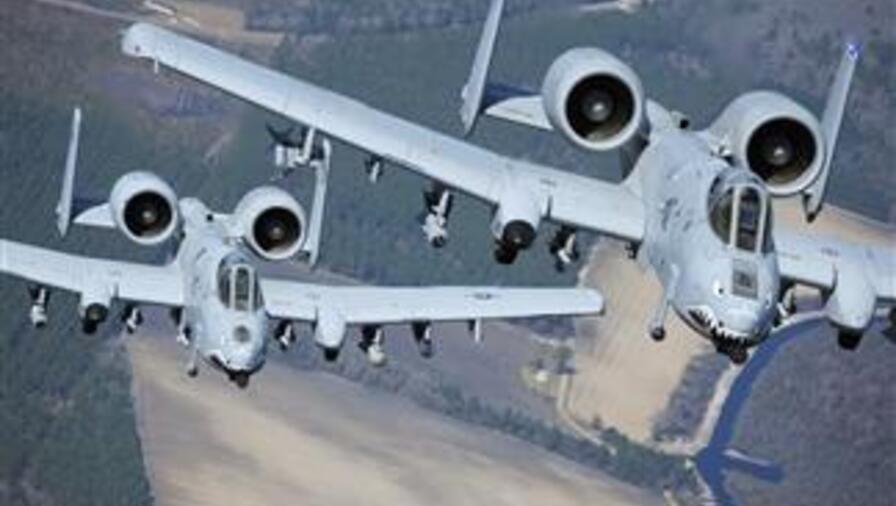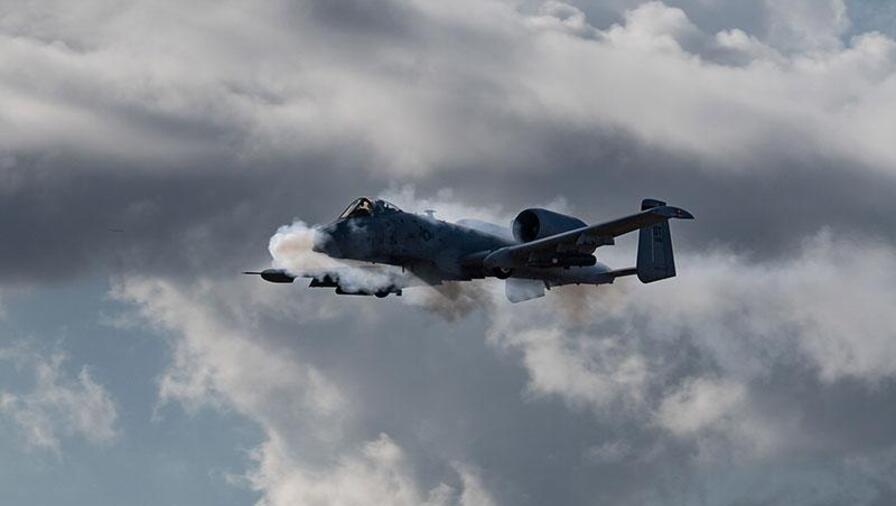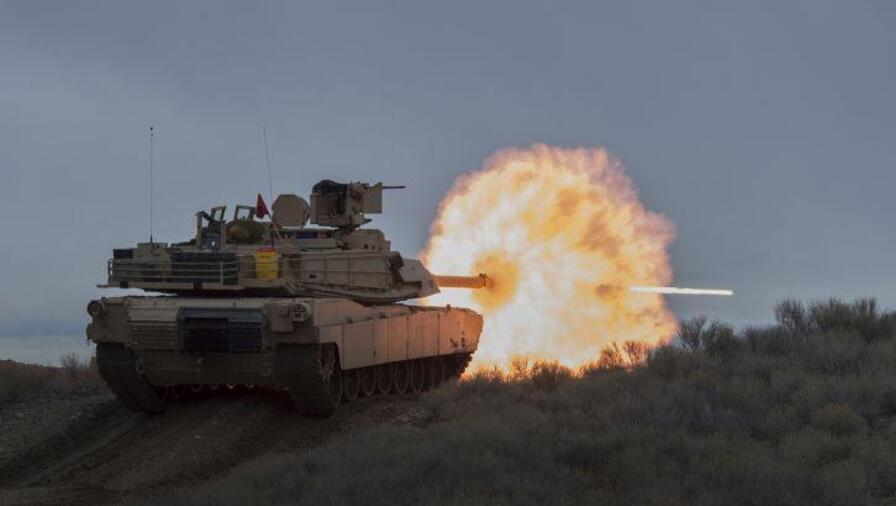 Abrams tank live fire exercise. (Credit: Idaho Army National Guard/Thomas Alvarez)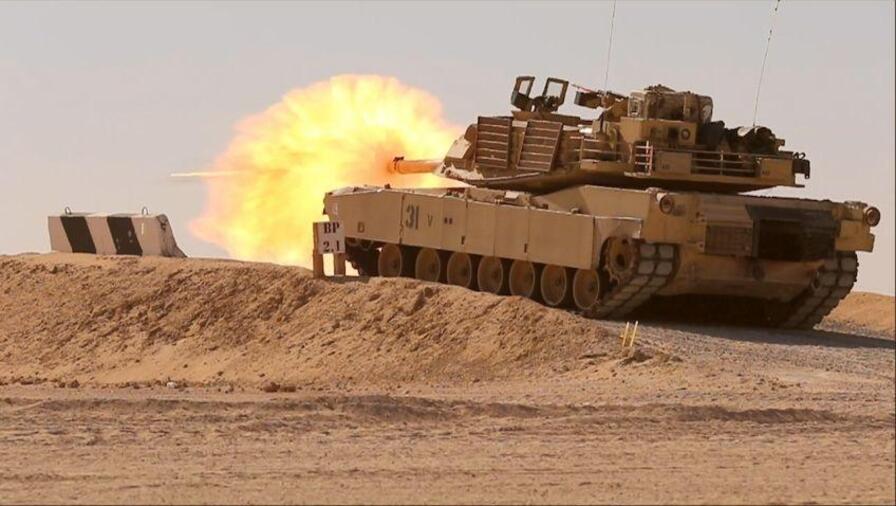 Weapons qualification for tank crews in the desert (U.S. Army/Sgt. Ryan Swanson)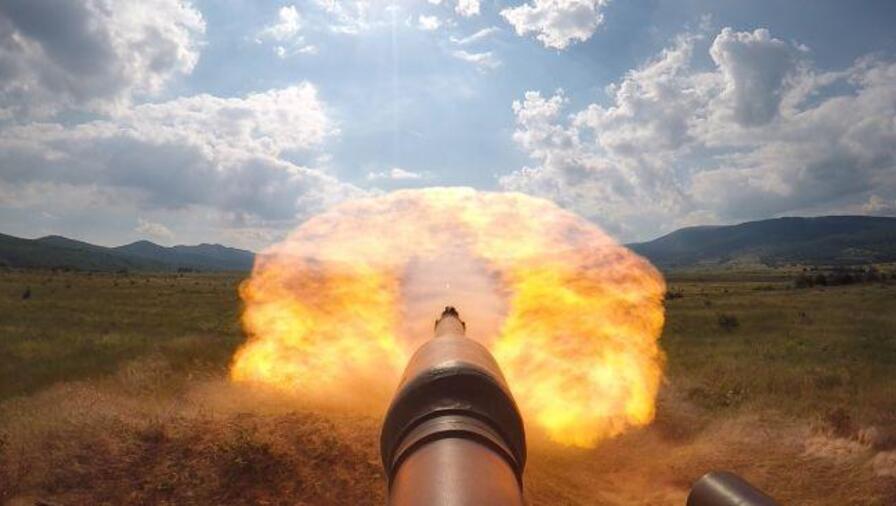 M1A2 Abrams tank live fires (U.S. Army/SFC Alan Brutus)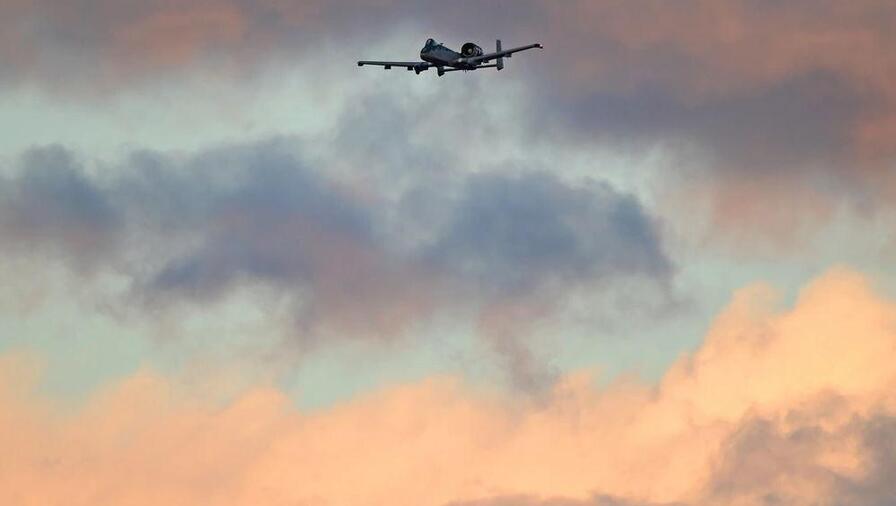 December 10, 2020 - A pilot assigned to the A-10 Thunderbolt II demonstration team flies over Tucson, Arizona. (U.S. Air Force/Staff Sgt. Sergio A. Gamboa)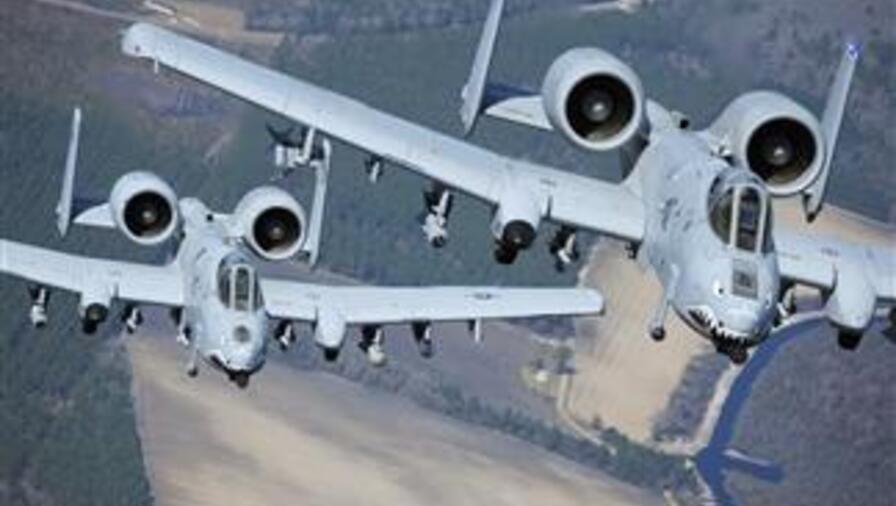 March 16, 2010 - Two A-10C Thunderbolt II aircraft fly in formation during a training exercise at Moody Air Force, Ga. (U.S. Air Force/Airman 1st Class Benjamin Wiseman)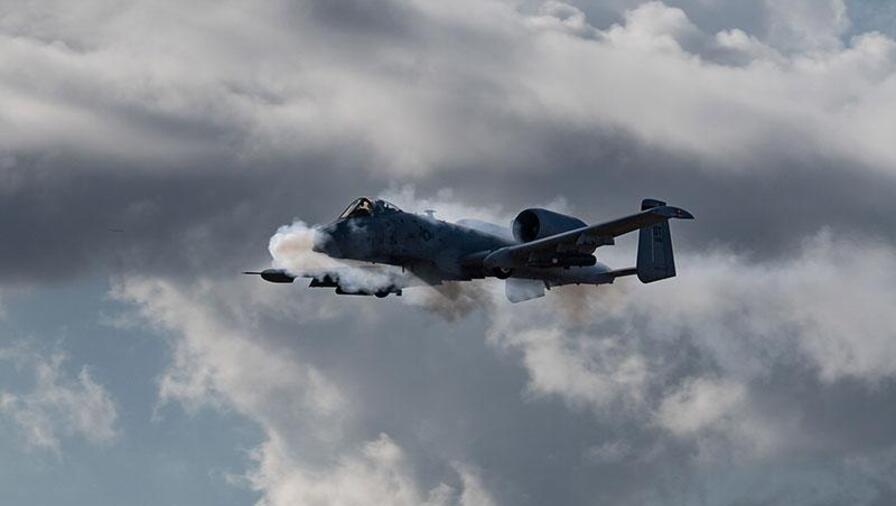 Dec. 7, 2022 - An A-10 Thunderbolt II assigned to the 422nd Test and Evaluation Squadron fires weapons over the Nevada Test and Training Range Nevada. (U.S. Air Force/ Airman 1st Class Trevor Bell)
Featured News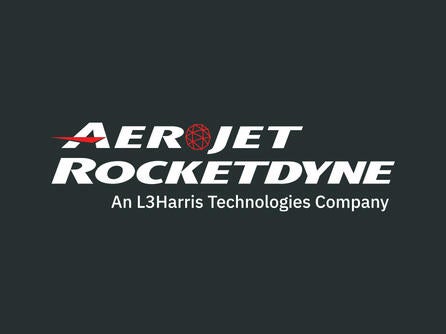 Press release | 07. 28. 2023
L3Harris Completes Aerojet Rocketdyne Acquisition
L3Harris Technologies has completed its acquisition of Aerojet Rocketdyne, forming a fourth business segment at the company.
Related Domains & Industries
Solutions that solve our customers' toughest challenges.
view all capabilities