Transforming space-based weather forecasting
At L3Harris, we are relentless in our pursuit to build a more weather-ready nation.
We understand that as forecasting models become more accurate, so will our ability to better prepare for extreme weather, make better decisions, mitigate property damage and save lives.
To continue to improve weather observation and forecasting, we've designed our proven weather sensors and ground systems to support new missions, multiple orbits and the use of small satellites. And we are proud to work in partnership with organizations like NOAA, the Japanese Meteorological Agency (JMA) and the Korea Meteorological Administration (KMA).
Click on the + symbols below to explore some of L3Harris' next-generation weather technology. These breakthrough weather satellite solutions represent a giant leap forward in forecasting capabilities.
L3Harris Weather Satellite News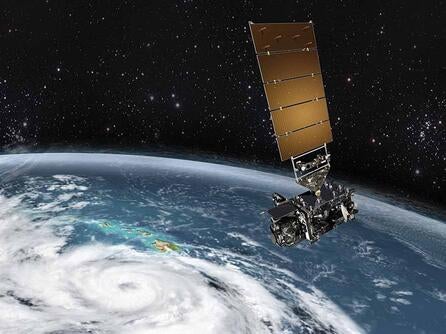 Press release | 05. 31. 2023
L3Harris Receives Contract to Support NOAA's GOES-R Satellites
NOAA awarded L3Harris Technologies the Geostationary Ground Sustainment Services contract, valued at up to $275 million, to provide services that extend the functions of the Geostationary Operational Environmental Satellite-R (GOES-R) ground system.
Video Gallery
Check out our weather satellite technology in action.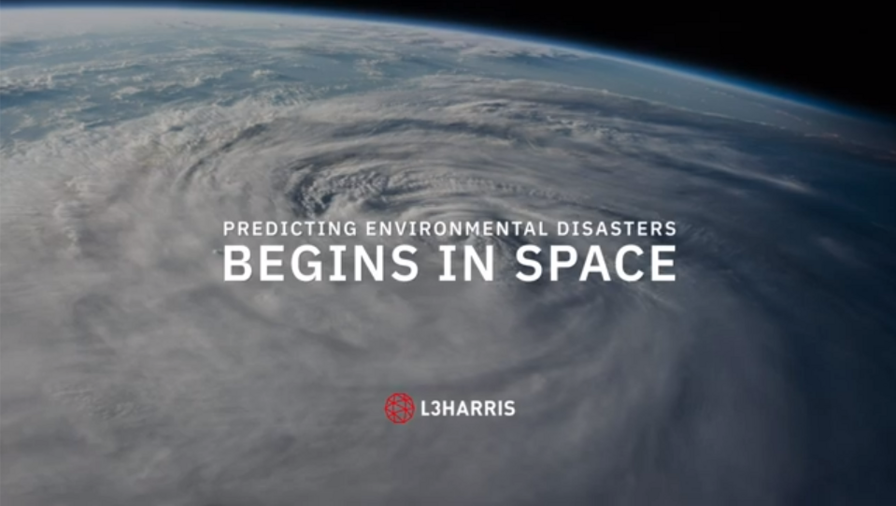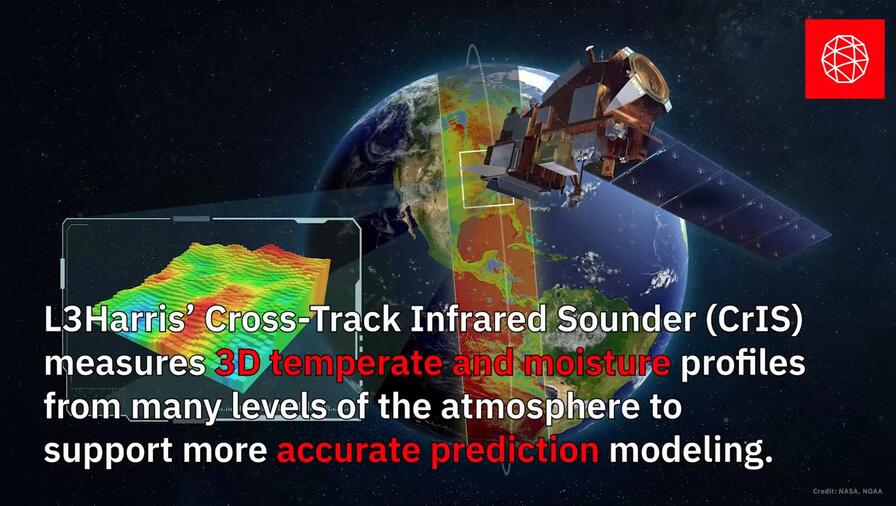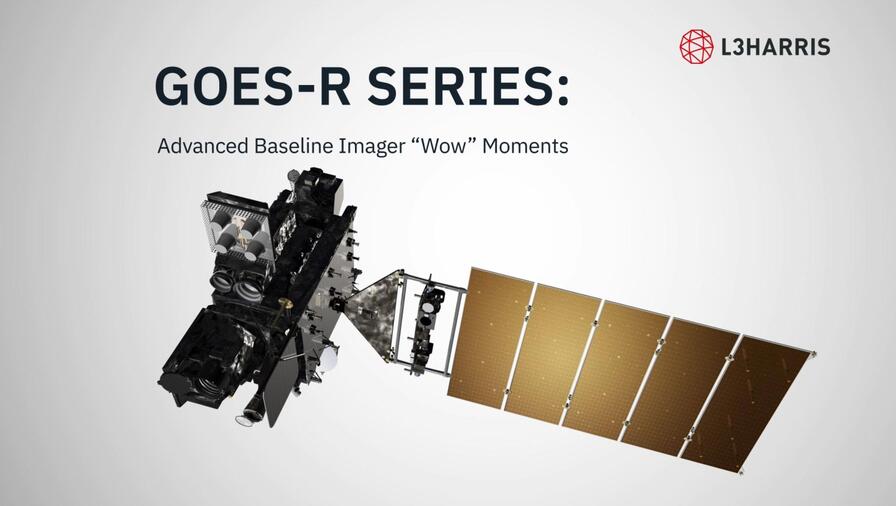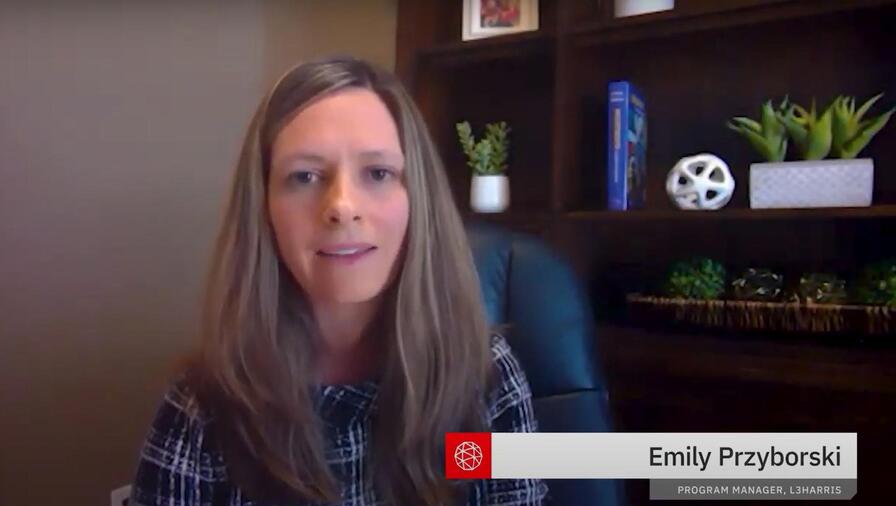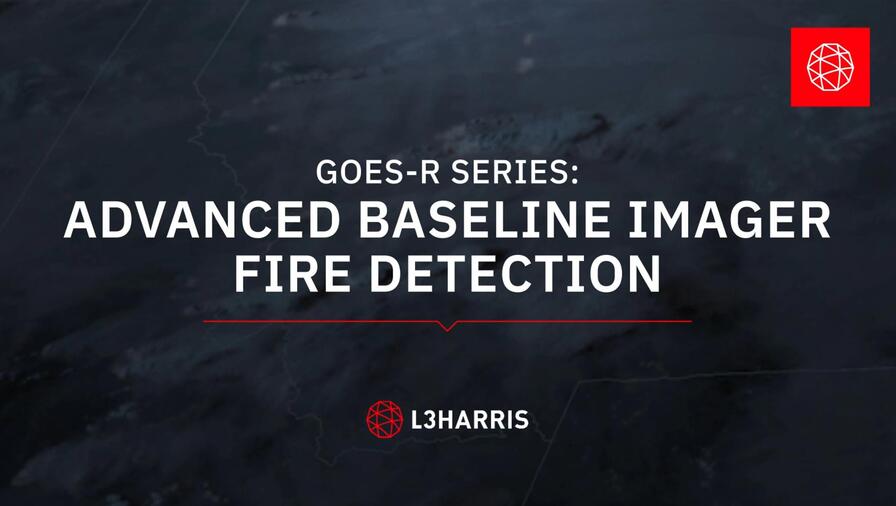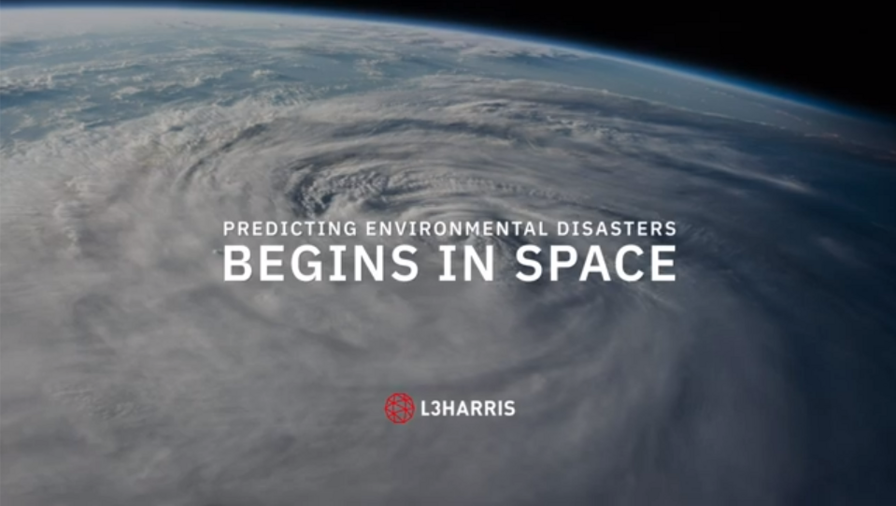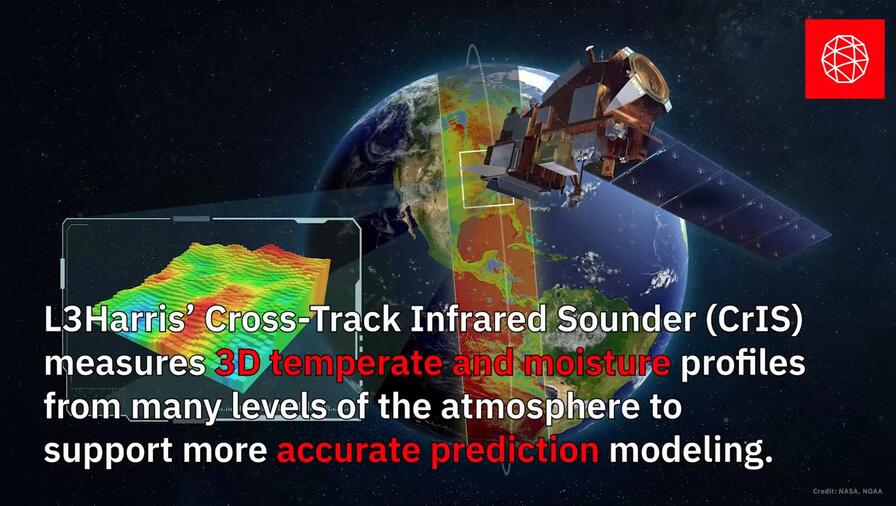 L3Harris' Cross-Track Infrared Sounder (CrIS) is revolutionizing the accuracy of weather prediction models. Learn how.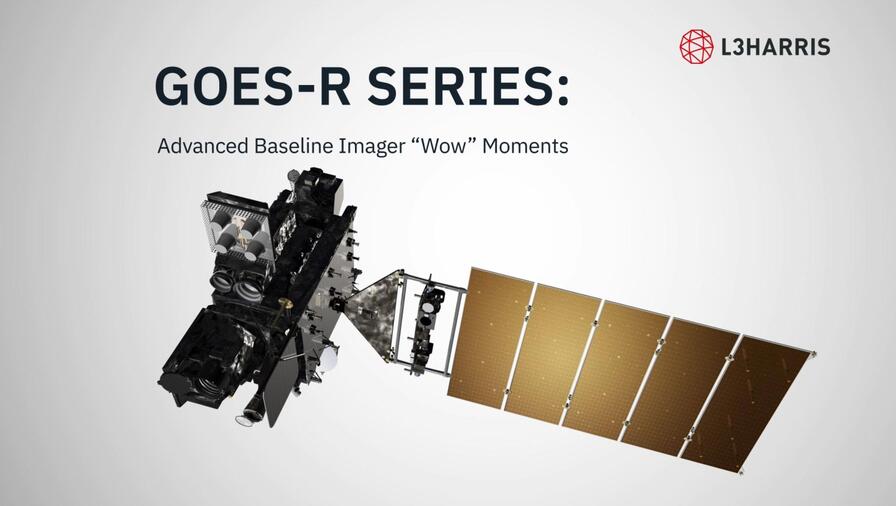 Check out our favorite GOES-R Series "wow" moments made possible by L3Harris' ABI technology.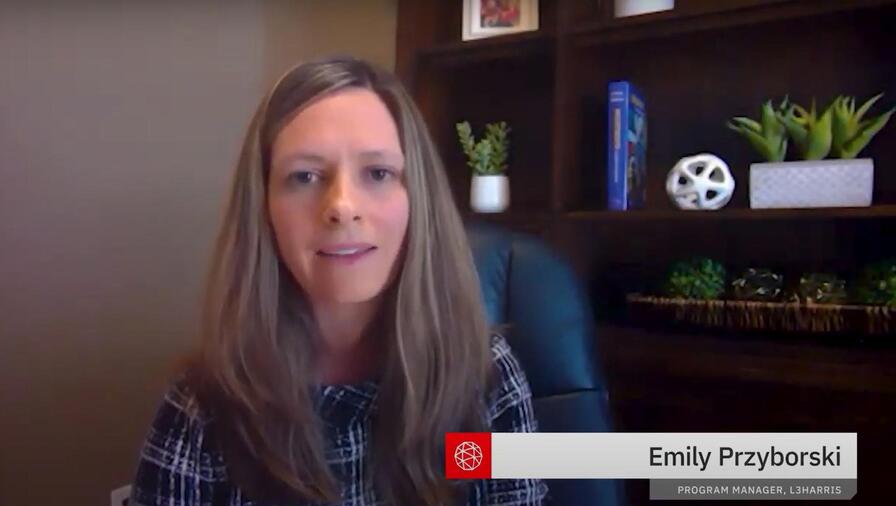 Here's to 50 years! Watch as the L3Harris team reflects on the impact working with NOAA has had on their lives and the world.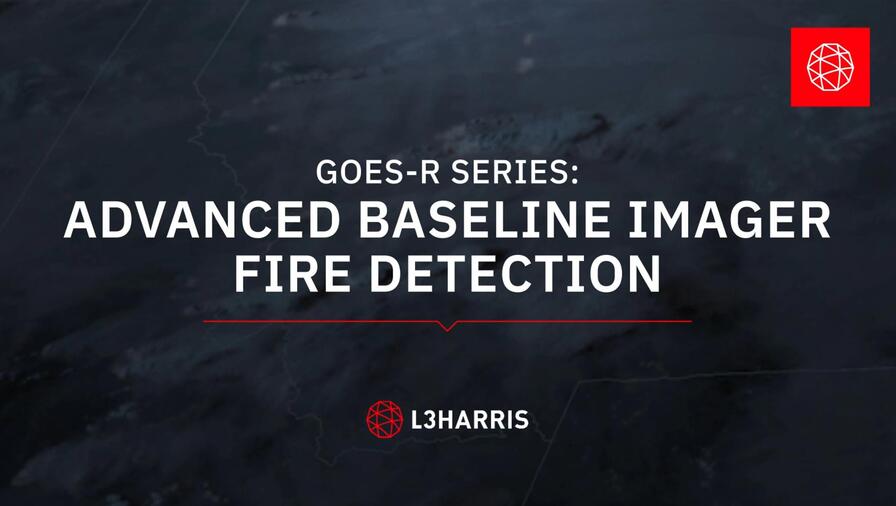 L3Harris' ABI is a leading source of imagery and data for fire detection and response. Check out this collection of fire detection footage captured by our ABI instruments.