In 2014, L3Harris established a corporate office in Singapore displaying our commitment to the country. We have demonstrated further support by hiring employees that are predominantly Singapore citizens or Permanent Residents. This is also our regional hub for expanding business throughout Southeast Asia.
L3Harris is proud to have played a role in equipping all branches of the Singapore Armed Forces and has partnered with leading Singapore firms to offer long-term support of our products and capabilities.
L3Harris' capabilities are well suited to support Singapore's needs. From autonomous surface vessels carrying anti-submarine warfare systems, maritime patrol aircraft and secure and resilient communications to complete solutions for onboard surface combatants and next generation robotic explosive ordnance disposal systems.
We look forward to continuing this relationship and are committed to the country for the long term.
SOLUTIONS FOR SINGAPORE
Defense
Tactical Communications
Battlefield Networking
Avionics
Digital C4I
Night Vision
Public Safety and Professional Communications
Geospatial Solutions
Commercial Air Traffic Management
Tactical Air Traffic Management
Energy Solutions
Weather and Environmental Sensing
L3Harris Singapore Locations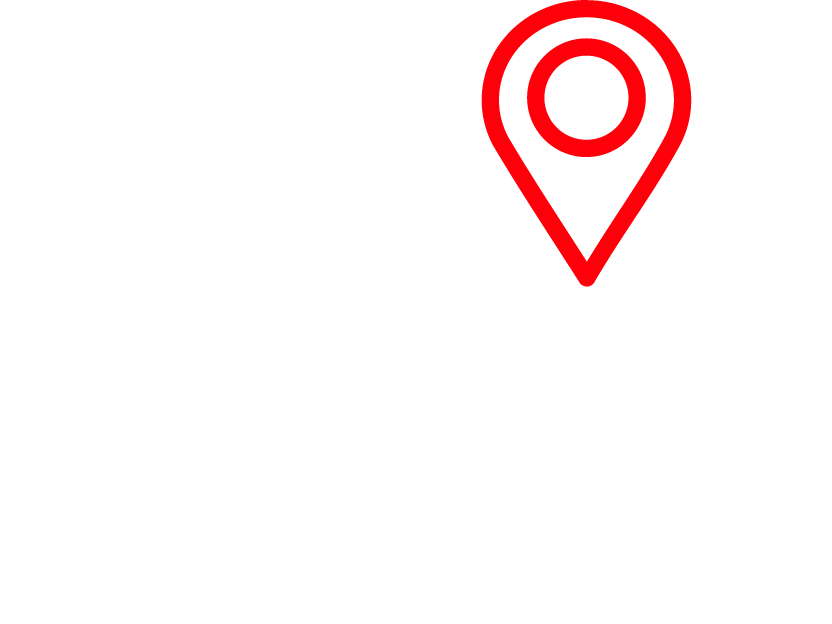 Singapore
L3Harris Singapore
Suite 229, No. 18 Capitol Piazza, Level 2
13 Stamford Road, Singapore 178905
Phone: +65 6973 2444