OSIRIS-REx launched atop a United Launch Alliance Atlas V rocket on September 8, 2016. Aerojet Rocketdyne propulsion on the Atlas V included one AJ-60A solid rocket booster, an RL10A-4-2 upper-stage engine, six helium pressurization tanks, and a dozen Centaur upper-stage reaction control system (RCS) thrusters.
 "OSIRIS-REx was launched on a great trajectory," said Bill Cahill, OSIRIS-REx Program Manager at Aerojet Rocketdyne. "If the launch vehicle doesn't release the spacecraft on the precise path to the asteroid, you have to execute trajectory correction maneuvers to compensate for the launcher's underperformance. Thankfully, our RL10 engine and monopropellant RCS thrusters on the Atlas V performed perfectly, leaving OSIRIS-REx with a surplus of propellant to complete its mission."
Following the successful launch, the spacecraft, propelled by 28 Aerojet Rocketdyne thrusters, traveled two years before arriving to asteroid Bennu. The Aerojet Rocketdyne propulsion suite on the spacecraft includes four 68-lbf MR-107S, six 5-lbf MR-106L, 16 1-lbf MR-111G, and two 0.02-lbf MR-401 thrusters. 
The spacecraft spent two additional years orbiting and surveying the asteroid, before finally collecting a sample to return to Earth on Oct. 20 2020.  Aerojet Rocketdyne thrusters were critical to maneuvering the spacecraft from orbit around the asteroid toward the surface of Bennu, and then propelling the spacecraft away from the asteroid's surface once the sample was collected.
"There's so little gravity around Bennu that even the smallest of pulses from a thruster would have a great impact on OSIRIS-REx's orbit around the asteroid," said Cahill. "The thruster had to be highly specialized so we didn't throw the spacecraft out of orbit as the necessary maneuvers were conducted, which is why our low thrust MR-401 engines were crucial to this mission."
Now after seven years, the spacecraft is preparing to safely deliver the asteroid sample for a safe landing on the Utah Test and Training Range, where a specialized team will conduct recovery operations. 
"The complexity of the operation and our ability to provide thrusters that can be an integral part of maneuvers that help achieve science goals is incredibly rewarding," added Cahill. "The delivered regolith samples will teach us a phenomenal amount about the asteroid, and more importantly, the origins of our solar system, and this is something our entire team can be proud of."
Aerojet Rocketdyne propulsion will continue to power the spacecraft, as NASA has decided to extend the mission – which will be renamed OSIRIS-APEX. The mission will study a different near-Earth asteroid, Apophis, for 18 months to make discoveries about space weathering and the surface strength of "stony" (S-complex) asteroids. The first maneuver toward Apophis, powered by Aerojet Rocketdyne thrusters, will take place 30 days after the asteroid Bennu sample returns to Earth.
Visit NASA's OSIRIS-REx page here to learn more about the mission and keep up to date.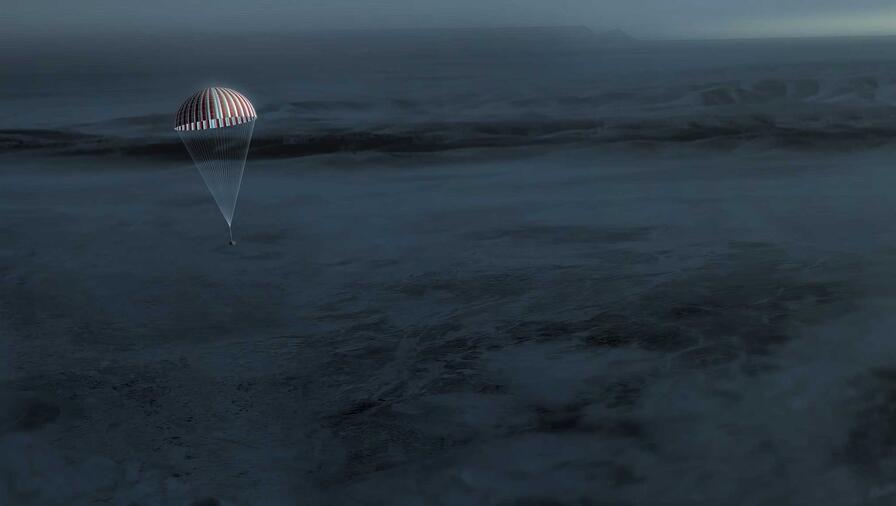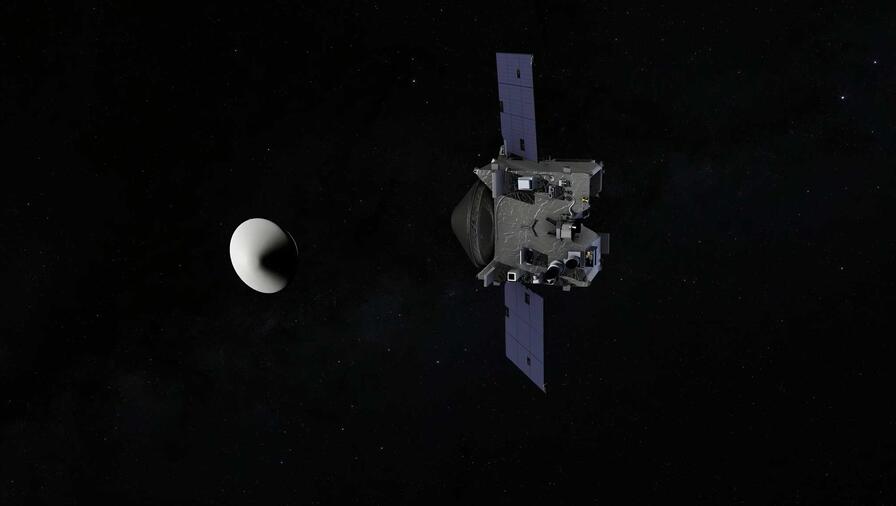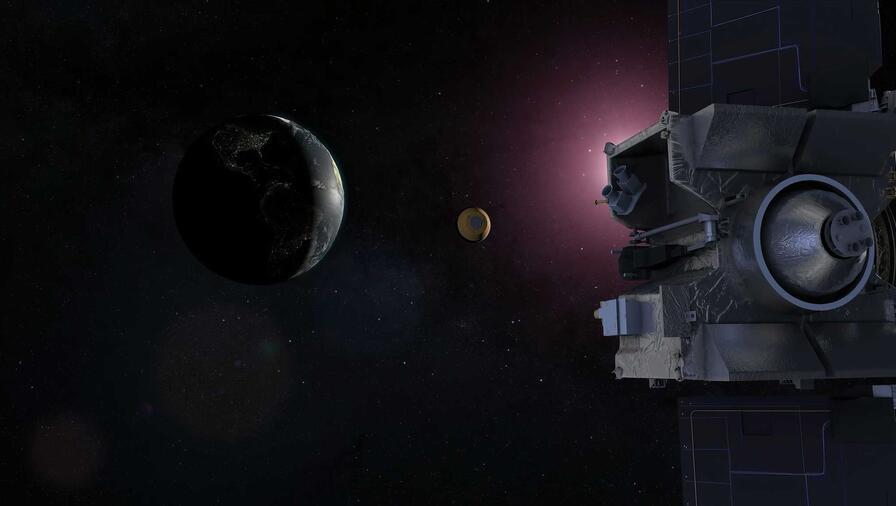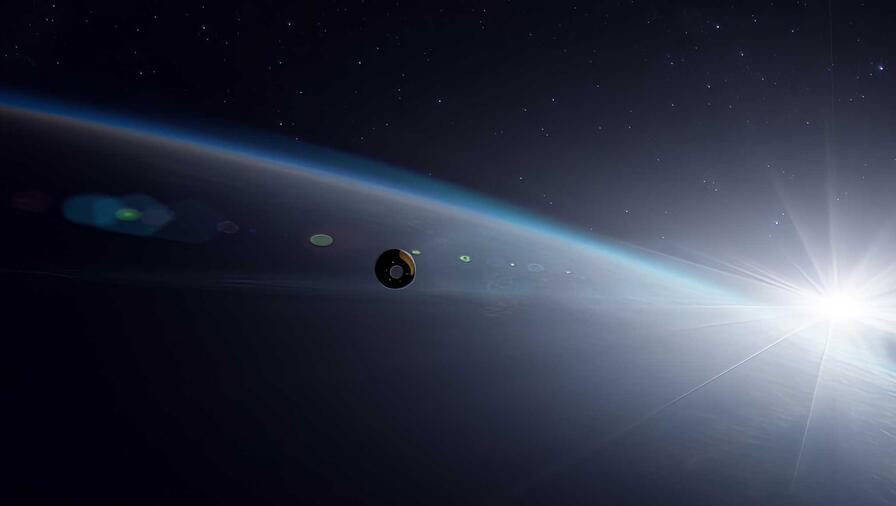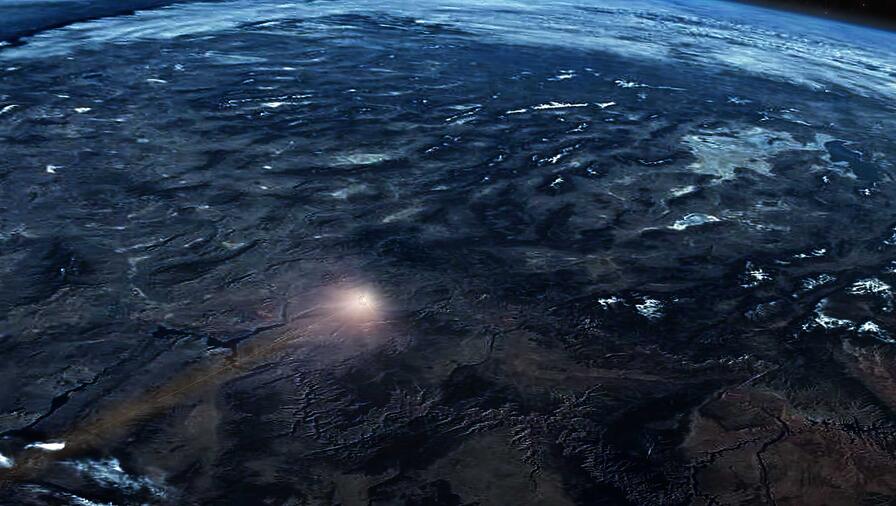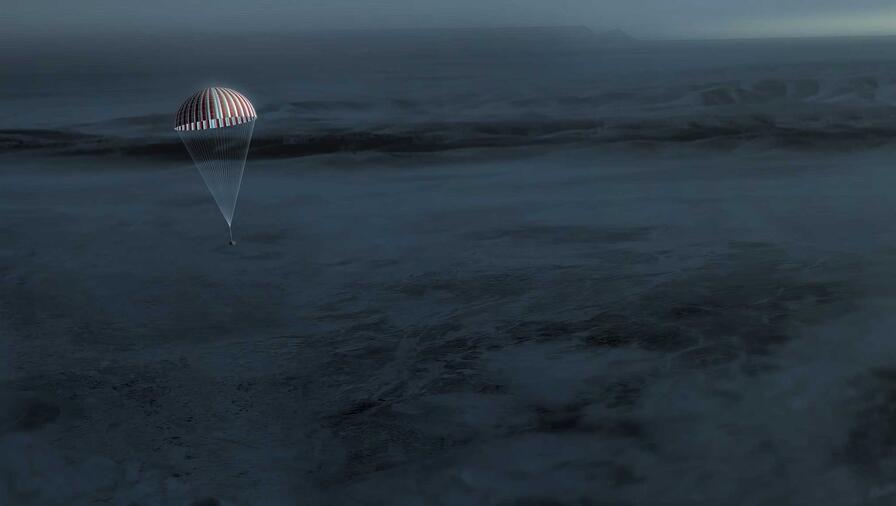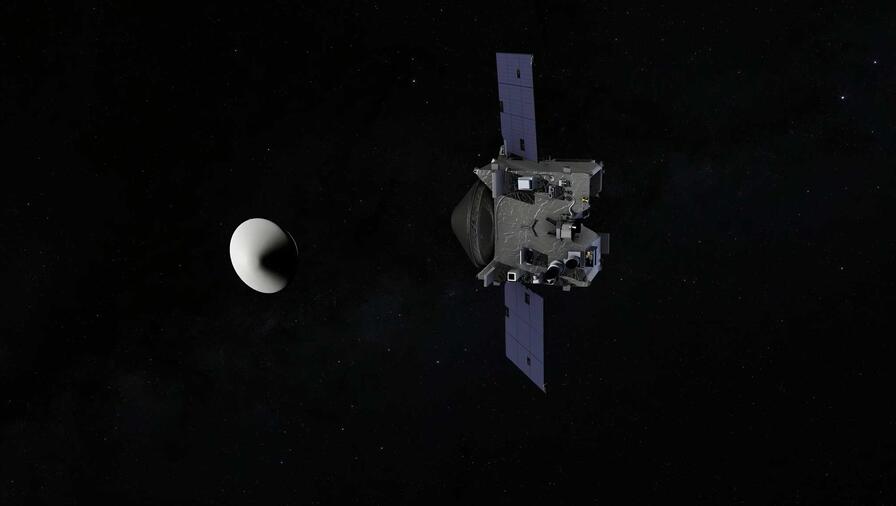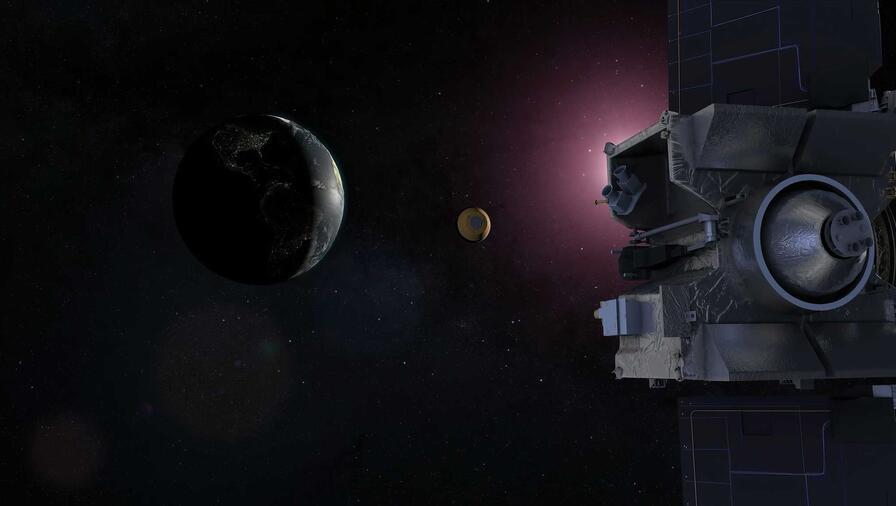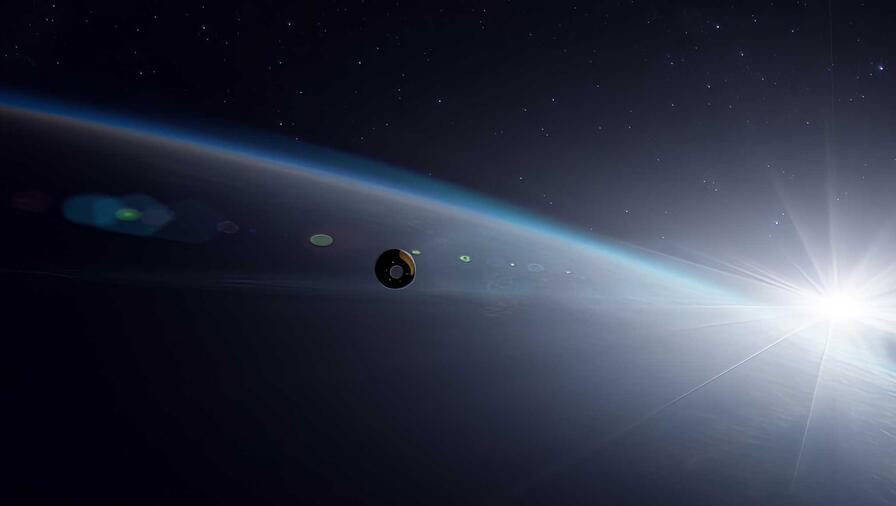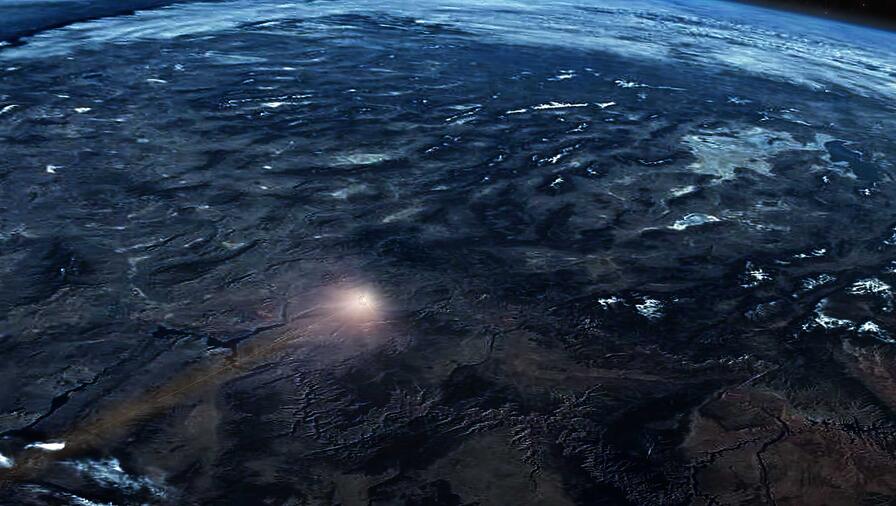 Related News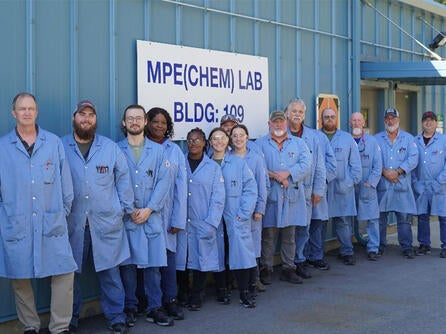 Editorial | 11. 27. 2023
Aerojet Rocketdyne Opens New, State-of-the-Art Chem Lab for Testing Inert and Energetic Solid Rocket Motor Materials
Aerojet Rocketdyne opens new, state-of-the-art Chem Lab for testing inert and energetic solid rocket motor materials