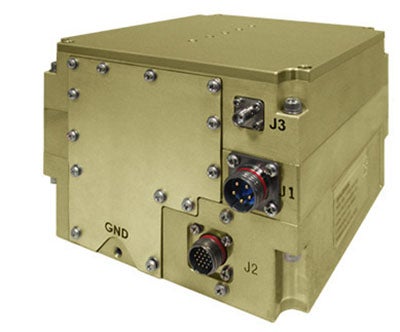 By combining full Link 16 functionality in a compact, embeddable form factor, BATS-E helps controllers make split-second decisions to execute more missions with precision – even in contested and denied access environments.
Gain 360° visibility with real-time situational awareness data
With BATS-E products, size, weight and power (SWaP) constrained systems, including targeting pods and network-enabled weapons, are now accounted for in the common operational picture. This 360° visibility provides all Link 16 network participants with the ability to see, relay and share situational awareness data. This allows for more accurate tracking, identification and engagement so controllers have a clearer view of the battlespace.