Features
Our full-service aircraft modification center features:
More than 430,000 square feet of hangar space, and the ability to accommodate aircraft of all sizes, from small rotor-wing aircraft to widebody jets 
A modern strip and paint facility, capable of painting widebody jets 
Full complement of backshop and manufacturing capabilities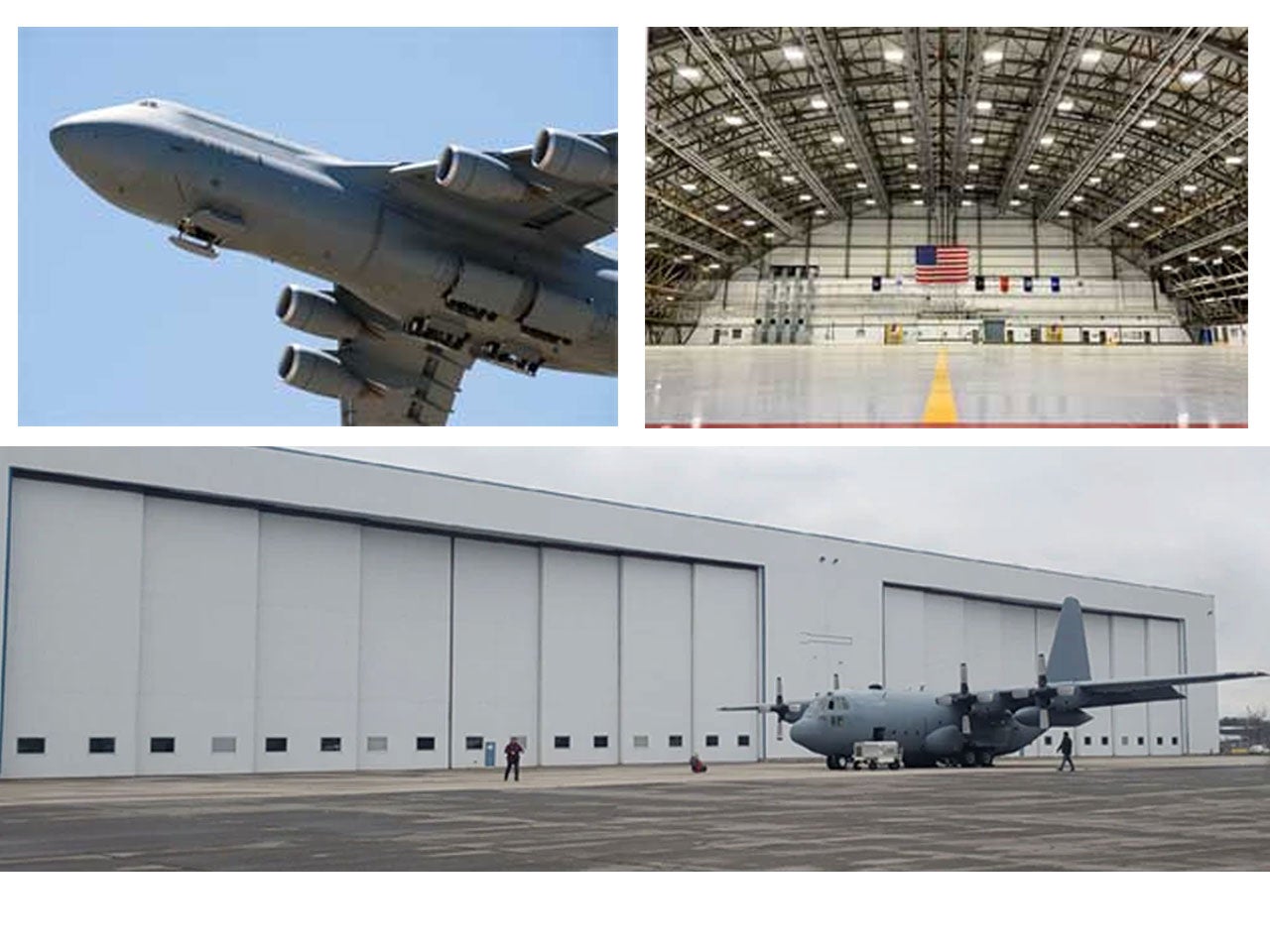 The appearance of U.S. Department of Defense visual information does not imply or constitute DOD endorsement.
Aircraft Operations - Manufacturing Capabilities
Our experienced workforce includes a full-range of engineering talent, including all disciplines necessary for aeronautical programs and highly skilled A&P-licensed aircraft mechanics and electricians.
Our M3 facility has a full range of Hangar, Dock and Line, manufacturing and assembly capabilities to support all aircraft operations. Manufacturing capabilities include:
Sheet metal fabrication
Machining fabrication
Finishing shop
Mechanical assembly
Electrical assembly
Cable and harness assembly
Electrical testing
Fiberglass and composite fabrication
Graphics fabrication
Cabinet shop 
Rapid prototyping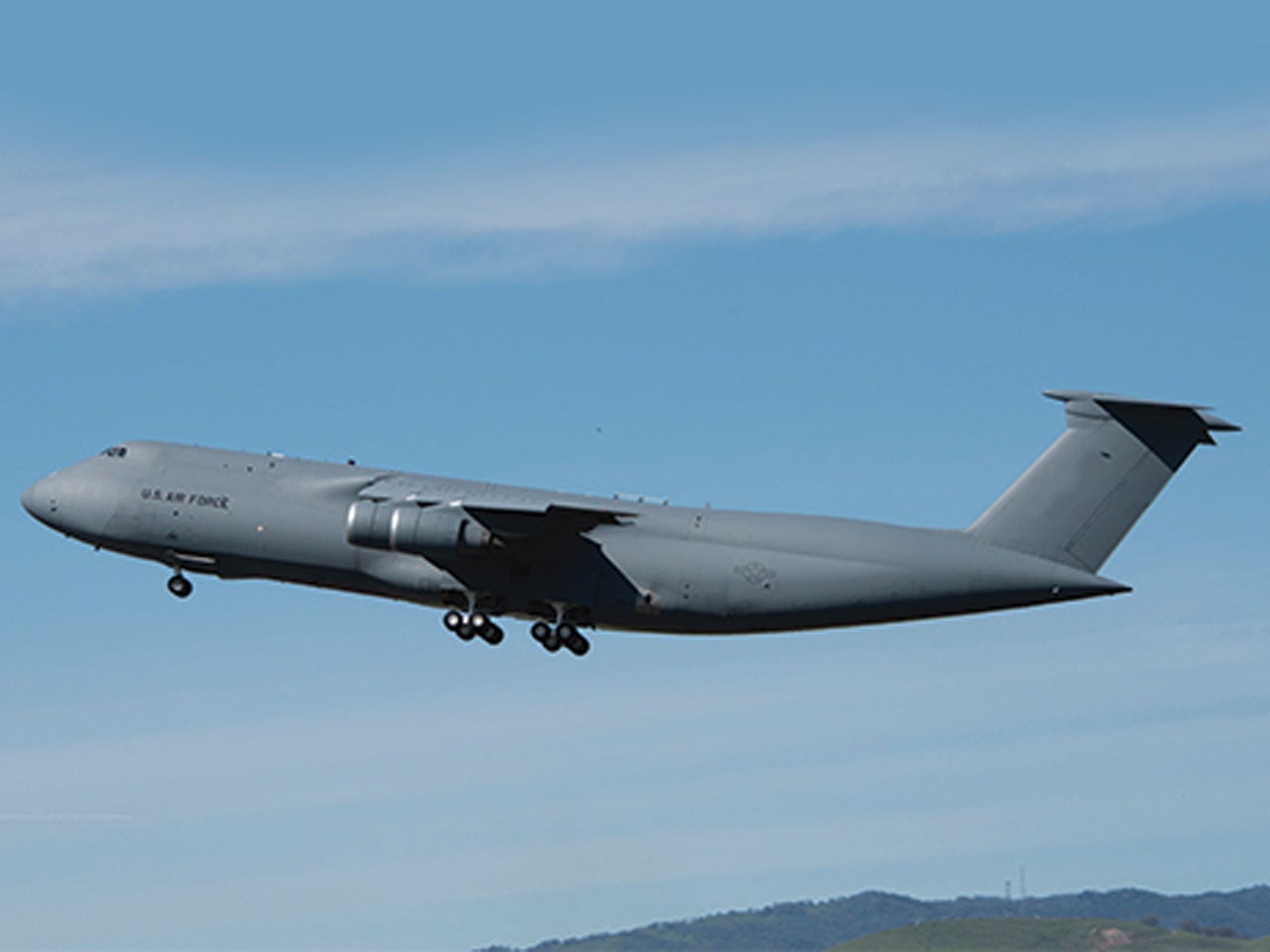 U.S. Air Force C-5 Fleet Readiness
This partnership offers the Air Force extensive supplemental depot capability for a low-risk, cost-effective, high-quality solution for improved C-5M fleet availability.
Our team is ready to alleviate capacity constraints by offering the following services and support for programmed and unscheduled depot level maintenance (PDM/UDLM):
Multiple C-5M maintenance facilities in Waco, Texas and Rome, New York ready to provide PDM/UDLM support
Two environmentally controlled paint facilities capable of painting C-5-sized aircraft
Teamed with C-5M parts manufacturers and providers minimizing risk to supply chain  
Experienced production team capable of meeting C-5M PDM requirements