WESCAM MX-Series Customer Care Eco-System
L3Harris continues to invest heavily in customer care, in-service support solutions and product development. Certified to AS 9100 and ISO 9001 standards, L3Harris' practices and products have achieved a standard of quality that is recognized and respected globally.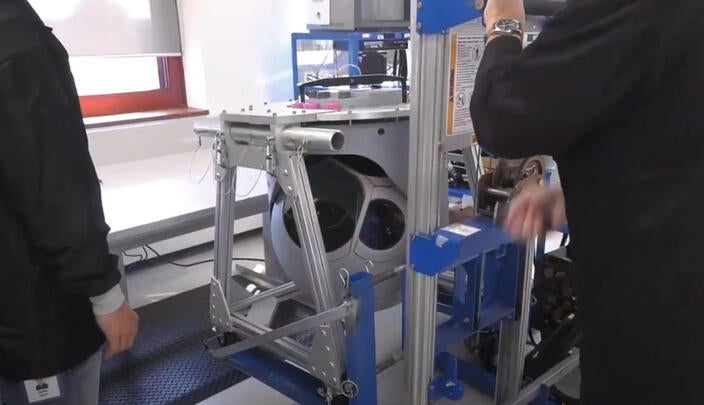 WESCAM MX-Series Authorized Service Centers
L3Harris' support infrastructure includes strategically located service centers that are fully equipped to support our customers through each stage of the product's life cycle. This extensive global network of WESCAM Authorized Service Centers (WASC) provides local in-house support with dedicated maintenance/repair lines for WESCAM MX-Series systems. Staffed by local, factory-trained technicians, WASCs can provide the most complex system repairs – instantly reducing repair turn-around times.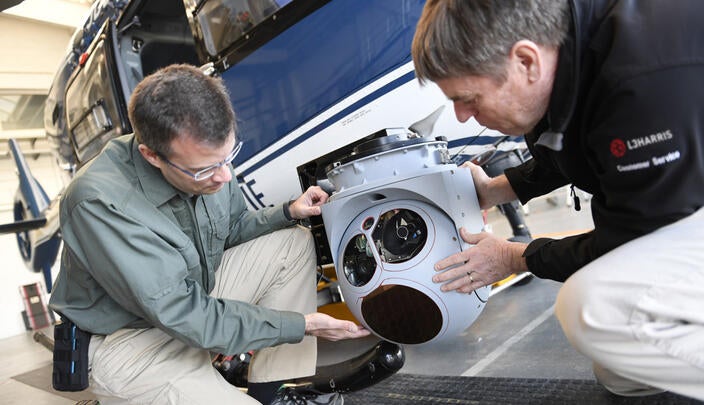 Field-Service Representatives
A team of trusted field-service representatives (FSRs) is available for dispatch 24/7. FSRs are available for on-site repairs, and they are backed by a larger team of engineers, technicians and service specialists – ready to deliver world-class service.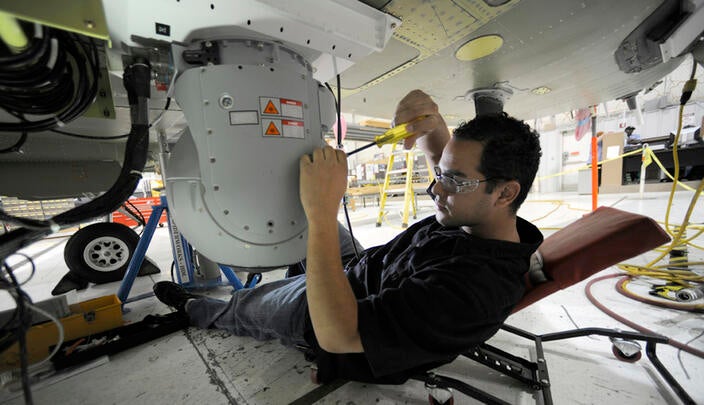 Dedicated Service and Support
Our extensive team of specialists is ready to help 24/7. Technical product support representatives respond to all calls and/or emails within a maximum of 4 hours of your inquiry - regardless of your time zone. To maximize our products' operational availability and optimize technological advancements across all of our product lines, a dedicated integrated logistics team significantly enhances operational availability and mission readiness.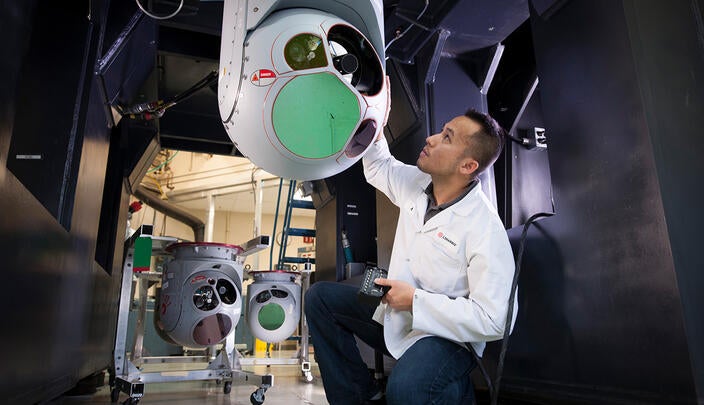 On-Site Service and Support
To reduce repair turn-around times, WESCAM MX system maintenance and repair operations are, whenever possible, completed in country. This localized support strategy keeps the turret in its operational location