WESCAM MX-Series In-Flight Training
L3Harris is the training provider of choice for the WESCAM MX-Series EO/IR portfolio of surveillance and targeting systems for air, land, and maritime missions. Because we have designed and engineered it, we know best how to deploy it.
Who Is This Course Designed For?
Suitable for WESCAM MX operators and maintainers wanting to maximize the potential of their system through hands-on, tactical training.
The course has been developed to support students of varying levels of skill and experience with conventional flight scenarios and operator experience.
Program Details:
The program runs 4 days.
30% classroom, 30% simulation using the WESCAM MX-Sim and 40% in-flight.
Topics of study include:
System set up, sensor selection, steering mode and mission logistics
Sensor optimization for specific mission scenarios
Maintenance and organizational level maintenance tasking
Training includes day and night flights
Practice with different lighting\atmospheric conditions
Experience with crew resource management
The WESCAM MX-Sim will be used for pre-mission rehearsals prior to in-flight instruction and post-flight while reviewing their in-flight mission.
Securing a Training Spot
In-Flight Training can be purchased two ways:

Complete buy-out – Purchase all 6 seats and have the curriculum customized around your exact turret set up and configuration.
Open Enrolment - buy as many seats as you need and the curriculum will be delivered as a generic configuration, as the class will be made up of mixed customers
Training Dates
Contact a L3Harris training representative for dates and training locations by filling out the form above.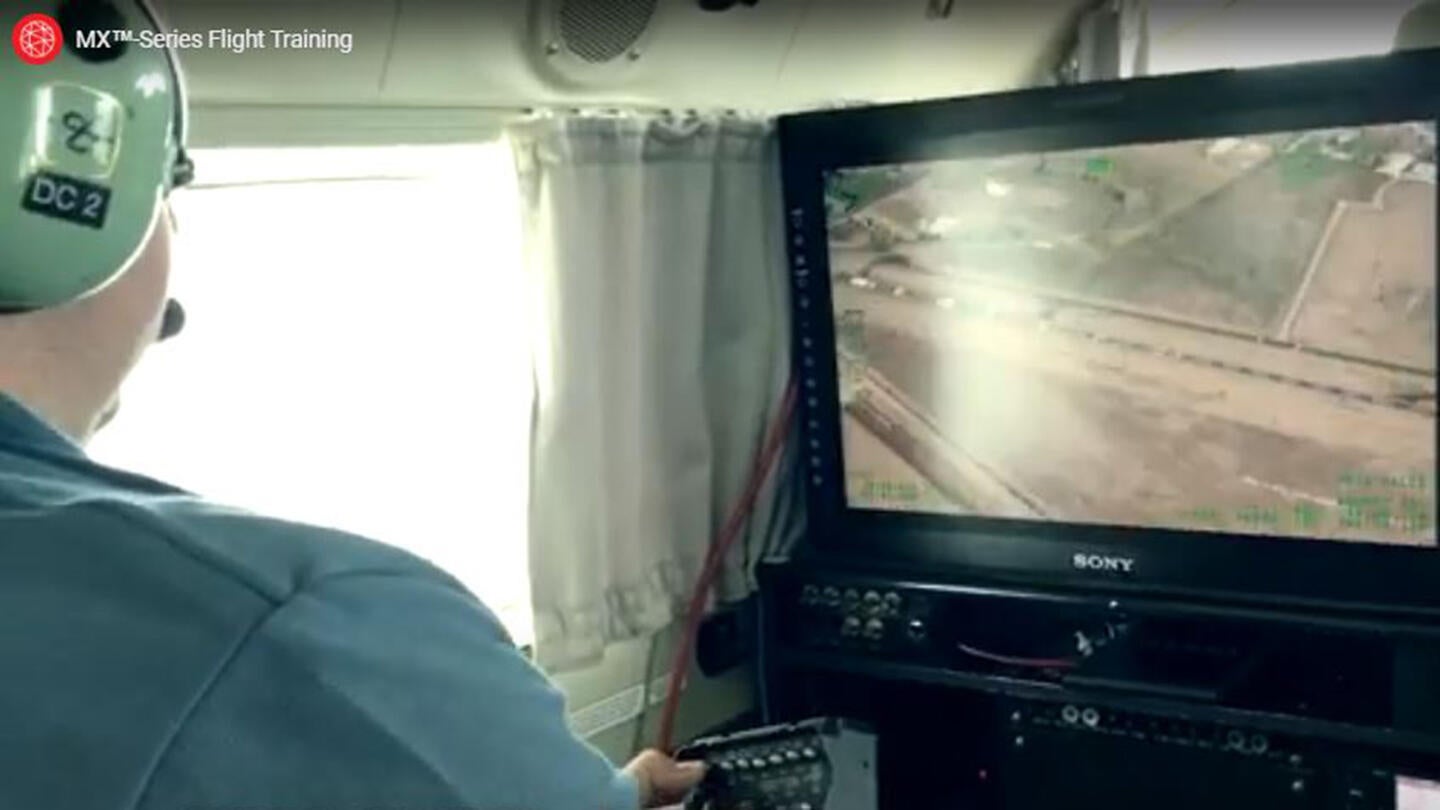 Continuous education is essential to master the full capabilities of a WESCAM MX-Series electro-optical & infrared (EO/IR) System. L3Harris ensures your team is fully trained and at-the-ready when duty calls - providing hands-on mission experience.
About WESCAM MX-Series Complete Training Solutions
At L3Harris, we recognize the importance of quality training when it comes to ensuring successful missions.
For decades, L3Harris has been offering a number of Industry-leading WESCAM MX™-Series training solutions to meet the most demanding mission requirements. Each course is designed to:
Increase Mission Success Rates
Ensure Mission Readiness
Reduce Equipment Down Time
Increase your Return On Investment
L3Harris' Complete Training Solutions program is designed and facilitated by certified professional Instructors and Instructional Designers ensures that your personnel get the knowledge and skills required to integrate, operate and maintain the WESCAM MX™-Series of EO/IR imaging systems. Attend a course at one of our factory locations, or let us bring the training to your facility. 
From system familiarization to operations to intermediate maintenance, having the right training available when and where you need it is a vital step in mission readiness.
Featured News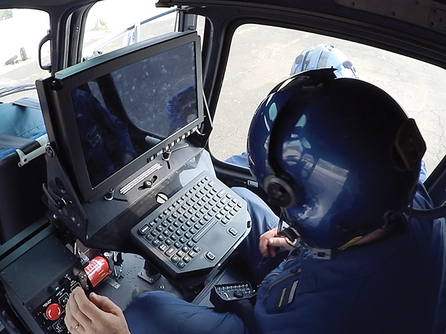 Editorial | 02. 11. 2021
L3Harris' In-Flight EO/IR Training Transforms and Develops Highly Skilled Operators
Safety is the primary requirement of the aerospace sector. L3Harris' In-Flight Training transforms and develops highly skilled WESCAM MX™-Series operators from the ground up.
Related Domains & Industries
Solutions that solve our customers' toughest challenges.
view all capabilities