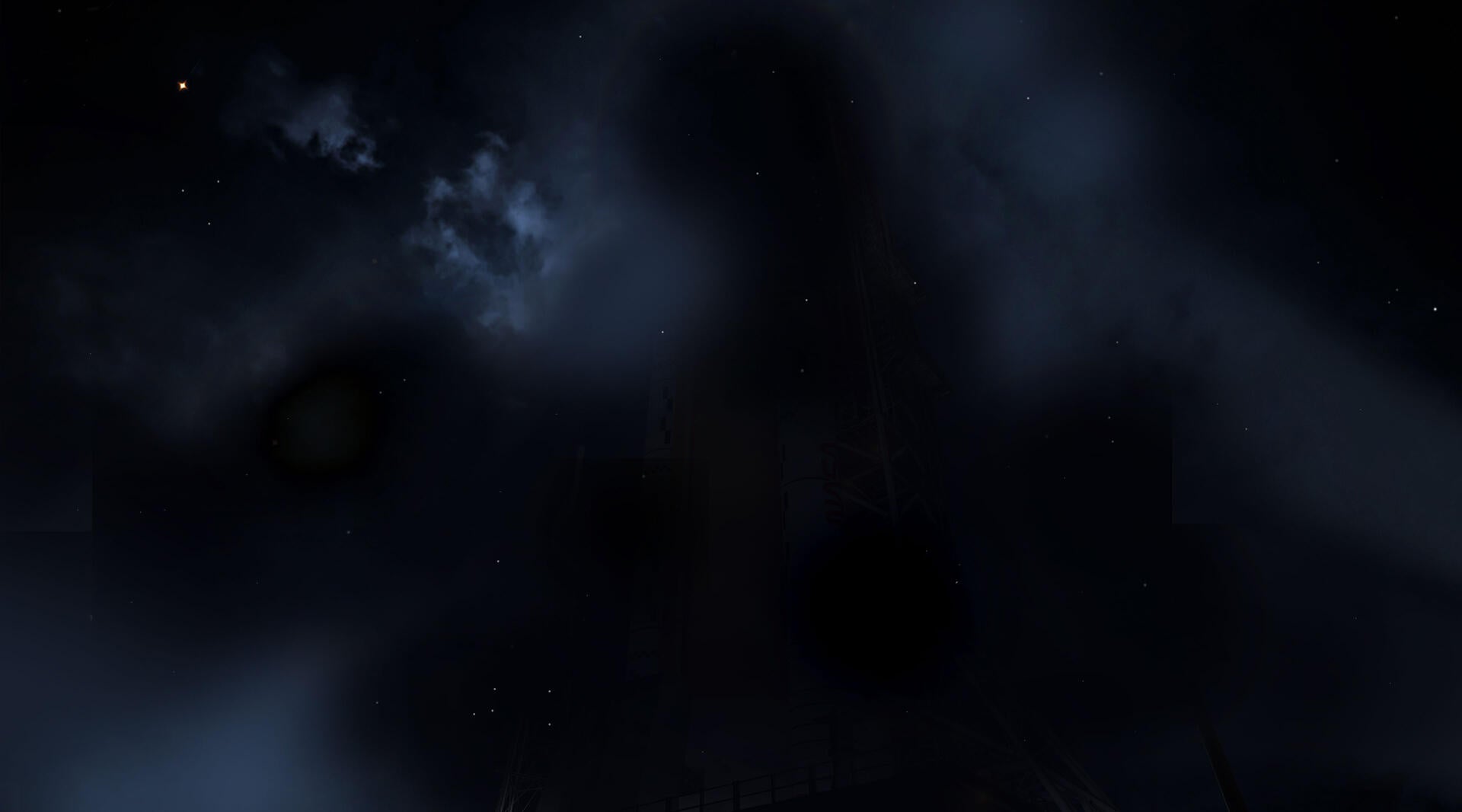 Artemis Missions
L3Harris Contribution to Space Launch System Rocket and Artemis Mission
Artemis is NASA's program to return astronauts to the lunar surface. Space Launch System (SLS), which will launch the Artemis missions, is the rocket designed for deep-space exploration and human travel beyond Earth's orbit. L3Harris provides critical avionics for the booster, core and upper stage.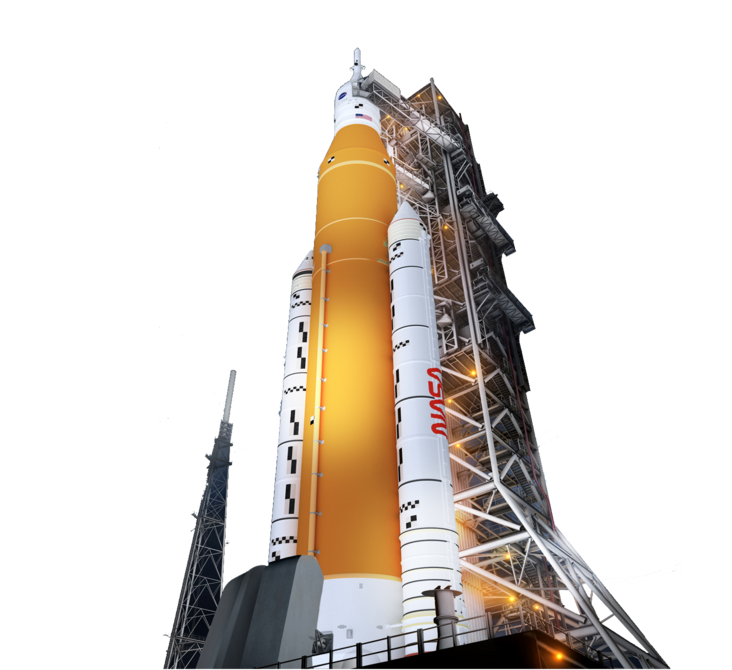 L3Harris provides critical booster avionics. The boosters power SLS to launch payloads to the Moon and beyond.
During the first eight minutes of flight, the L3Harris booster and core avionics are hard at work.
L3Harris provides critical core stage avionics The core stage houses the flight computer and the majority of avionics to control flight.
L3Harris provides upper stage avionics. The Upper stage will propel Orion to the Moon.