Built on the rugged, reliable Air Tractor AT-802U platform, Sky Warden's short takeoff and landing capability and small support footprint allow aircrews to co-locate with the disaggregated ground units they support.
Built for ISR Strike
Rugged and Reliable - The Air Tractor 802U is designed and built for austere operations
Effective and Flexible - Combat proven, multi-mission open systems architecture to "collapse the stack," replacing multiple aircraft with a single aircraft
Persistence and Payload - 6-hour loiter at 200 nm combat radius; 6,000 lb flexible combat load-out
Connected - Robust suite of radios and datalinks providing multiple means for line-of-sight (LOS) and beyond line-of-sight (BLOS) communications
Situational Awareness - Ability to host multiple EO/IR, ISR and other sensors
Affordable and Sustainable - Low production and operating costs, backed by an established global sustainment network
SOF Heritage - Mature system built on more than 1.3 million hours of ISR and Strike support and upgrades driven by mission operators
Production-Ready - Delivery in less than 12 months
View Sky Warden™ at SOFIC
SOFIC
SOFIC is the single most important opportunity for L3Harris to interact with the SOF community and collaborate on the challenges, initiatives, and way-ahead in delivering the most cutting-edge capabilities into the hands of SOF operators.
Dates:
May 17, 2021 through
May 21, 2021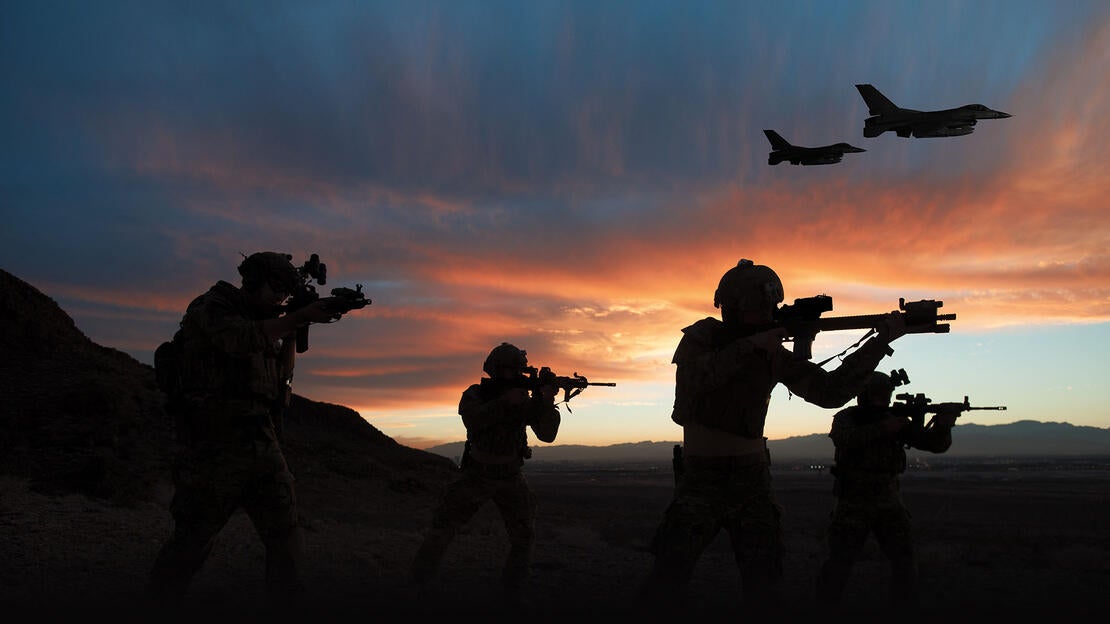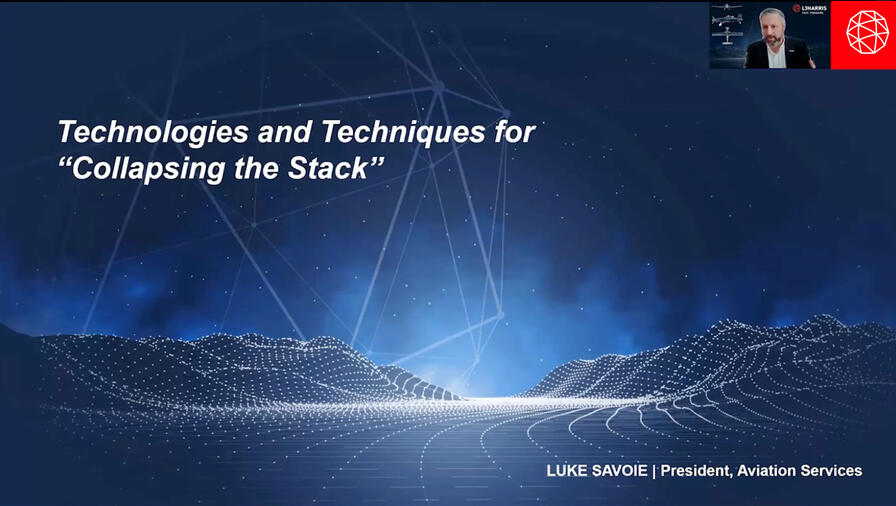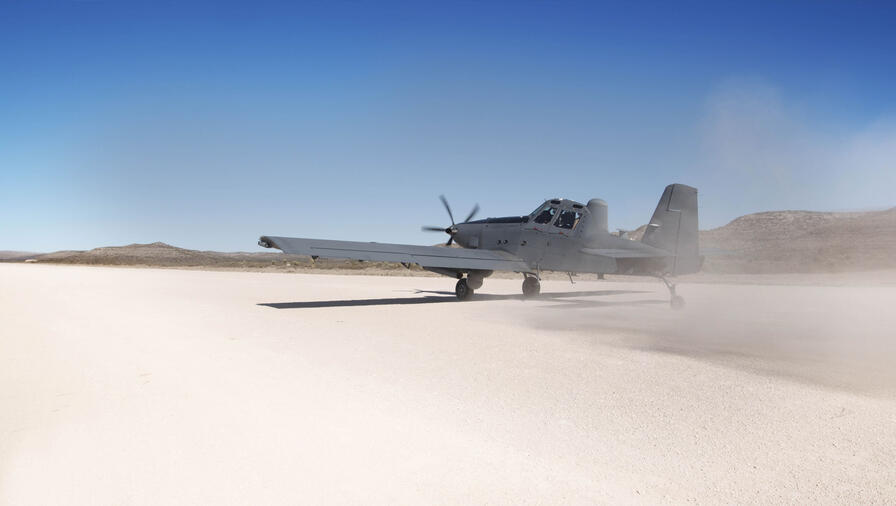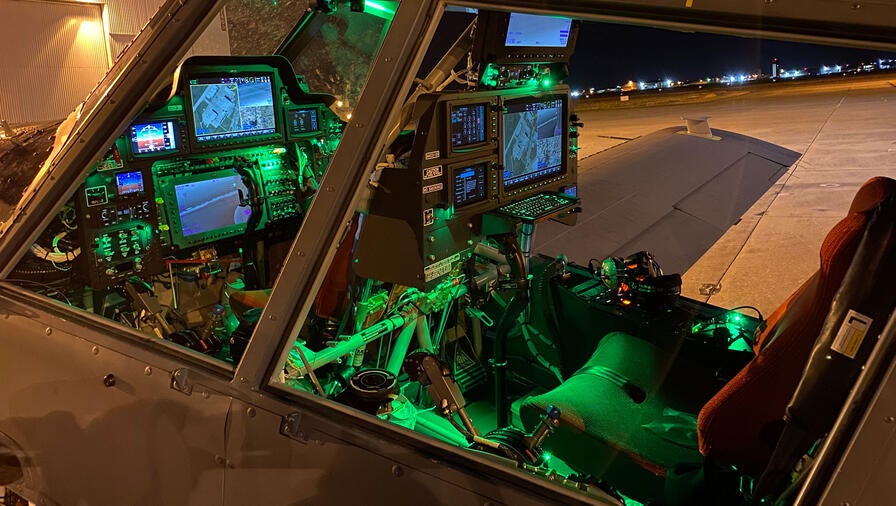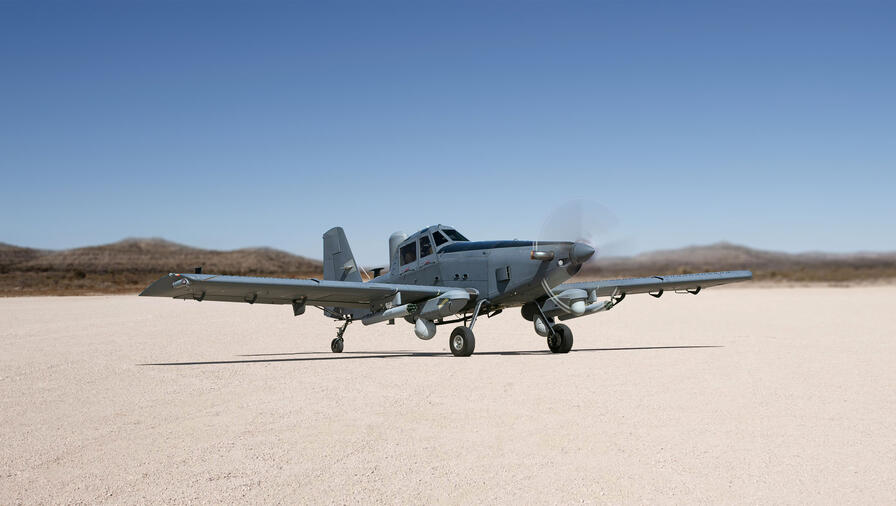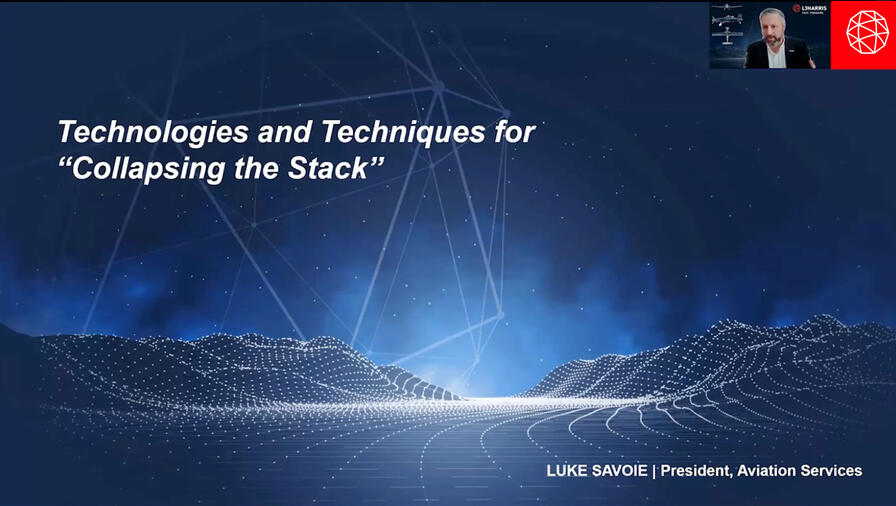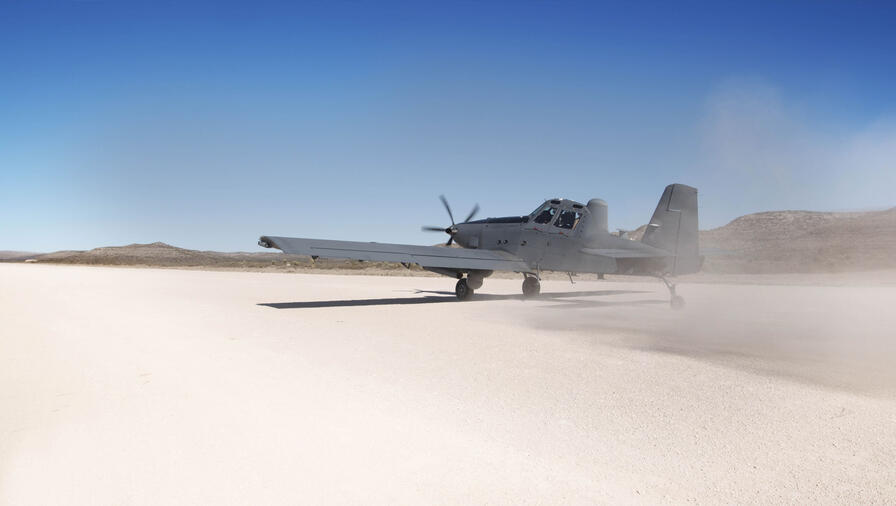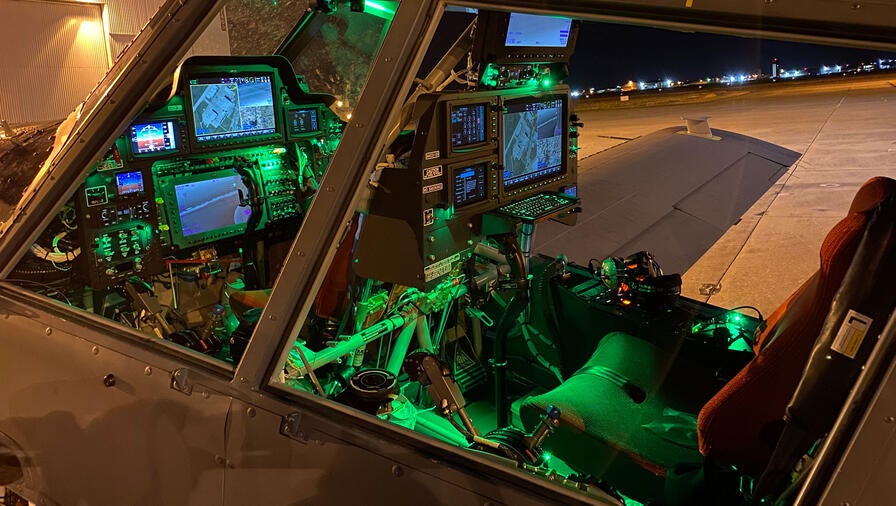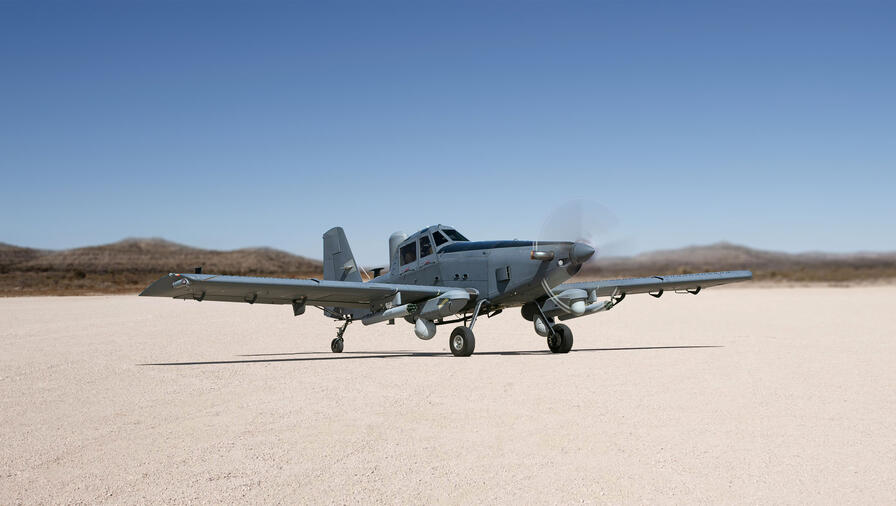 Related Domains & Industries
Solutions that solve our customers' toughest challenges.
view all capabilities