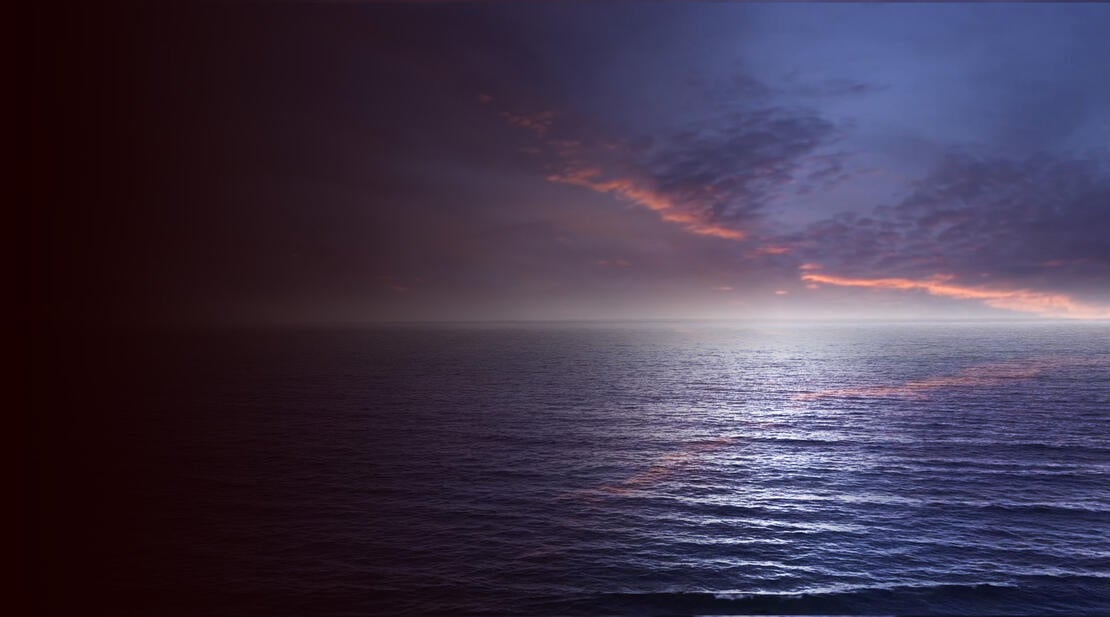 Redefining The Way The World Operates at Sea
Learn More
What are you looking for?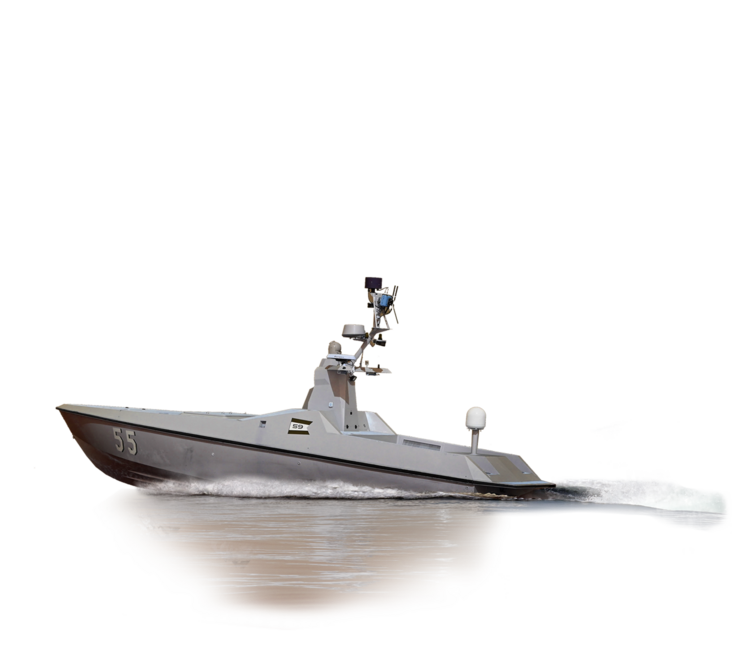 Our advanced, proven autonomous technology provides significant benefits to the warfighter and delivers extended capabilities.
Read More
See how we're strengthening naval forces by integrating the "eyes" of vessels to meet the challenges at sea and along the coast from unmanned vessels.
See More
Integrating artificial intelligence and machine learning to enhance situational awareness and ensure mission success.
See capability
We're combining high-capacity radio and smart antenna technologies to meet maritime requirements.
See How