See the WESCAM MX-10 in Action
Adaptable and versatile, the L3Harris WESCAM MX-10 is a smaller, capable and affordable commercial sensor system that incorporates field-proven technology from the larger WESCAM MX-15 and WESCAM MX-20 products. With fully active, 4-axis stabilization, the multi-spectral sensors within WESCAM MX-Series systems provide imaging over multiple wavebands, ensuring both day and night imaging capability over a wide range of weather conditions.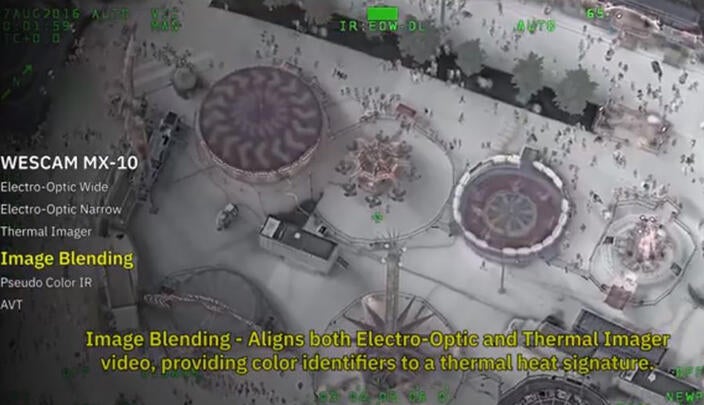 L3Harris WESCAM MX-10 EO/IR Sensor Technology delivers industry-leading operational effectiveness
As imaging technologies evolve, WESCAM MX-Series systems continue to leverage advancements in diverse optical, sensing and processing technologies - directly reducing size, weight and power requirements.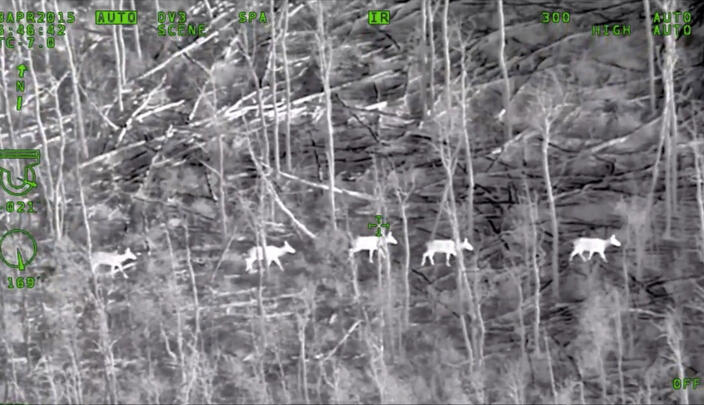 Wildlife and Natural Resource Conservation aided by L3Harris EO/IR Technology
Idaho-based Owyhee Air Research is on the forefront of using L3Harris aerial infrared technology in a wildlife and natural resource survey capacity. The WESCAM MX-10 enables missions to have less impact on the wildlife they are studying, thanks to the long-distance zoom. The natural resource focus led to additional work in firefighting, using EO/IR technology to provide agencies with fire maps, hotspot detection and risk assessment and livestreaming for real-time reconnaissance.