Integrating best-in-class commercial/military-off-the-shelf (COTS/MOTS) intelligence, surveillance and reconnaissance (ISR) technologies to expand the operational capability envelope of traditional airborne, land and maritime platforms – all without affecting the platforms ability to support their traditional mission roles. The integration of these advanced ISR technologies has resulted in MatriX mission system modular solutions. MatriX modular mission kits provide a low-cost, low-risk way of incorporating ISR capability into existing platforms and expanding their operational functionality and flexibility, far beyond the range of missions a client would conduct without the MatriX pre-engineered solution.
MatriX Modular Solutions include:
WESCAM MX™-Series EO/IR imaging turret, configured for ISR or precision targeting missions
Our portfolio of surveillance and targeting systems can be found in almost 5000 installations, on over 200 different types of platforms, including fixed-wing, rotary-wing, UAV and aerostat airborne platforms, as well as numerous land vehicles, maritime vessels and ground installations. The technologies built into MX surveillance and targeting systems include high sensitivity sensors to help you see better, intelligent processing technologies to help you operate easier and operator training to help you to conduct your missions with confidence.
Removable MatriX Mission Consoles
Whether it's a compact walk-on/walk-off or a larger, palletized roll-on/roll-off configuration,MatriX modular mission system consoles are equipped with advanced mission computers and sensor management and automation tools. Also available are video analytic features, such as our KINETIC™ Moving Target Indicator (MTI), high-definition (HD) monitors, mission-planning tools and a mission recorder. Consoles are fully compatible and easily interface with auxiliary mission equipment.
Walk-on/Walk-off Mission Consoles:
Ideal platforms for MatriX walk-on/walk-off solutions include: UH-60 Black Hawk, C-208 Grand Caravan, DHC-6 Twin Otter, Mi-8/17 Hip, H225 Super Puma, AW139, AS355 Ecureuil and B212/412.
Roll-on/Roll-off Mission Consoles:
Ideal platforms for MatriX roll-on/roll-off solutions include: Tactical transport platforms such as the C-130 Hercules, C-27 Spartan or C-295 transport aircraft.
MatriX Image and Video Gallery
Add ISR capability to your existing fixed and rotary-wing fleets with ease without affecting traditional roles.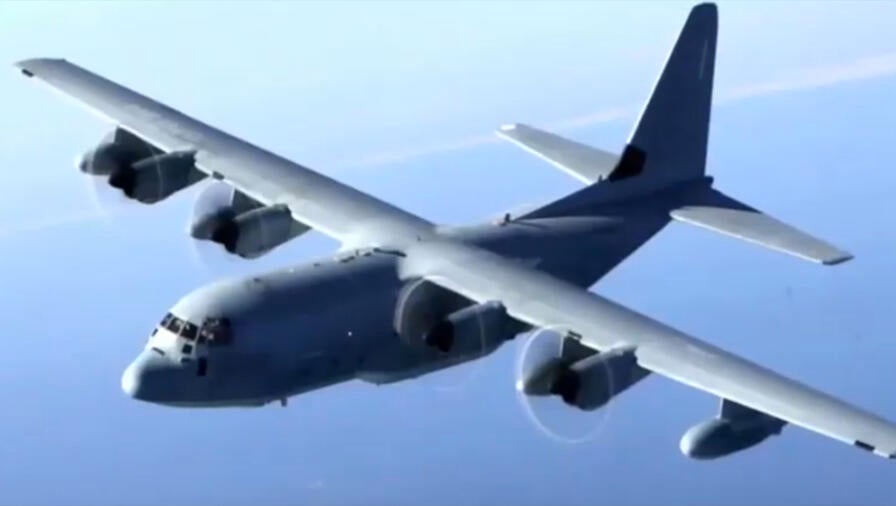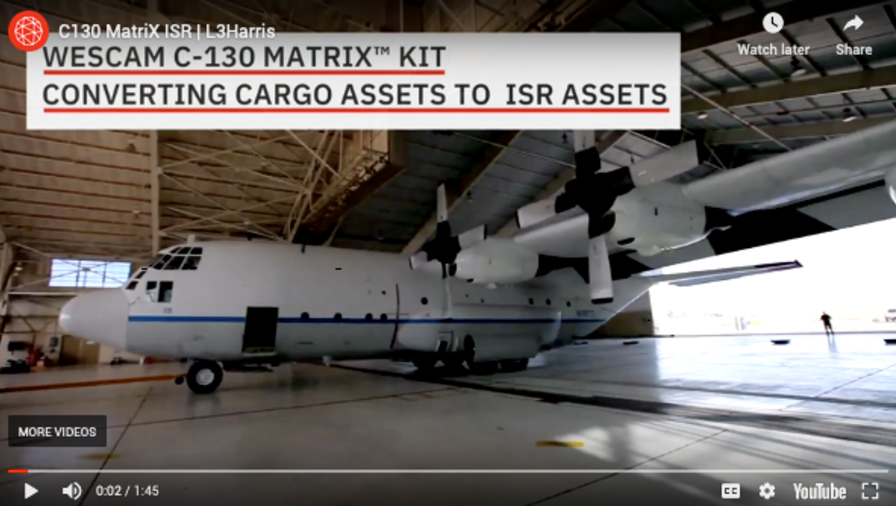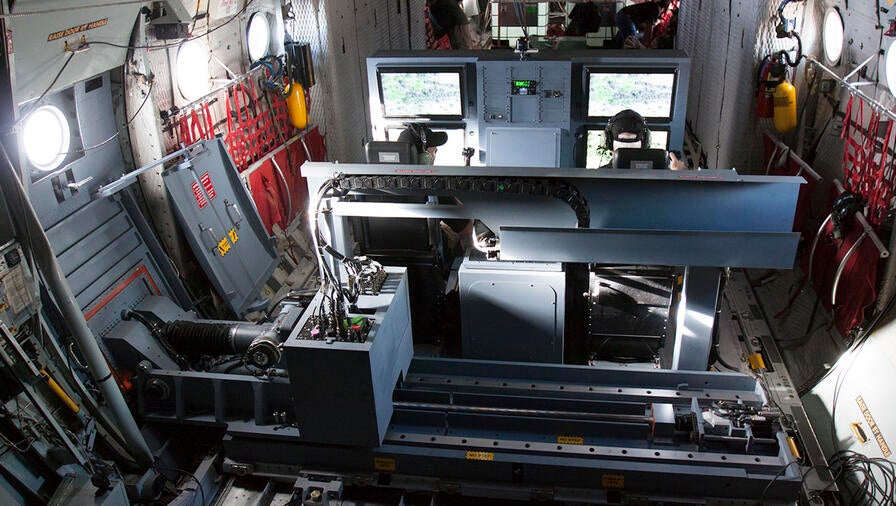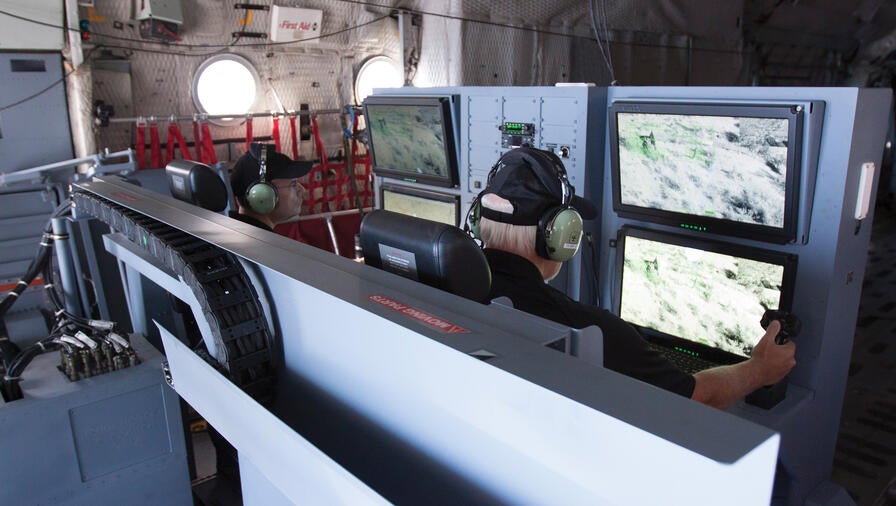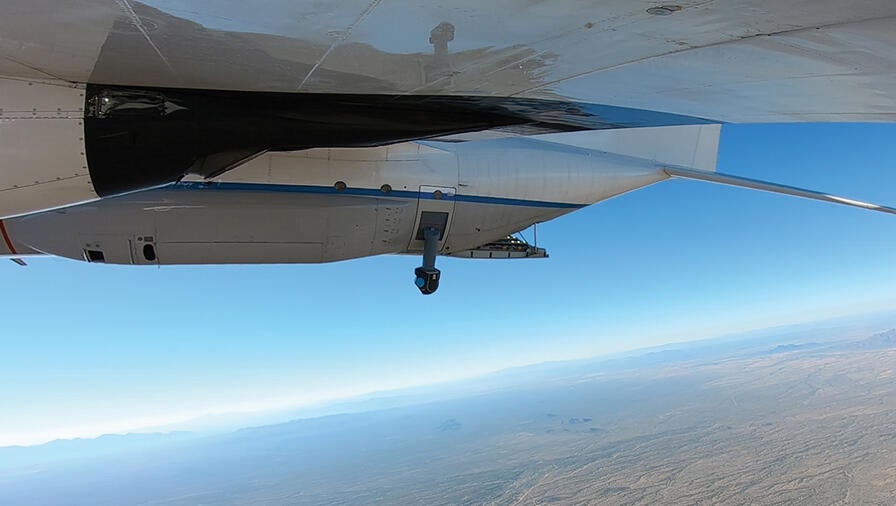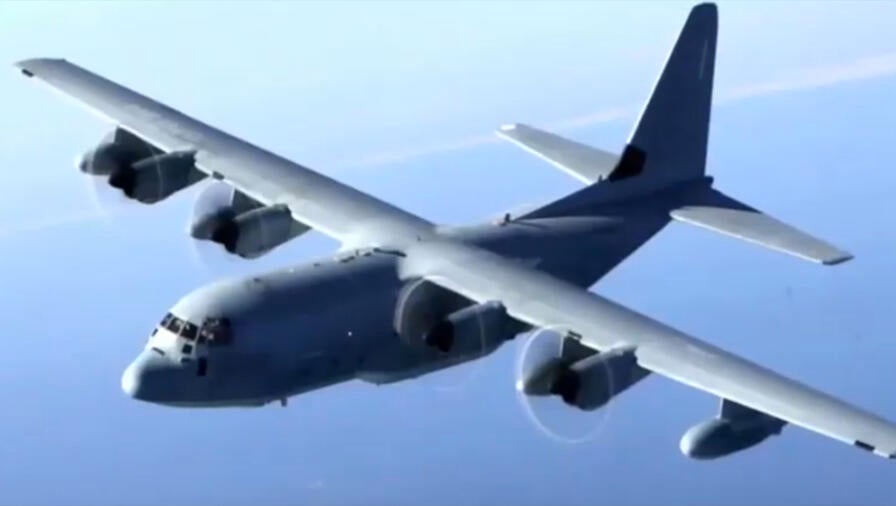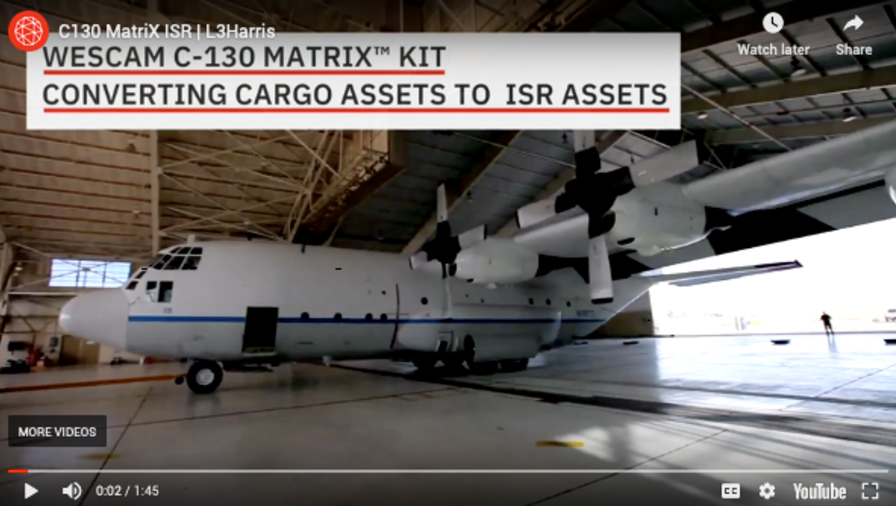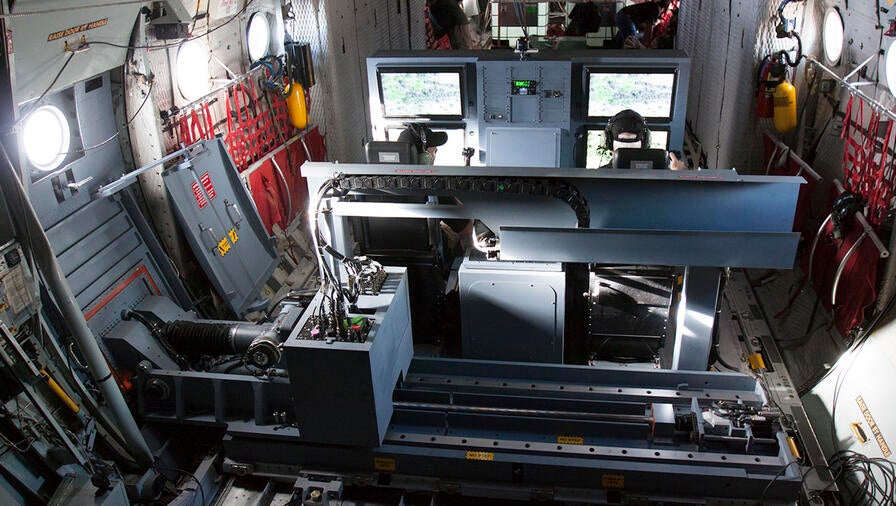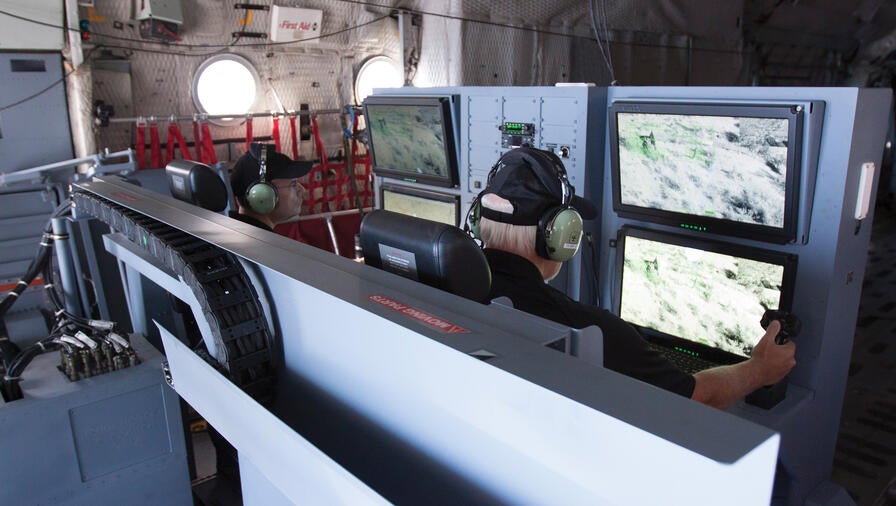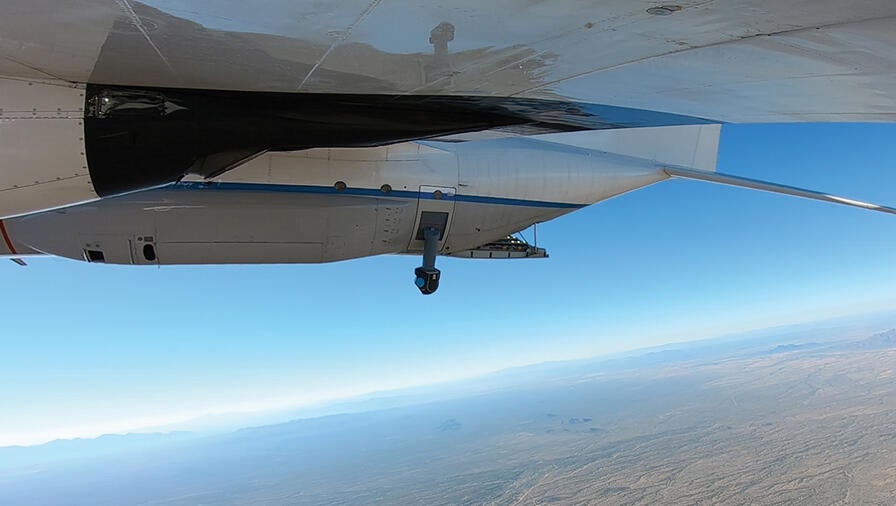 Related Domains & Industries
Solutions that solve our customers' toughest challenges.
view all capabilities