L3Harris MatriX Systems
L3Harris' MatriX modular mission kits provide a low-cost, low-risk way of incorporating ISR capability into existing platforms and expanding their operational functionality and flexibility, far beyond the range of missions a client would conduct without the MatriX pre-engineered solution.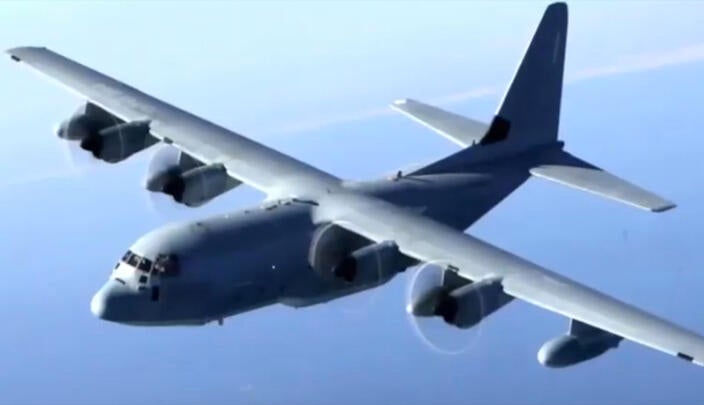 MatriX System for the C-130 Platform Capabilities Overview
Modular C-130 MatriX kit significantly minimizes required airframe modification; reducing total solution cost and aircraft downtime. Get more out of a smaller fleet with the ability to rapidly re-configure aircraft between mission and non-mission configurations with a palletized, modular and fully self-contained roll-on/roll-off kits.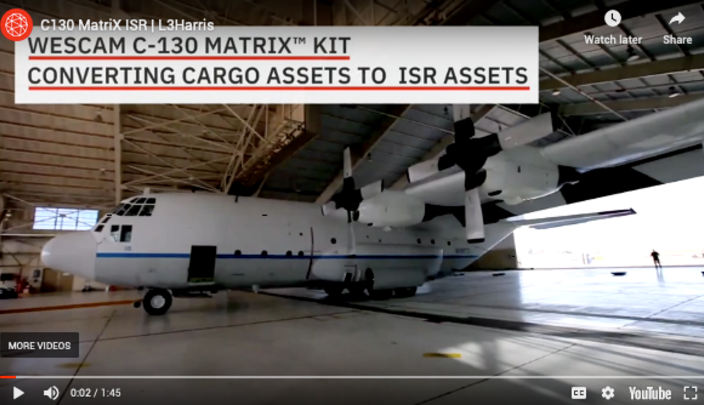 Matrix System for the C-130 Platform Time Lapse Installation
Roll-on/roll-off MatriX kit for the C-130 platform creates a highly effective platform for ISR operations while retaining the aircraft's ability to support other operational roles. Unpacking the system and completing the installation requires less than 2 hours. De-installation takes a similar amount of time.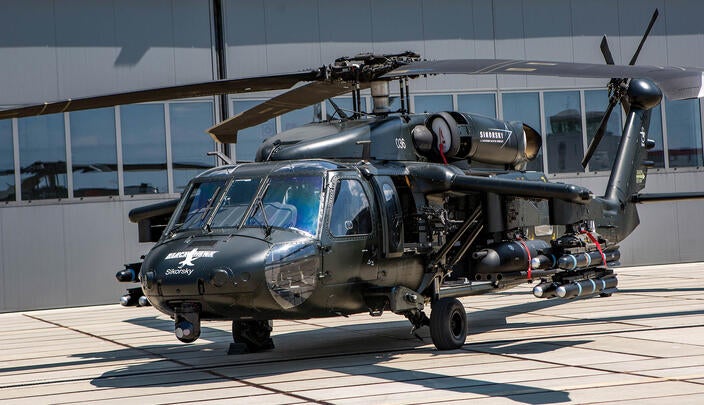 L3Harris MatriX Kit for the UH-60 Platform Capabilities Overview
L3Harris' MatriX ISR kit enables operators to easily convert and deploy their UH-60 helicopters as effective ISR assets. Rapidly re-configure aircraft between traditional mission and ISR mission configurations with a modular and fully self-contained walk-on/walk-off kit of parts and mission console.