More than $1B CAD invested in Canada since 2001
Over $2.5B Canadian Industrial Technological Benefits obligations
800+ suppliers across Canada
L3Harris is the leading multi-spectral imaging system provider with more than 4,700 fielded systems operating in over 80 countries. The company is a world leader in electro-optical and infrared (EO/IR) systems, with advanced manufacturing of Intelligence, Surveillance and Reconnaissance (ISR) components.
With its state-of-the-art tactical radios, L3Harris is modernizing Canada's Department of National Defense communications and is a critical component of the Integrated Soldier System program. L3Harris supports NAV Canada's Air Traffic Management capabilities with telecommunication infrastructure and services. L3Harris' P25 system deployed in Alberta and Saskatchewan is one the largest first responders' radio communication systems in the world.
The company is recognized as one of the premier In-Service Support (ISS) integrators supporting large fleets of military aircraft across Canada including the CF-18 Hornet, CC-150 Polaris, CH-148 Cyclone, CH-147F Chinook, CT-114 Tutor and CP-140 Aurora.
L3Harris is recognized worldwide for its Integrated Platform Management System (IPMS) developed in Canada for the Canadian Navy City Class Patrol Frigates. The IPMS is resident on the Halifax Class Frigate, Arctic Offshore Patrol Ship and is destined for the Canadian Surface Combatant.
SOLUTIONS FOR CANADA
Defence
Geospatial
Weather and Environmental Sensing
Air Traffic Management
Border Security
Pilot Training
L3Harris Canadian Locations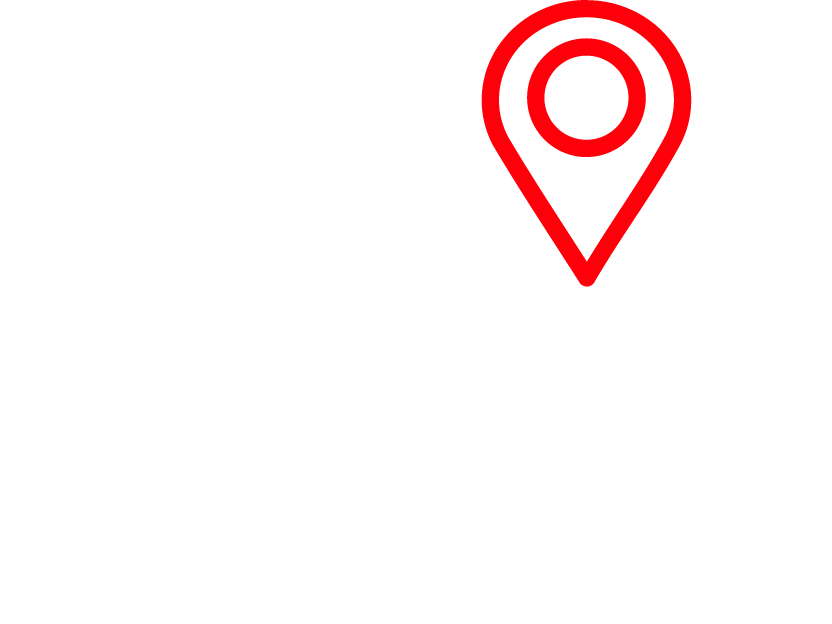 Ottawa, Ontario
L3Harris Canada
255 Albert Street, Suite 804
Ottawa, Ontario, Canada
K1P 6A9
Phone: +1 613 569 5257
Burlington, Ontario

Burnaby, British Columbia

Calgary, Alberta

Dorval, Quebec

Fredericton, New Brunswick

Gatineau, Quebec

Halifax, Nova Scotia

Hamilton, Ontario

Mirabel, Quebec

Mississauga, Ontario

Montreal, Quebec

Toronto, Ontario

Victoria, British Columbia

Whitby, Ontario