Find your career
Tell us a little about yourself and we'll show you the careers that fit you best.
High-Technology
L3Harris is a global technology innovator, leading the aerospace and defense industry in internal research and development investment.
Tackling the toughest challenges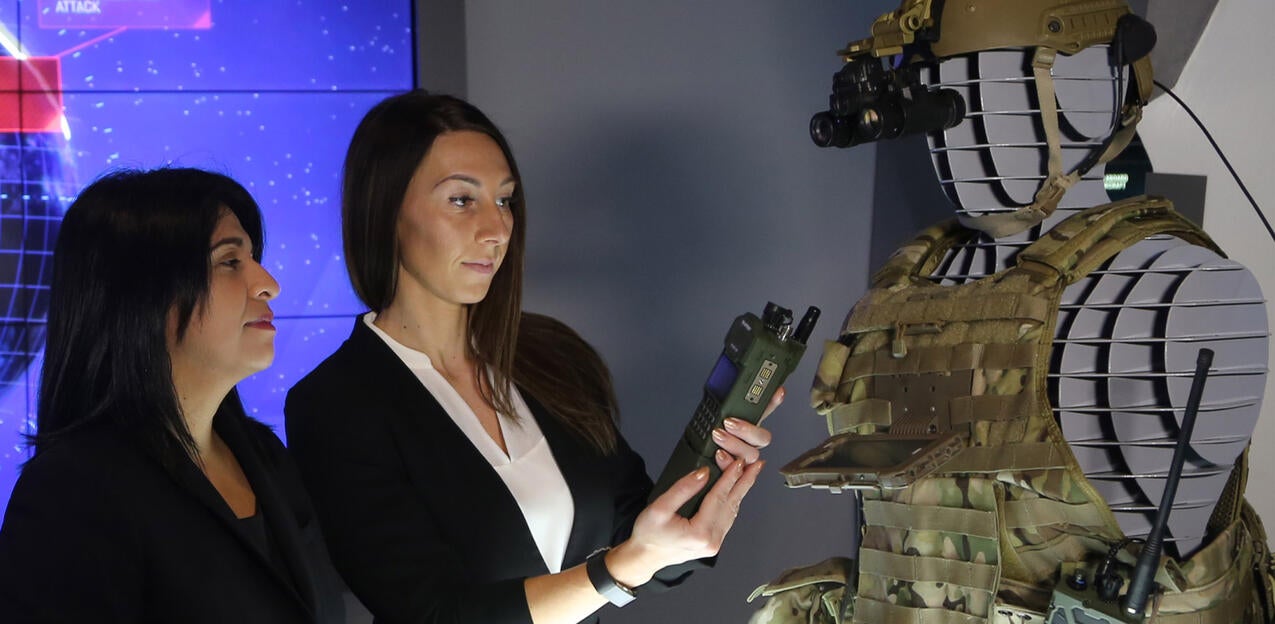 High-Performance
L3Harris employees are proud to work on technology that plays such a critical role in national security, civil service, transportation safety and advancing space access.
Excelling in every endeavor
High-Energy
L3Harris has cultivated an inclusive environment that values diversity of thought, and drives impactful support to the communities in which we work and live.
Making a difference each day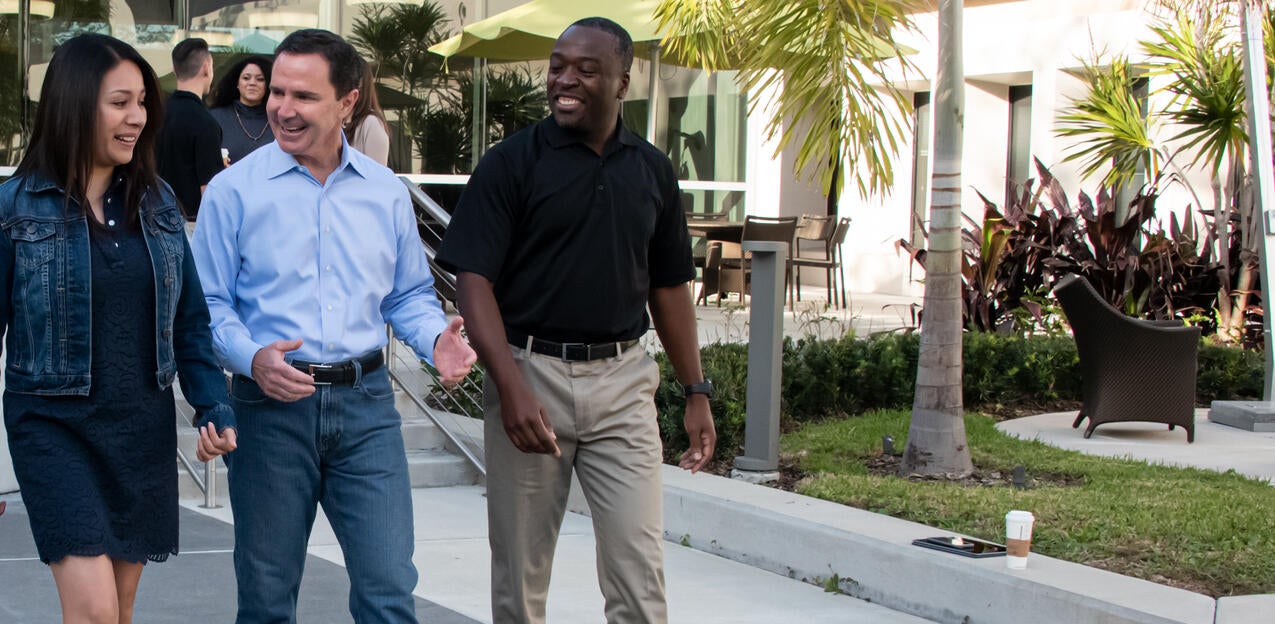 High-Return
L3Harris has designed our benefits offering to deliver total rewards to our employees, promoting work-life balance and development opportunities that translate into limitless career possibilities.
Plotting a unique course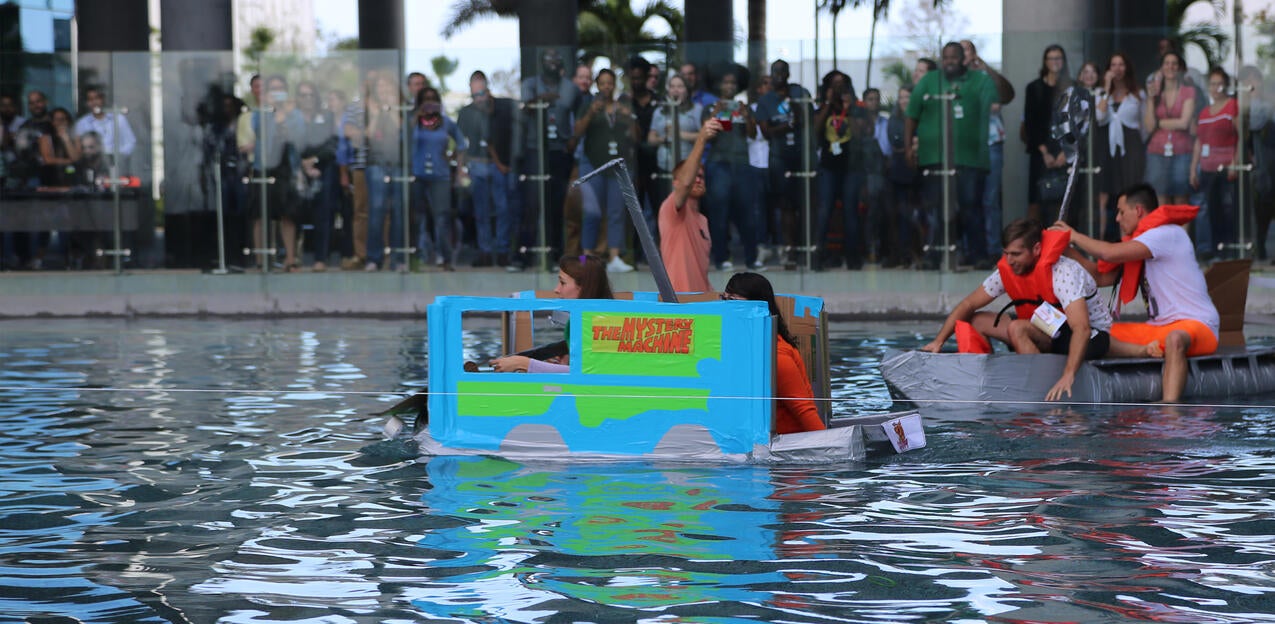 Early Career Engagement
L3Harris is committed to fostering relationships that support the innovators of the future. At L3Harris, we put you in the driver's seat of your career.
Launch your career with L3Harris