The company supports and provides solutions for the Royal Australian Air Force's (RAAF) F/A-18 Hornet, AP-3C Orion, C-17 Globemaster, and C-27J Spartan aircraft, air-deployable RHIB for the Special Forces, the Canberra Class LHD, HMAS Sirius for the Royal Australian Navy, and the Anzac Class frigate for the Royal New Zealand Navy.
L3Harris support Australia's LAND 53 program by providing Night Vision for the ADF. L3Harris also supports the JP 2008 by providing SATCOM systems for the Army, Navy, Air Force and Special Ops.
L3Harris supplies and maintains the Navigation Display Systems for the entire Royal Australian Navy (RAN) fleet and we are the systems integrator for the Sea 1180 OPVs. On the Collins Class submarine we are upgrading the external communications and support the RAN's weapons tracking exercises.
L3Harris is a key Information Warfare partner to the ADF – designing and manufacturing subsystems and components for the Australian Army, RAN and RAAF and for export.
L3Harris' proprietary Geiger-mode lidar delivers the most accurate high-resolution elevation data available from an aerial platform. L3Harris electro-optical payloads and sensors are on multiple next-generation weather systems enhancing Earth observation and improving the understanding of weather and climate.
L3Harris is the world's most experienced and technologically superior air traffic management (ATM) company and provides secure, scalable ATM systems across many regions. In New Zealand, L3Harris trains airline pilots from around the globe.
SOLUTIONS FOR AUSTRALIA
Defence
Geospatial
Weather and Environmental Sensing
Air Traffic Management
Border Security
Pilot Training
L3Harris Australia Locations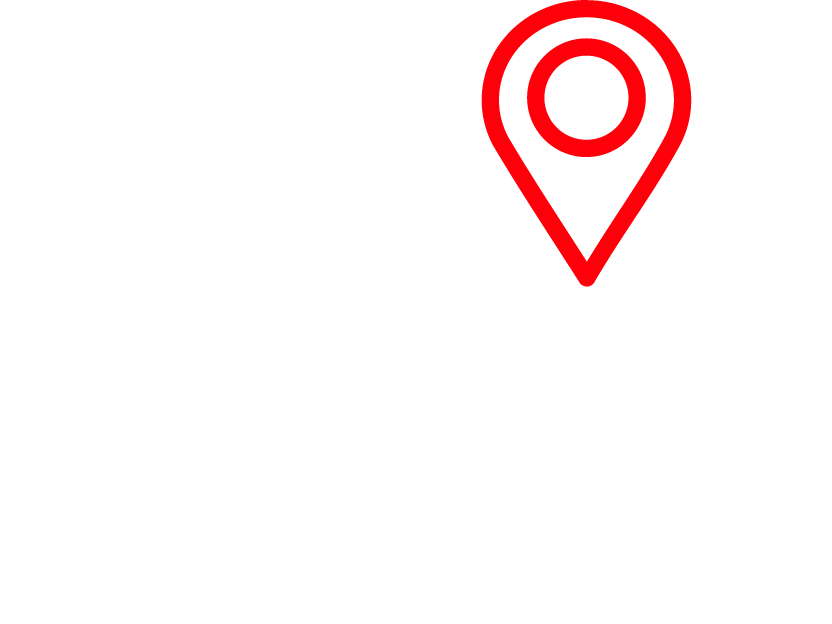 Canberra, Australia
L3Harris Australia
Level 1, 97 Northbourne Avenue
Turner ACT 2612
Australia
Phone: +61 2 62484400
Adelaide

Brisbane

Cairns

Fremantle

Melbourne

Sydney

L3Harris is also located nearby in Hamilton, New Zealand.